"Paris is dressing in X'mas mood "
This is the end of the year! Before it turns to 2017, Don't miss out the moment in Paris with the xmas decorations.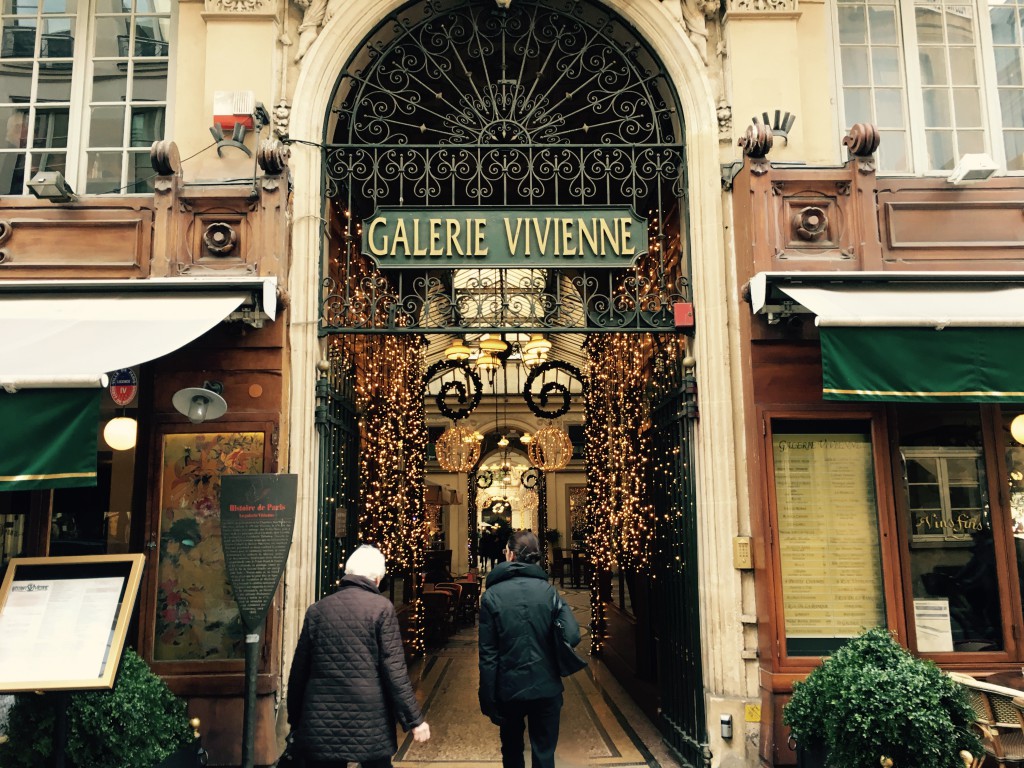 In early December, Paris is preparing for the holiday season. The trees are draped with sparkling lights, the decorations are stretched across the streets and the windows are stacked with gifts. Most places have some sort of Christmas decoration, why don't we just take a walk and enjoy the atmosphere.The department stores in Paris go for Christmas with impressive displays. sometimes you can discover the hidenspots such as the passages in Paris city. the picture above is the passage in Pyramides area  just few minuts walk from 1LDK Paris store.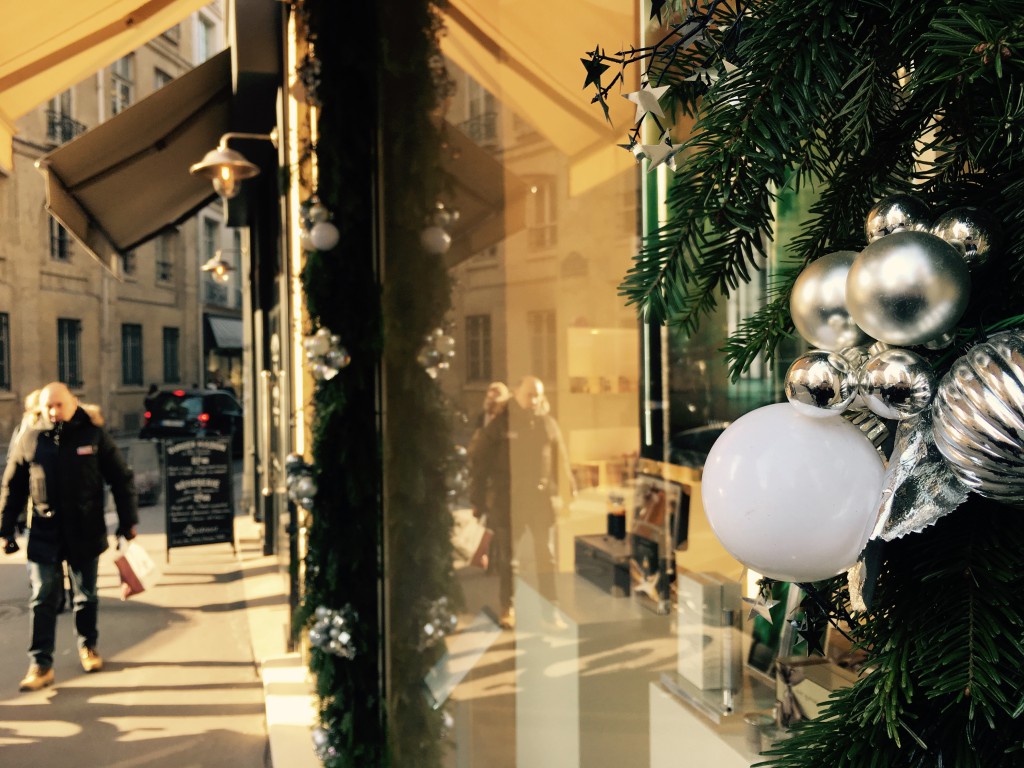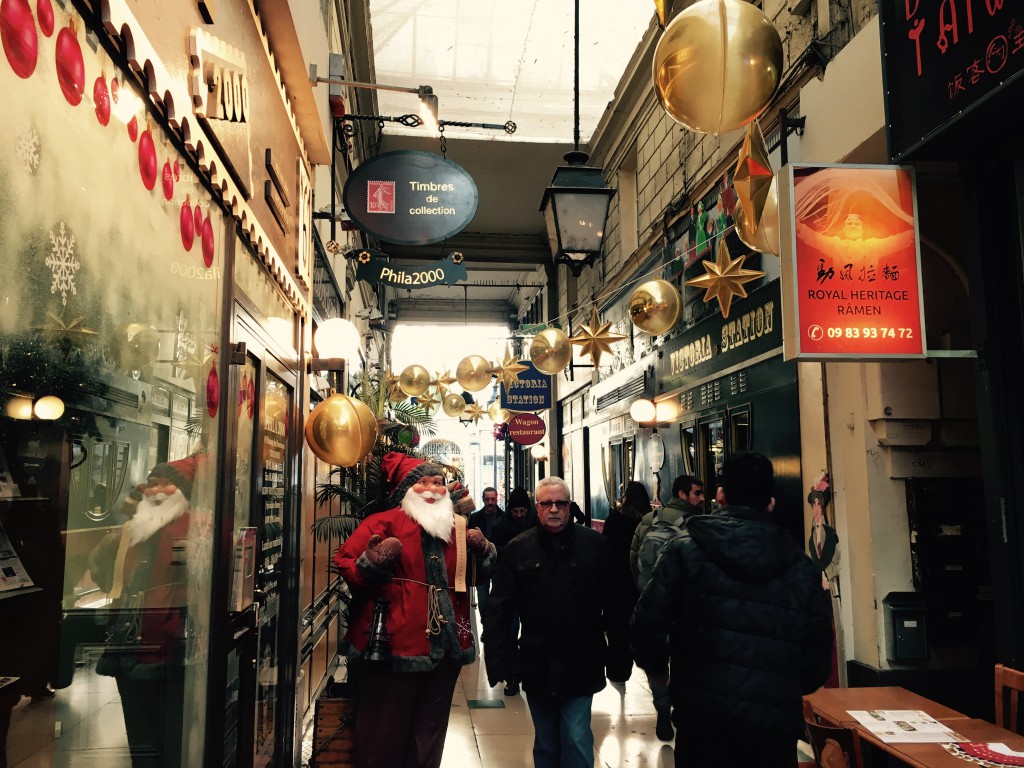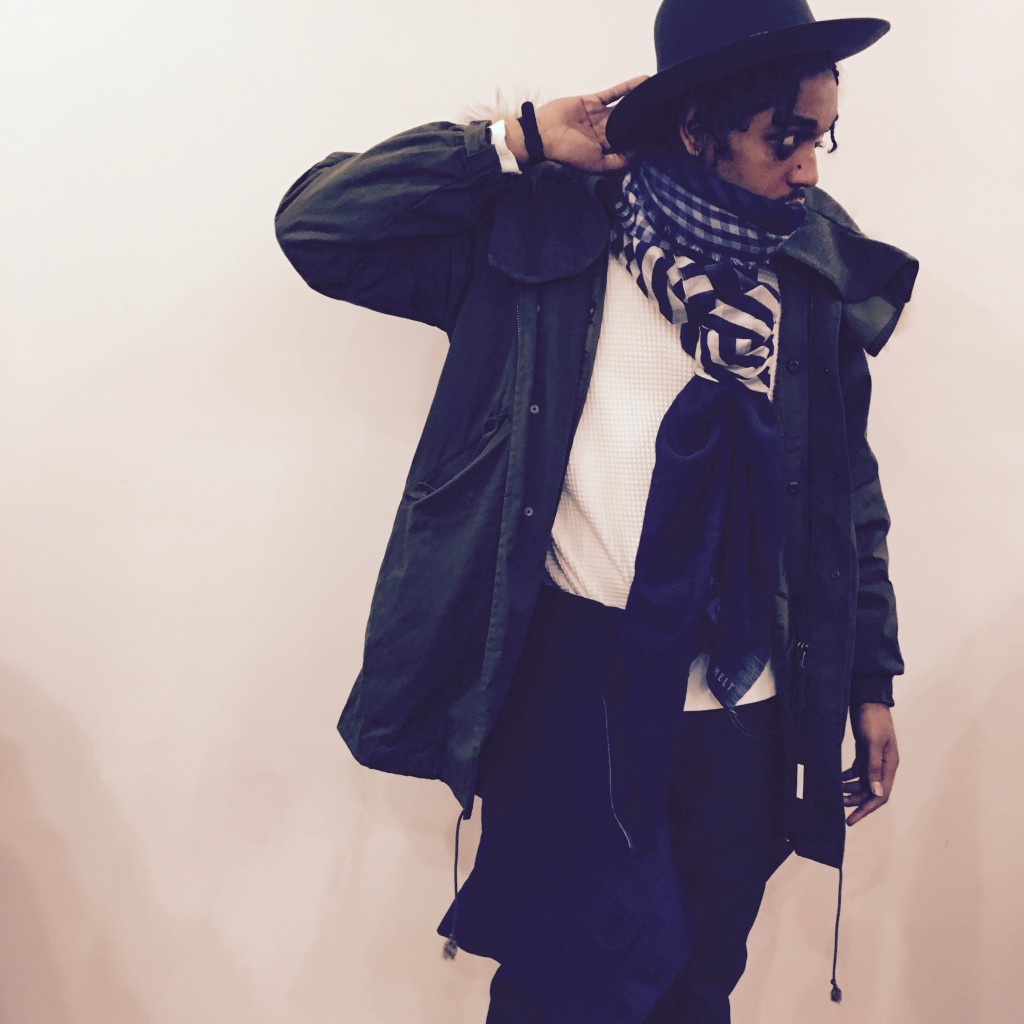 Hat:COMESANDGOES
Outer: I mods coat 850EUR
Scarves:Melt 1 for 245EUR
Special Thanks to Kenny

Hat:UP
Outer:Comoli 410EUR
Knit:UP 240EUR
Muffler:UP 155EUR
Special Thanks to Dylan
Enjoy Our Private sale at store before the Xmas!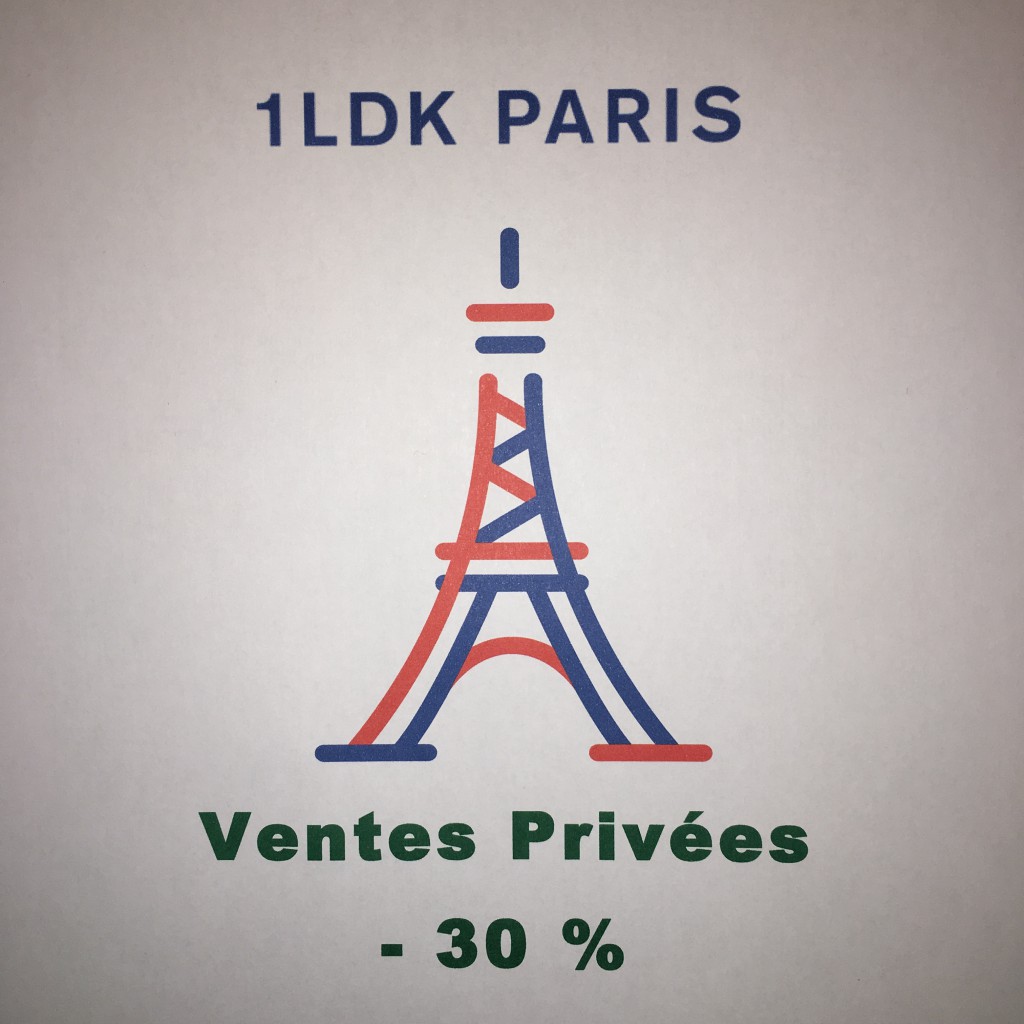 welcome to our online store click the link below!

Dear Customers,
Thank you for your visit to our store 1LDK PARIS.
1LDK PARIS