"UNIVERSAL PRODUCTS BASEBALL CAPS"
"Little white flowers for your loved ones"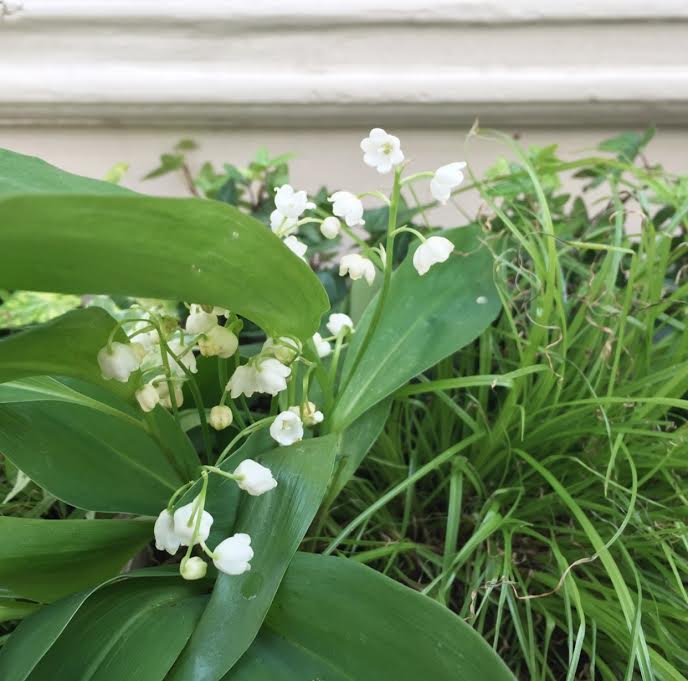 Today, 1st May is Labour Day/May Day. Here in France, it is called La Fête du Muguet, La Fête du Travail and is a public holiday to celebrate workers' rights. It is also a day to present lily-of-the-valley flowers to loved ones.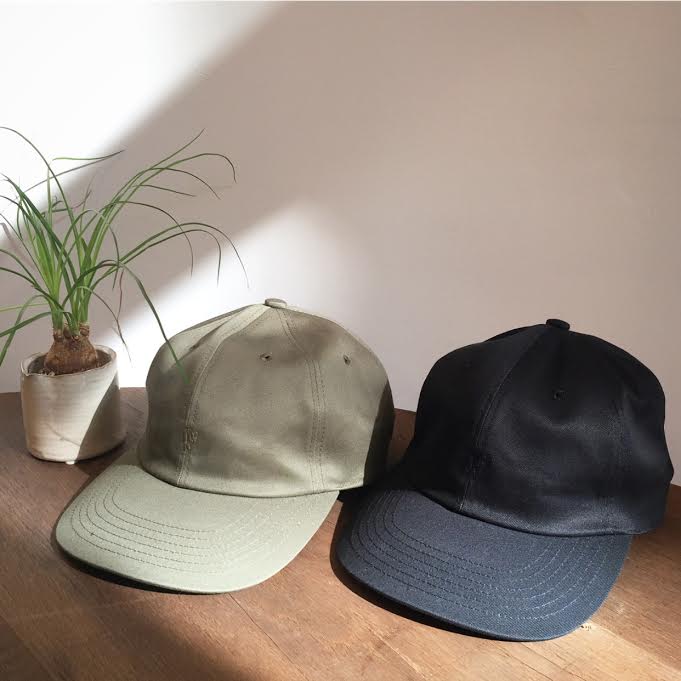 In addition to receiving flowers, new UNIVERSAL PRODUCTS baseball caps from Tokyo have arrived. They come in 3 colours: black, navy and khaki, featuring the iconic "man" logo embroidered on the front.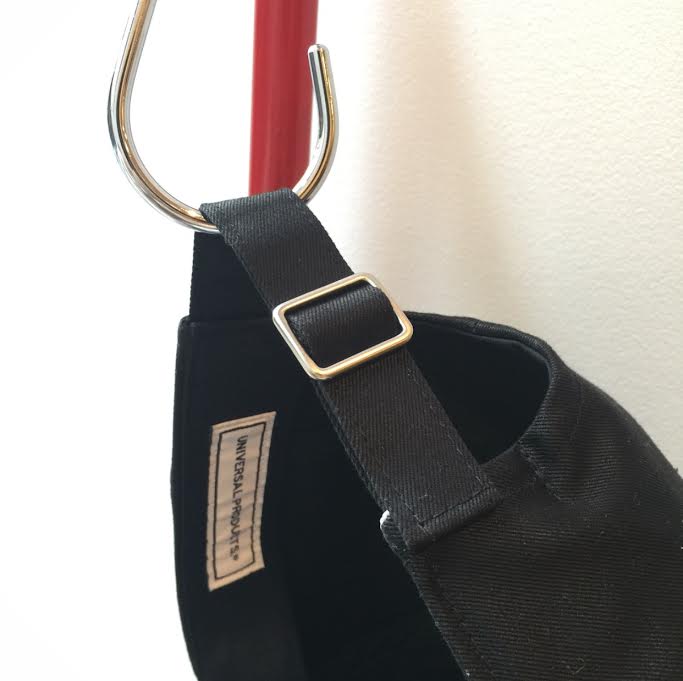 The smooth and silky finish works with any kind of style.  It has an adjustable strap at the back.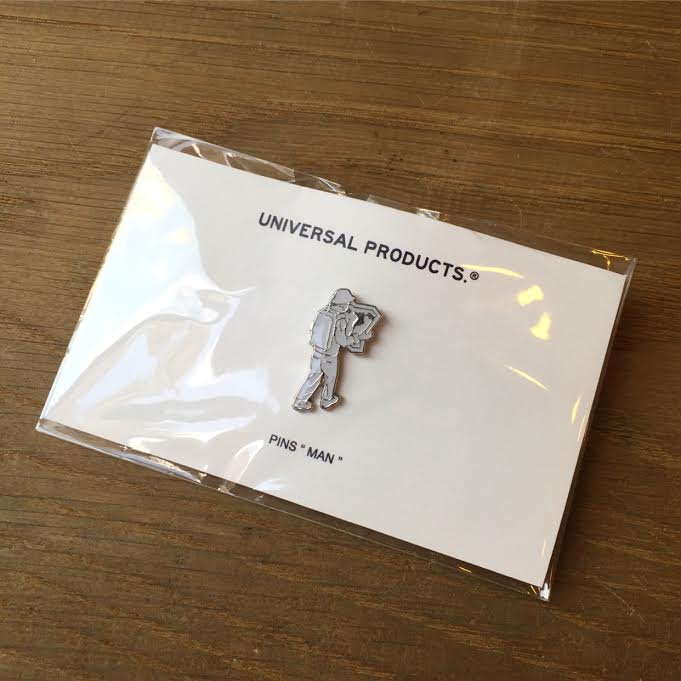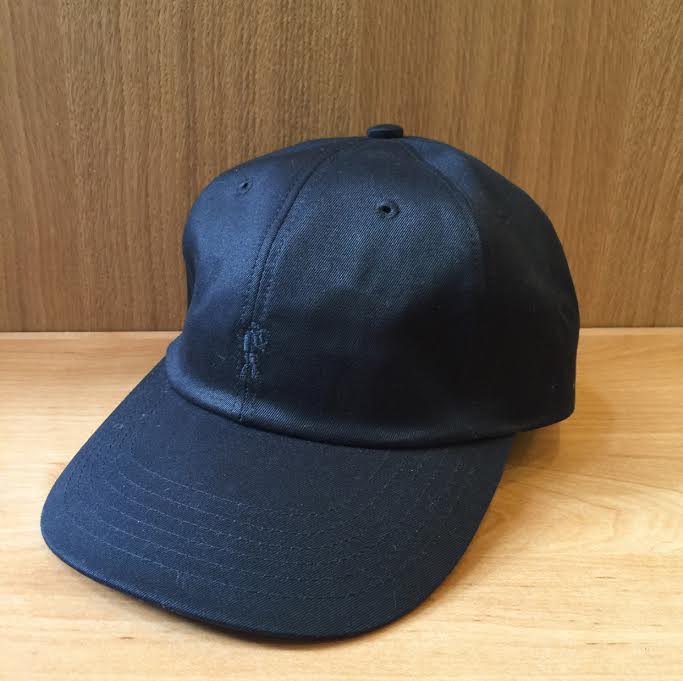 Please come and try it on in our store.
Thank you for your visit, until the next time.