"PA PACK paper tote bag by kiruna" 
"a tote bag made of special Japanese paper"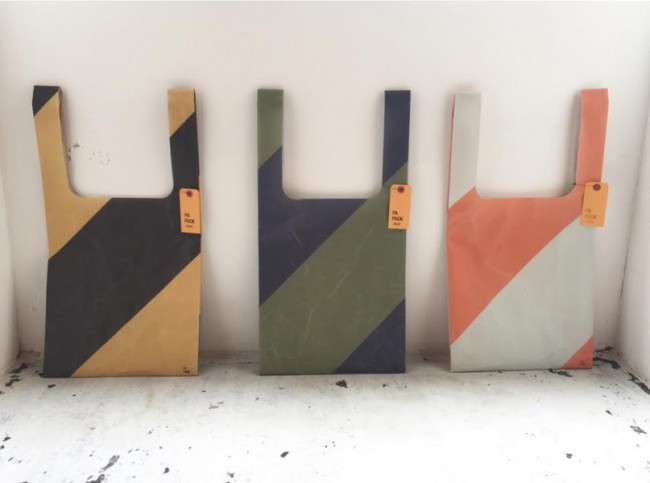 We have just stocked kiruna's PA PACK paper tote bags. PA PACK is a collaboration between the bag brand kiruna and Japanese paper maker Onao Co., Ltd. from Yamanashi prefecture, who has been manufacturing paper there for over forty years.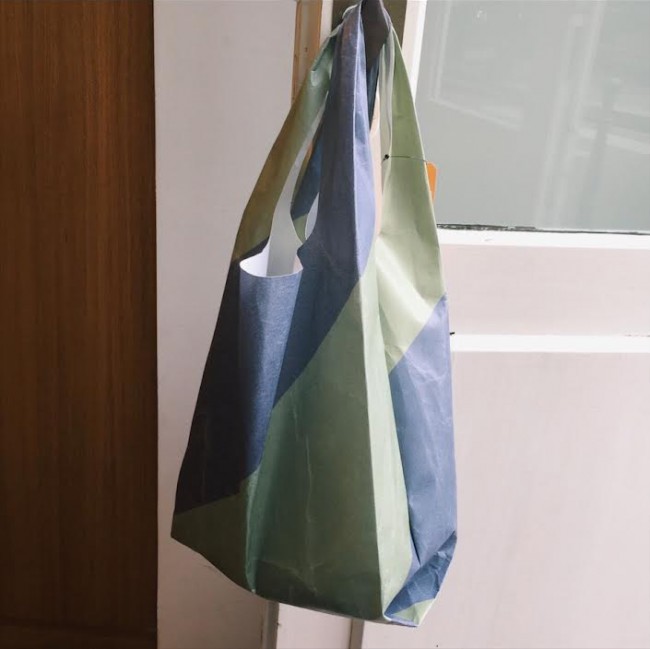 They created a special Japanese paper called "Naoron", made from wood pulp and polyolefin fibre. It has the softness and subtlety of paper, yet with the added advantage of being water resistant and durable. The tradition of Japanese paper manufacturing and the technology of developing modern material is very contemporary and unique approach for practical, everyday life.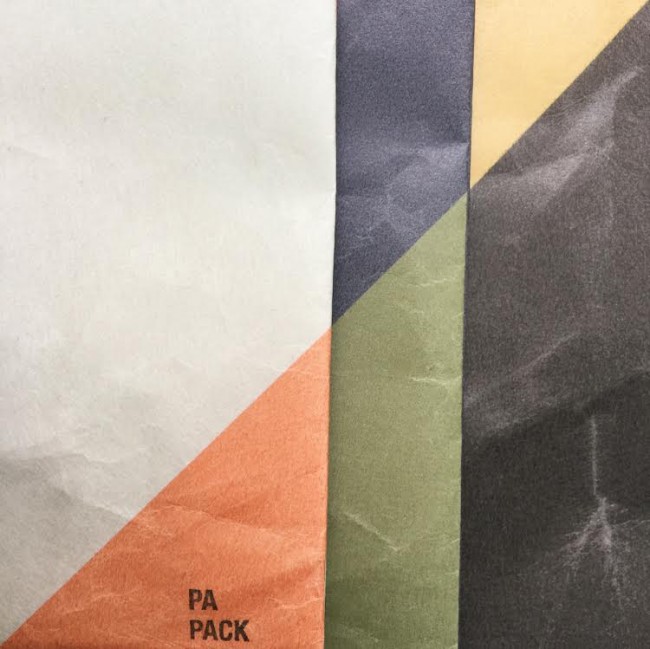 They are availbale for 3 colour patterns, please come to see it in store. They also make an ideal gift.
Thank you for your visit, until the next time.