こんにちは。1LDK PARISの店長関です。
Hi everyone, Bonjour, I'm tencho-Seki of 1LDK PARIS.
I recommend winter's 10 outer styles.
I will show you 3 styles for 1 outer wear.
If you are finding your favorite style, I'm so happy.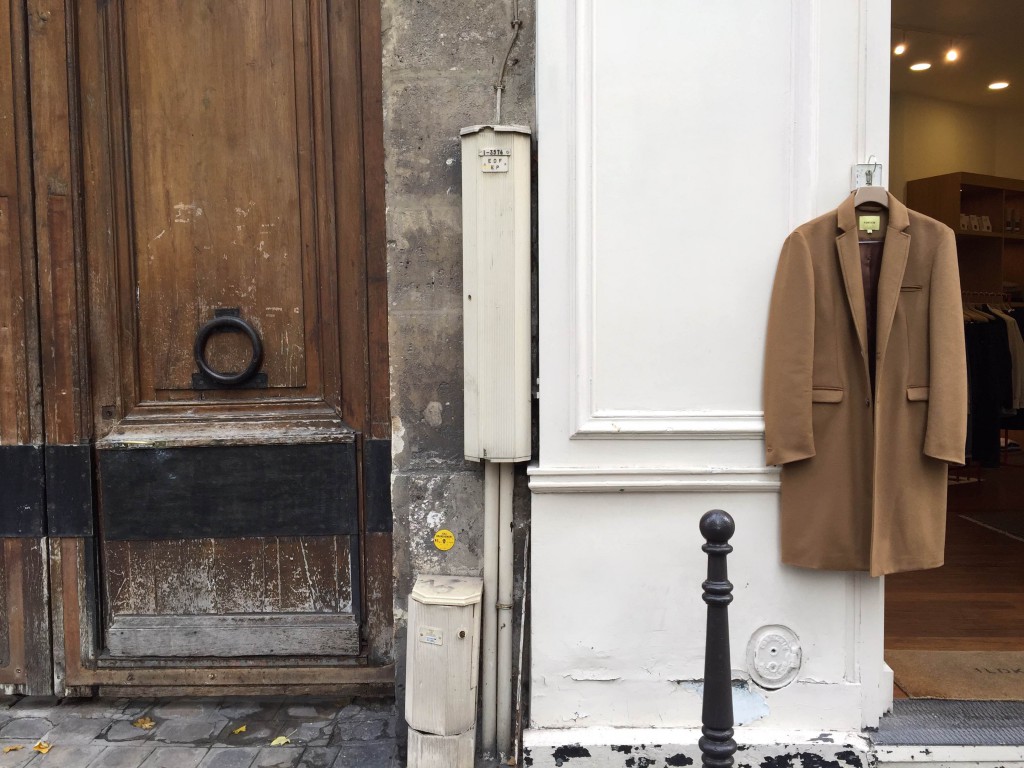 DE BONNE FACTURE Chesterfield coat  990€
This coat made in France.
Super soft wool and elegant form.
You can wear some jacket inside, classic fit.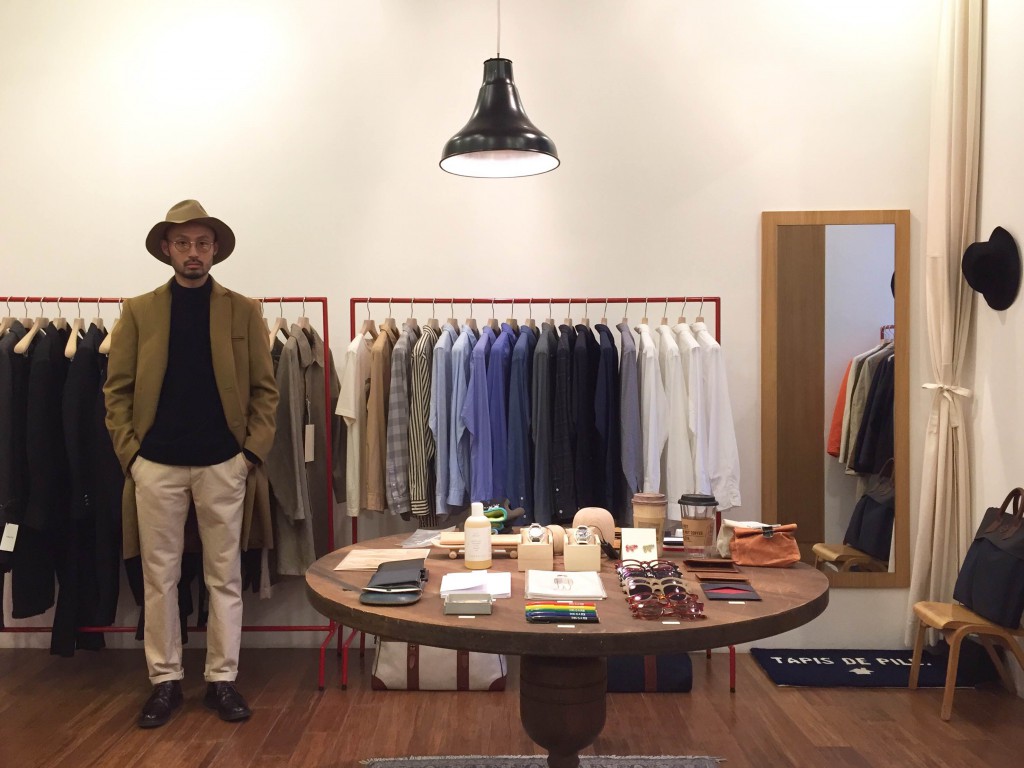 COMOLI Bottle neck knit  330€
ARPENTEUR Petanque trousers  195€
COMES AND GOES Traveller hat  140€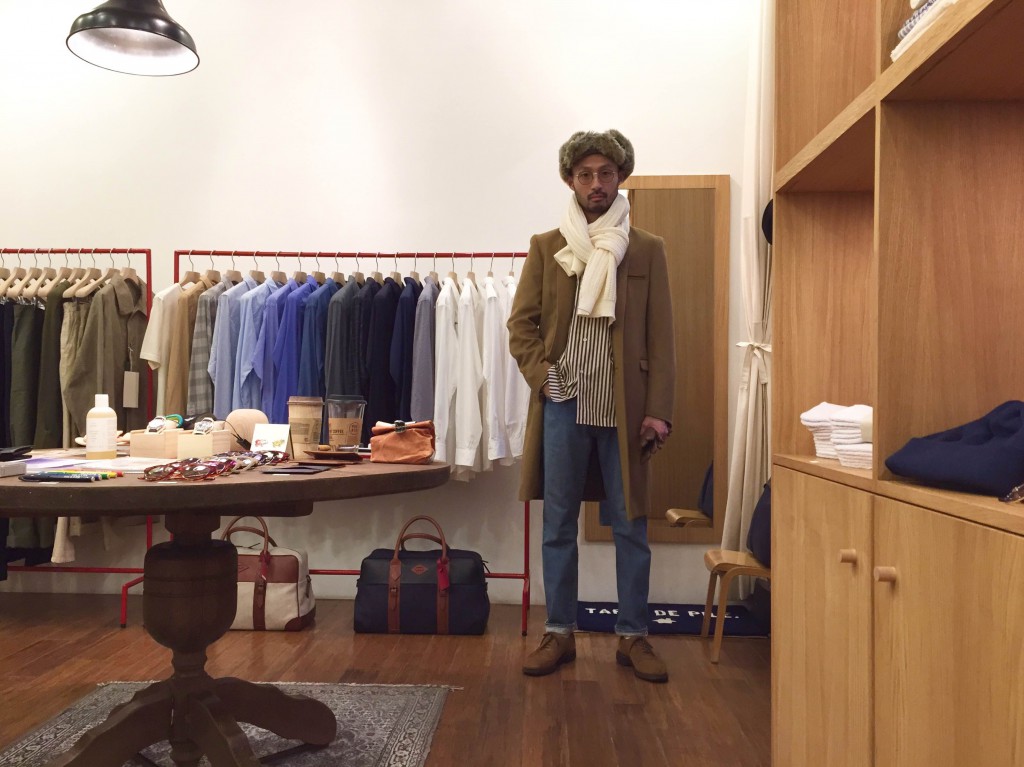 COMOLI Stripe shirt  190€
Kaptain Sunshine east coast fit denim pants  220€
UNIVERSAL PRODUCTS Wool flight cap  105€
UNIVERSAL PRODUCTS Waffle knit scarf  155€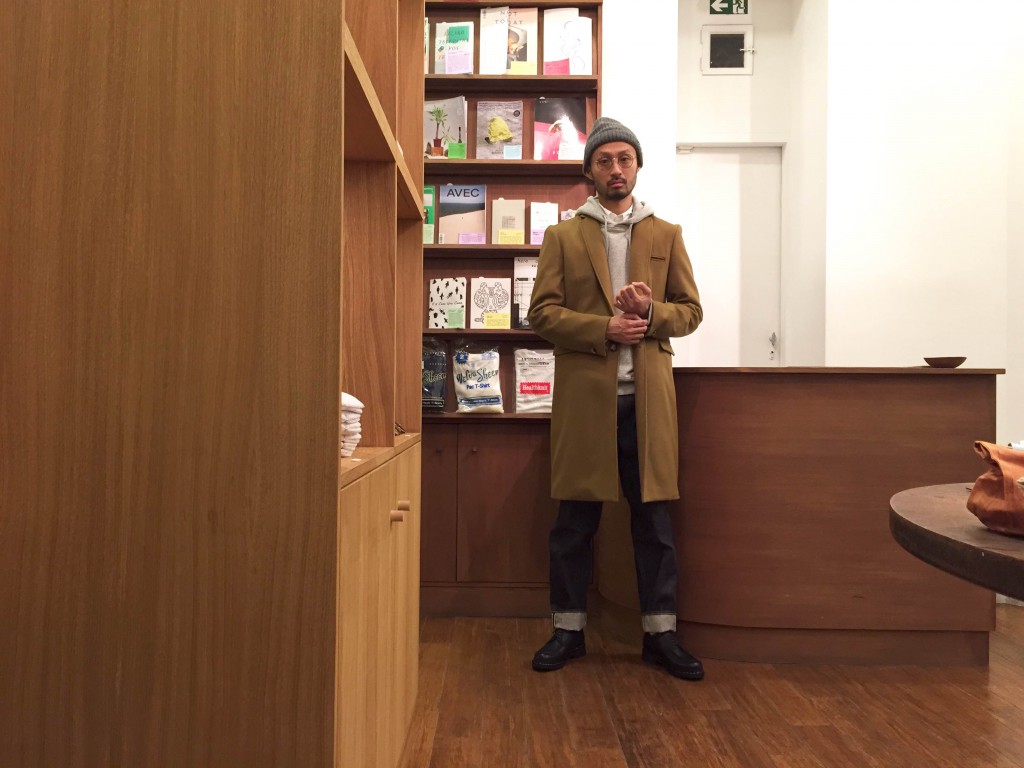 UNIVERSAL PRODUCTS Sweat parka  150€
UNIVERSAL PRODUCTS Gambert shirt  165€
SCYE BASICS Tapered denim pants  210€
COMES AND GOES Cashmere knit cap  95€
Paraboot CHAMBORD  335€
See you tomorrow.
1LDK PARIS 店長関