こんにちは。1LDK PARISの店長関です。
Hi everyone, Bonjour, I'm tencho-Seki of 1LDK PARIS.
I recommend winter's 10 outer styles.
I will show you 3 styles for 1 outer wear.
If you are finding your favorite style, I'm so happy.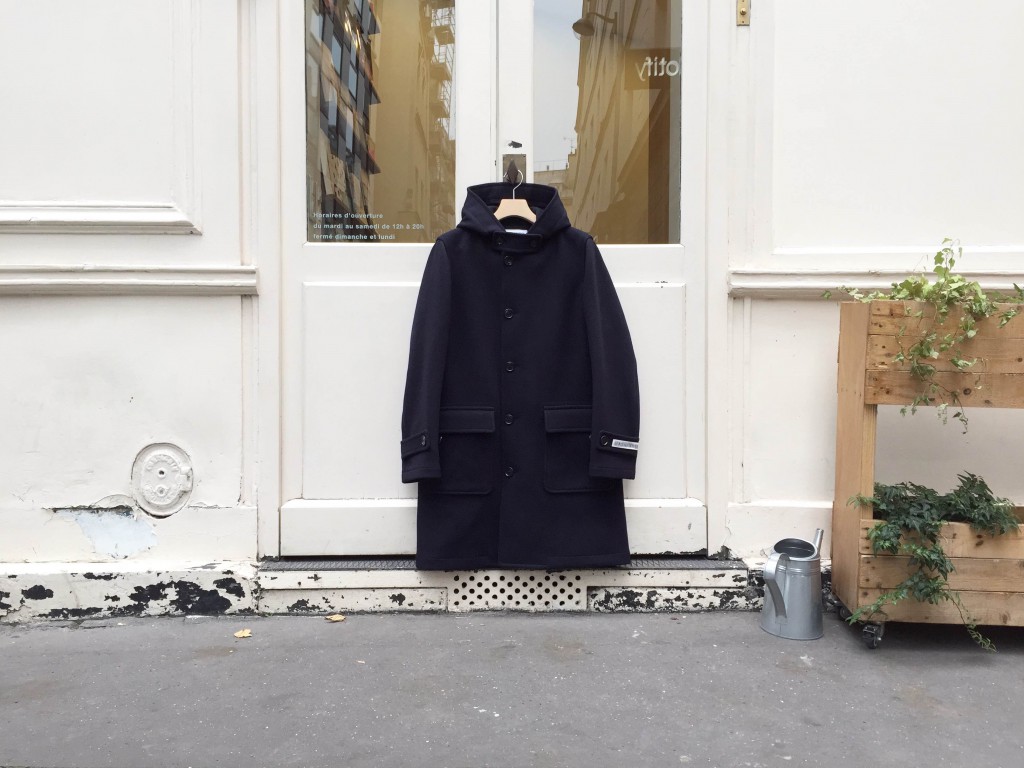 UNIVERSAL PRODUCTS Original duffle coat  590€
This coat inspired by DUFFLE COAT but there are no toggles.
More simple and sophisticated than traditional one.
Heavy weight wool melton but it is so soft fabric.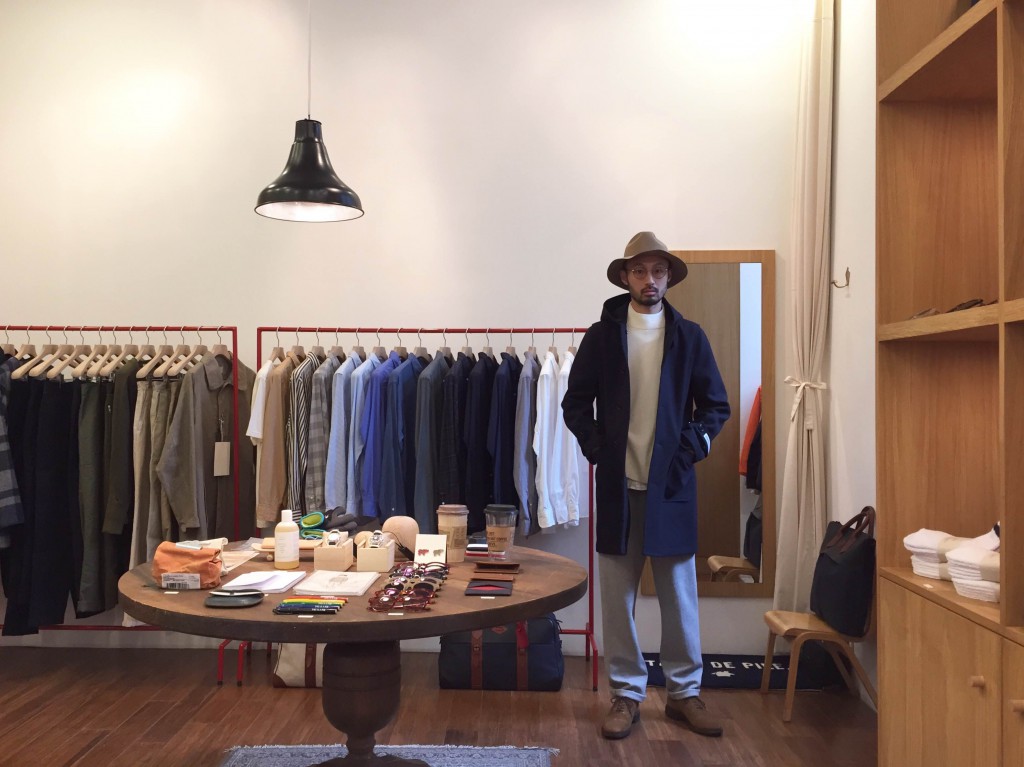 COMOLI Bottle neck knit  330€
UNIVERSAL PRODUCTS Sweat slacks  165€
COMES AND GOES Traveller hat  140€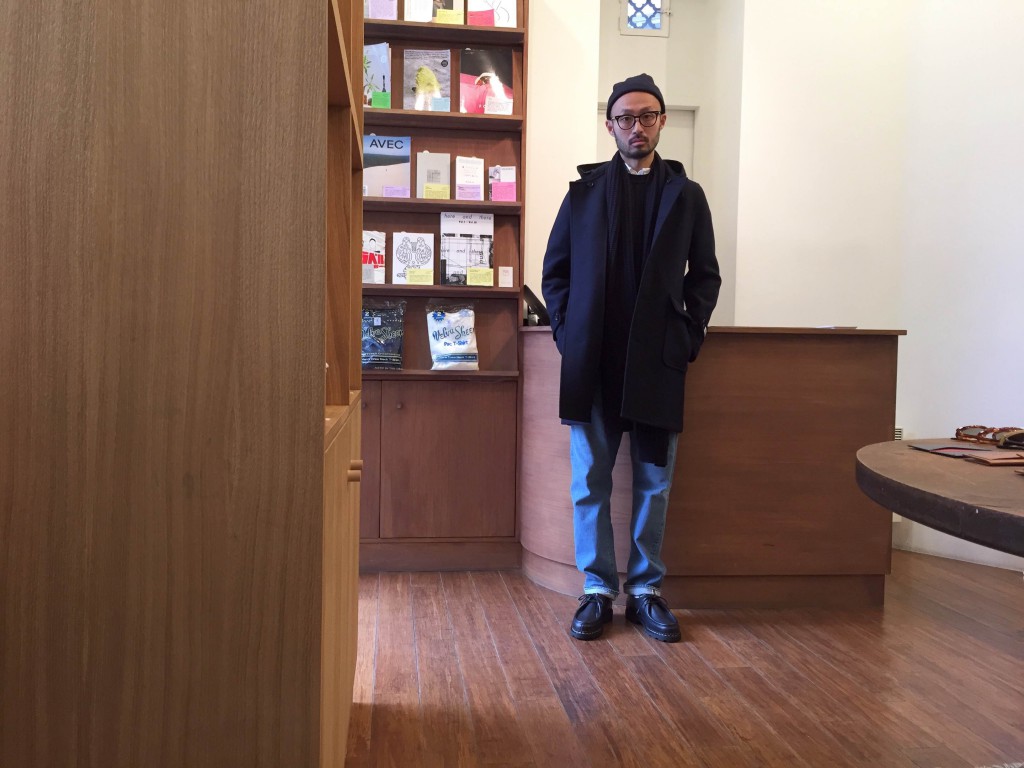 UNIVERSAL PRODUCTS Waffle crew neck knit 240€
UNIVERSAL PRODUCTS Waffle knit scarf  155€
UNIVERSAL PRODUCTS Wool knit cap  58€
Buddy Optical CORNELL Glasses  165€
Kaptain Sunshine east coat fit denim pants  220€
Paraboot MICHAEL  315€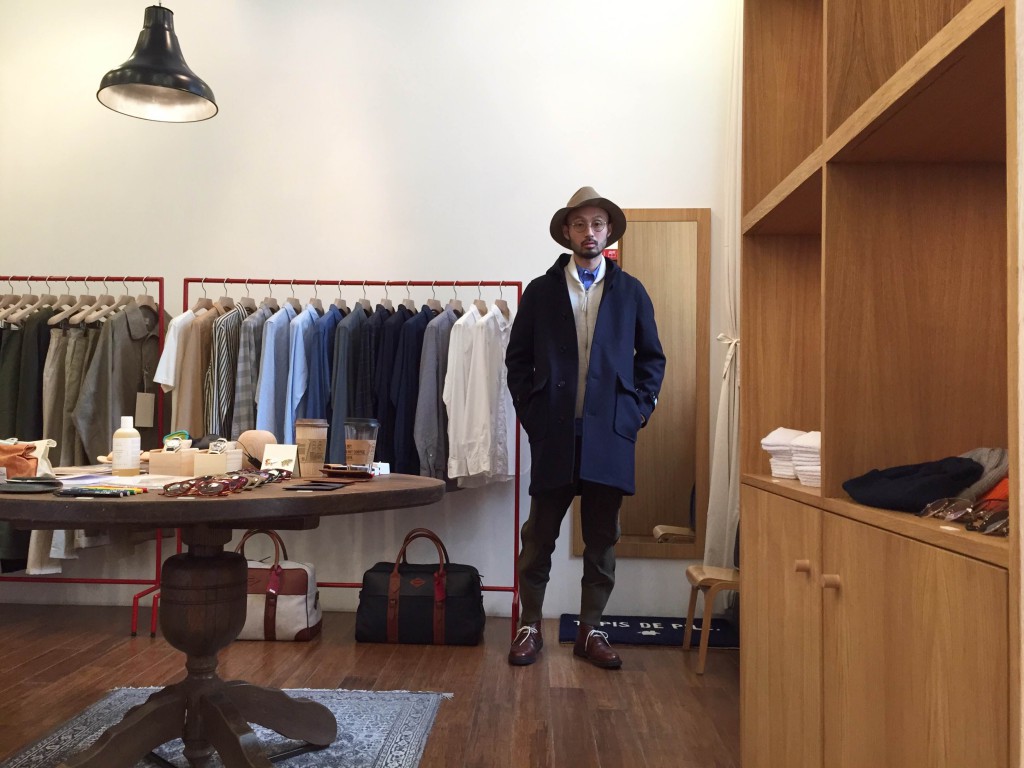 UNIVERSAL PRODUCTS Gambert shirt  165€
ARPENTEUR ROSCOFF.J knit  340€
Scye P/N easy pants  335€
COMES AND GOES Traveller hat  140€
See you tomorrow.
1LDK PARIS 店長関