"Happy New Year to you all from 1LDK PARIS "
We had a warm winter time in this december in Europe, yet winter is not over yet we are now in 2017 and now we are going to have a real winter in Paris, 1LDK PARIS wishes you a happy 2017!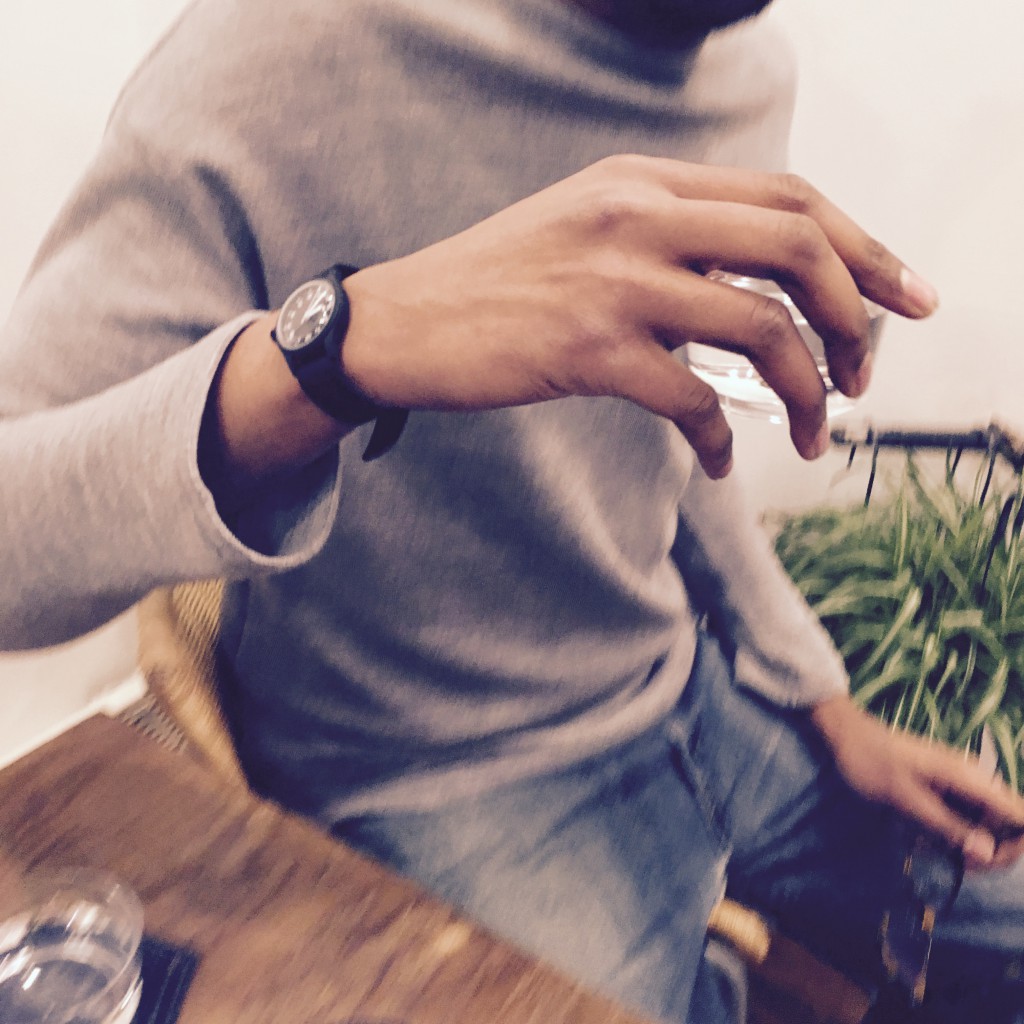 By today on 3rd January 2017 1LDK PARIS is open as usual!
what is your new year's resolution?? come and grab a brand new clothing and get refreshed! Find and grab our selected items at the store!
The dates Winter SOLDES 2017 will be from Wednesday 11 January 2017, until Tuesday 21 February 2017.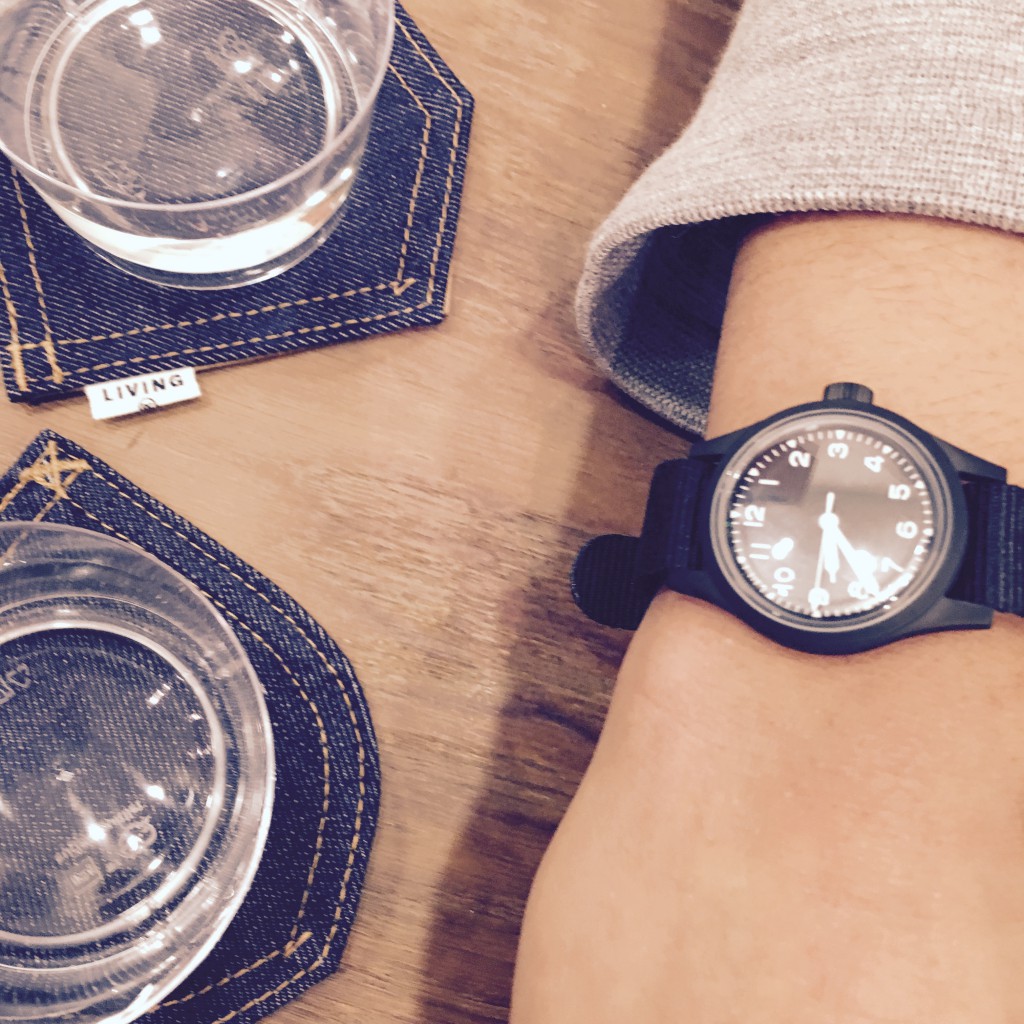 VAGUE WATCH 1LDK PARIS LIMITED EDITION 260EUR
LIVING CONCEPT DENIM COASTER 4 for 30EUR
welcome to our online store click the link below!

Dear Customers,
Thank you for your visit to our store 1LDK PARIS.
1LDK PARIS