"NEUBAº"
Producing the beautiful garments with indian beautiful hand woven.The British brand NEUBAº that Aldo Kahane launched in 2012 is arriving to the 1LDK shops.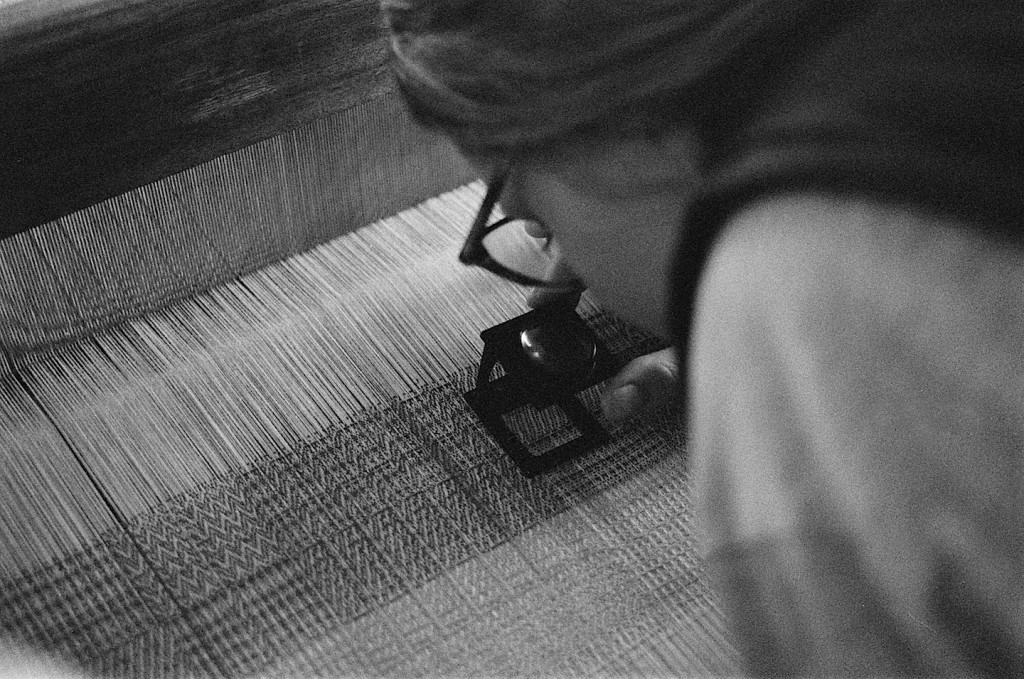 –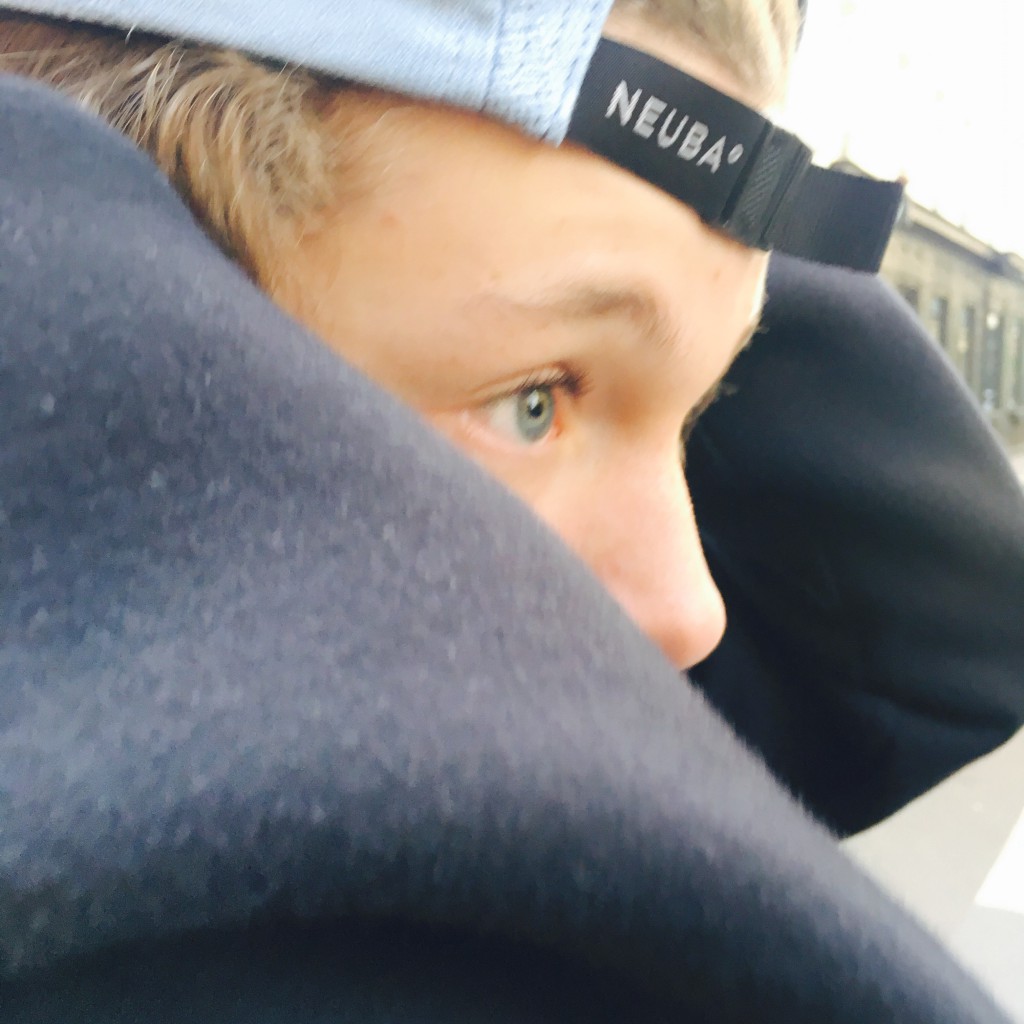 –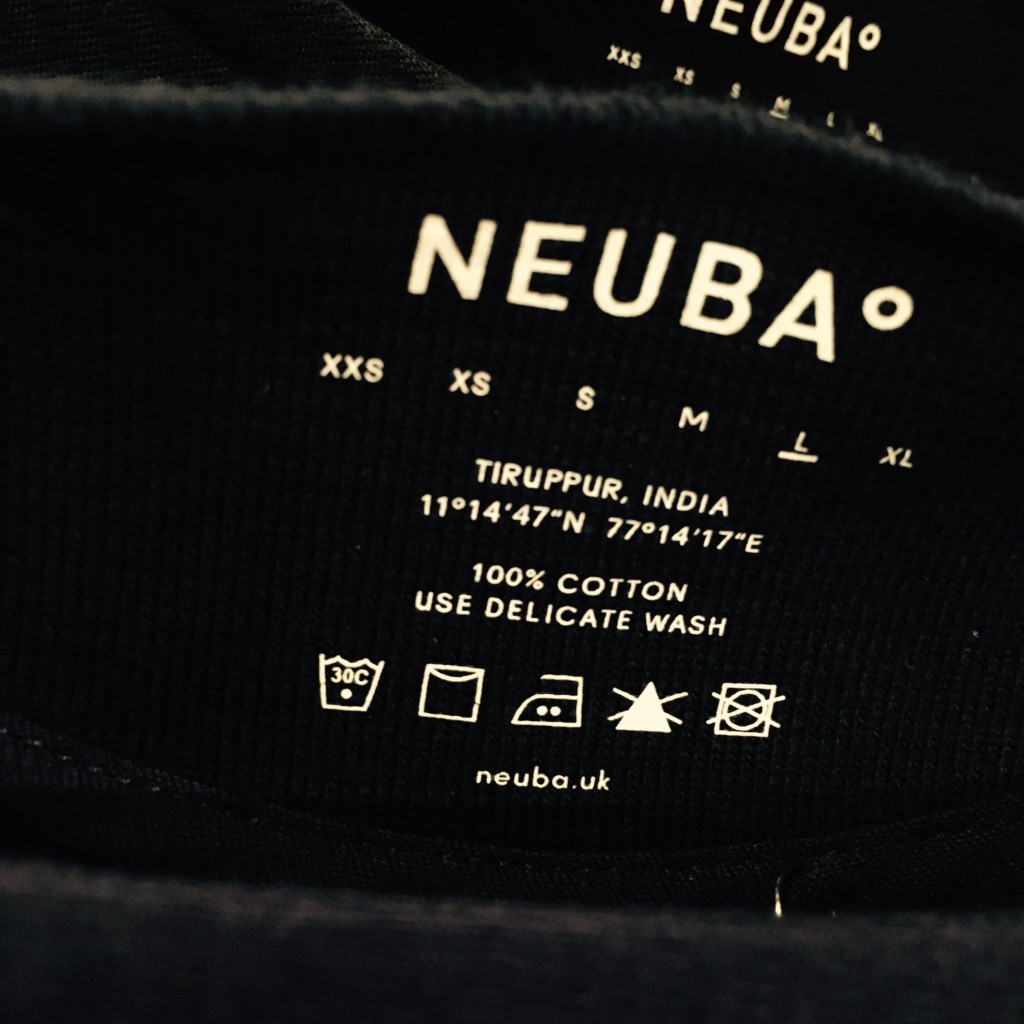 –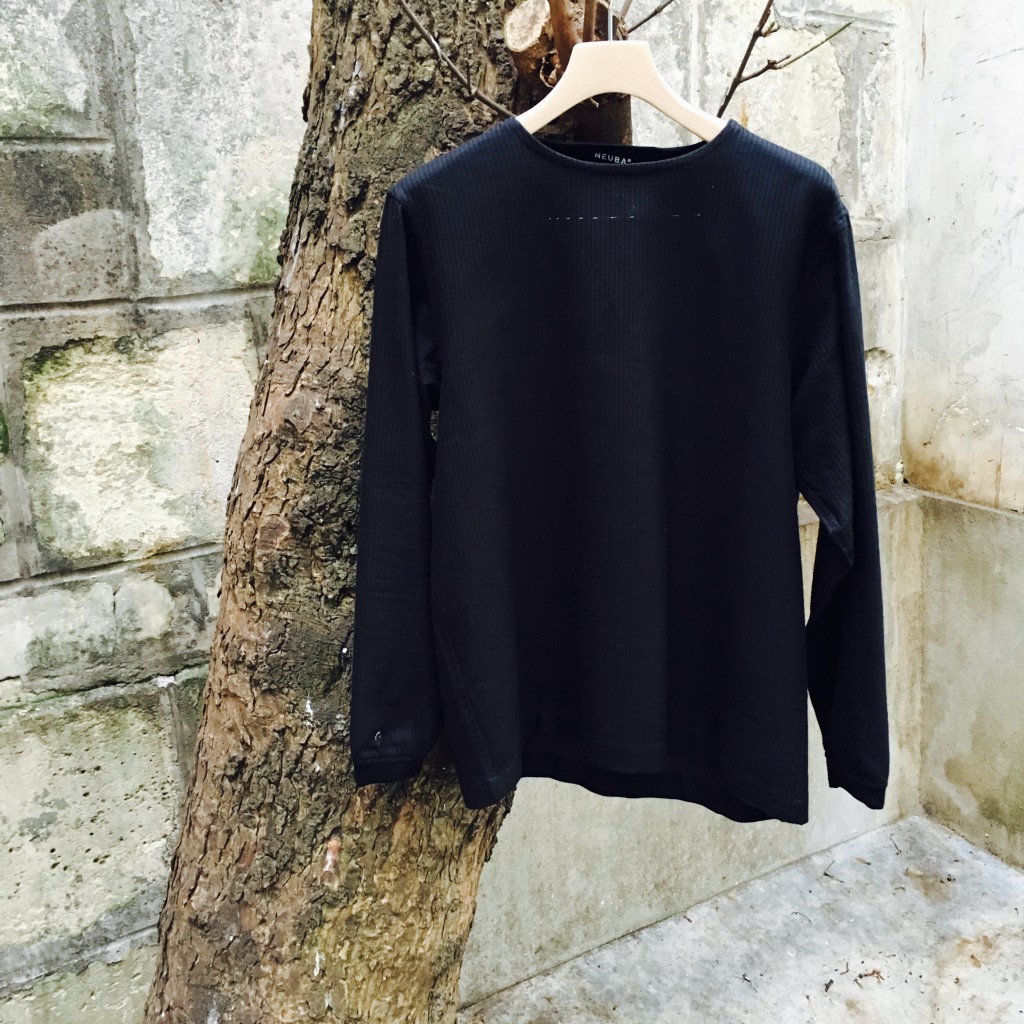 —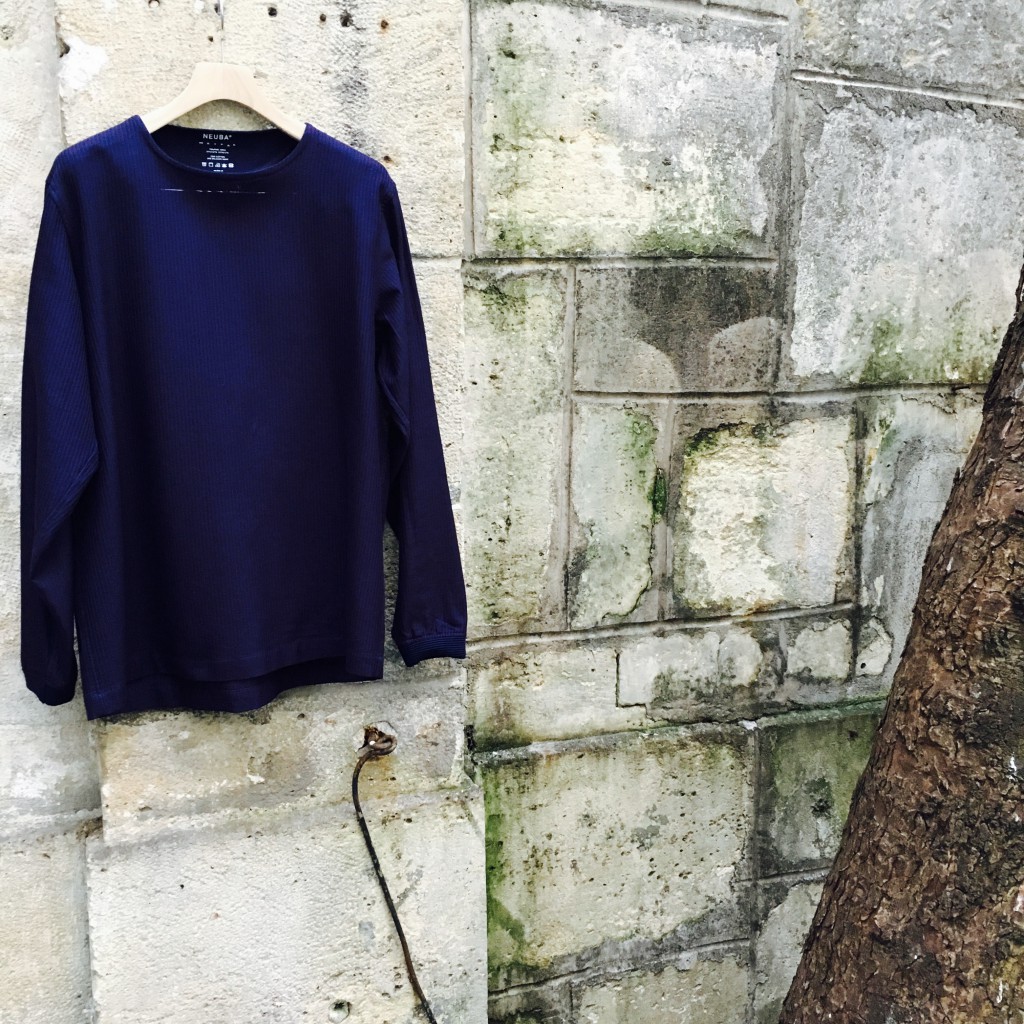 Dates Winter Sales 2017: from Wednesday, January 11 to Tuesday, February 21,
We are announcing the last chance of the sales bargain for 16AW collection which will ends on 21th of February.
Please Don't miss the last chance the best shopping moment in Paris.
Please note that between 14h-15h we are closed for lunch break.
Sales are also available online please visit our site the link below!

Dear Customers,
Thank you for your visit to our store 1LDK PARIS.
1LDK PARIS