It's getting colder here in Paris, the average weekly temperature is now around 16 degrees. The city will be getting ready for Christmas shortly, and it's gotten a little quieter after women's fashion week last month.
Here are a few accessories that we have received recently that are ideal for this time of the year, be it for yourself or someone else.
100% Cashmere Beanies by UNIVERSAL PRODUCTS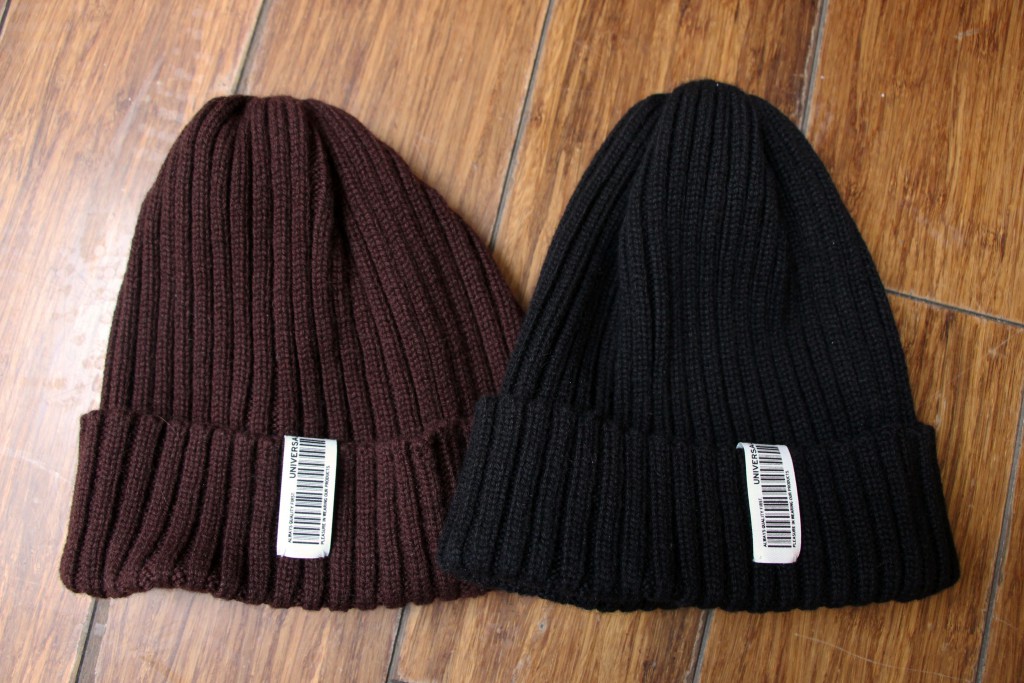 LIVING CONCEPT RING BELTS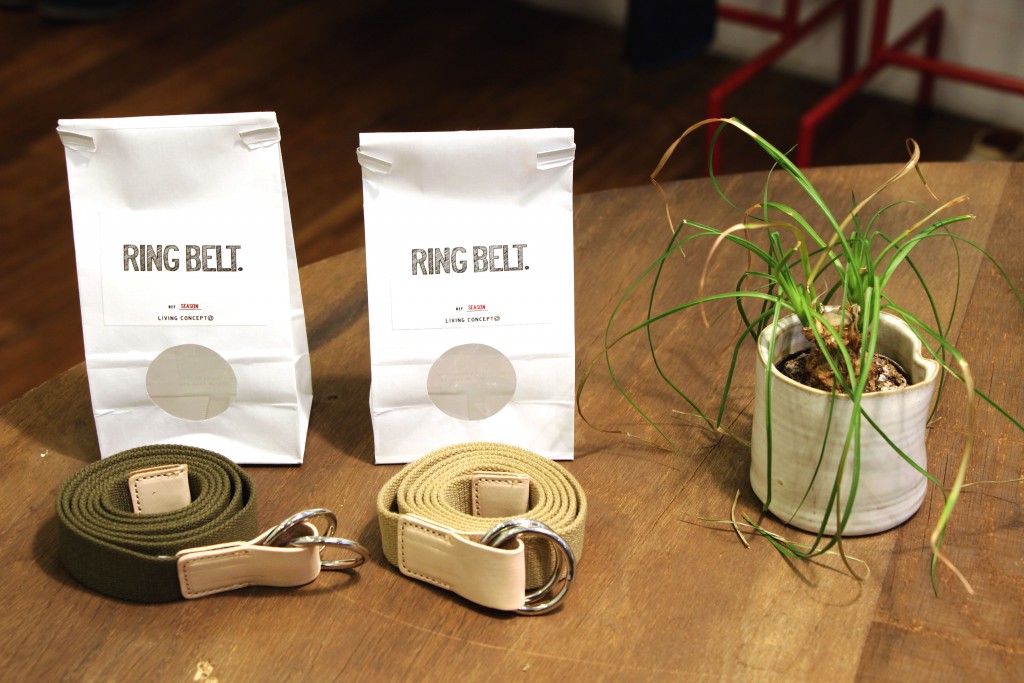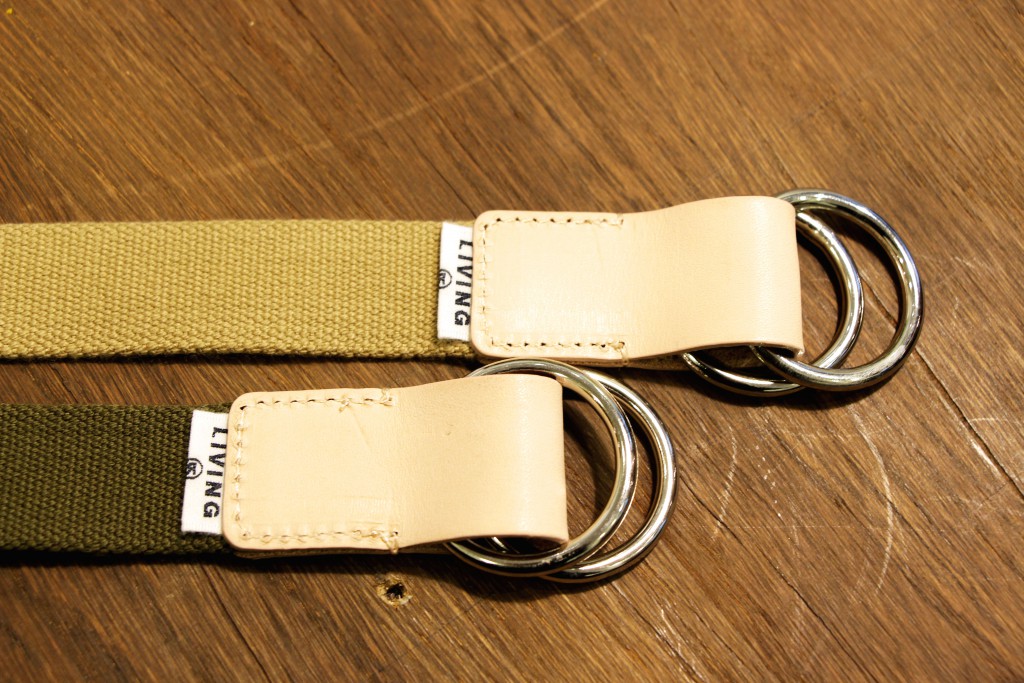 Aquvii Zipbag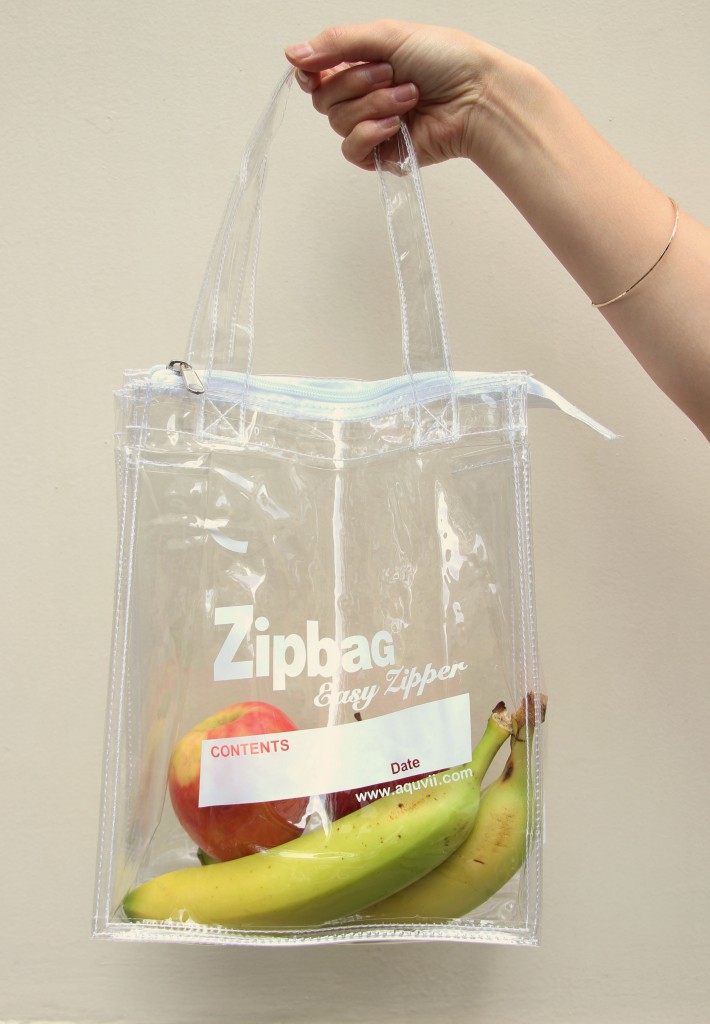 Come and have a look at them  in our store.
Thank you for your visit, until the next time.
1LDK PARIS