HERE We just received WOOL DUFFLE COAT from COMOLI!
This Duffle Coat is really different from the other ordinary duffle coat that we can find from others. This  huge and light duffle coat from COMOLi didn't use thick wool fabric but instead stuff polyester between thin wool fabrics.
The cut and lines it gives is beautiful as always and it has much space in side to combine with knitting wear or inner down.
In the look fro image, it is worn on the BIG COLLAR KNIT from URU TOKYO, but it is still confortable to move the arms around.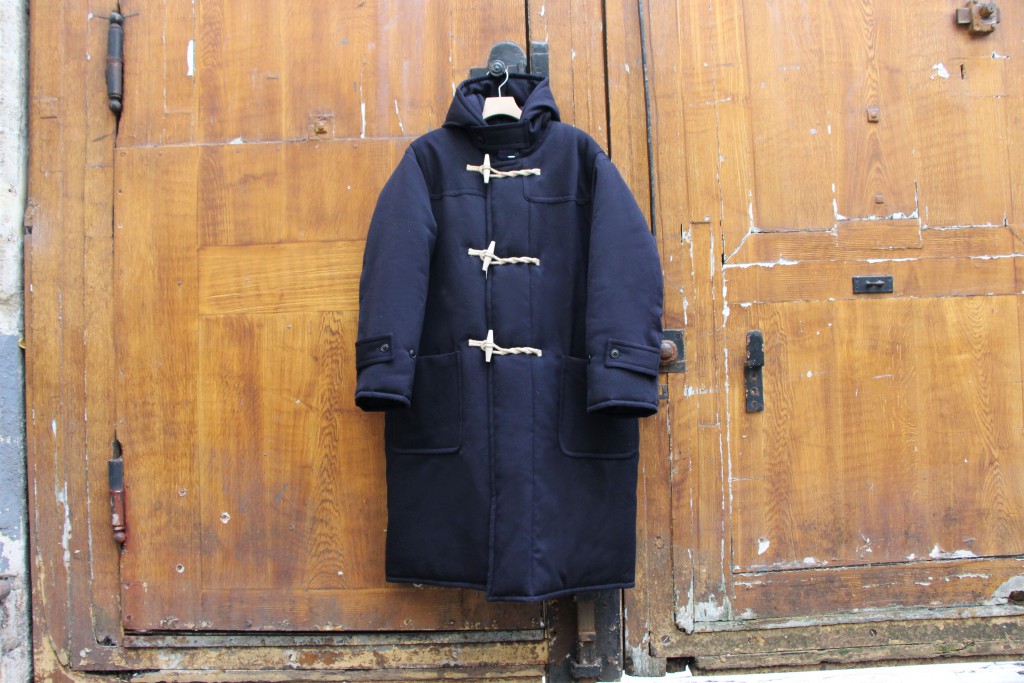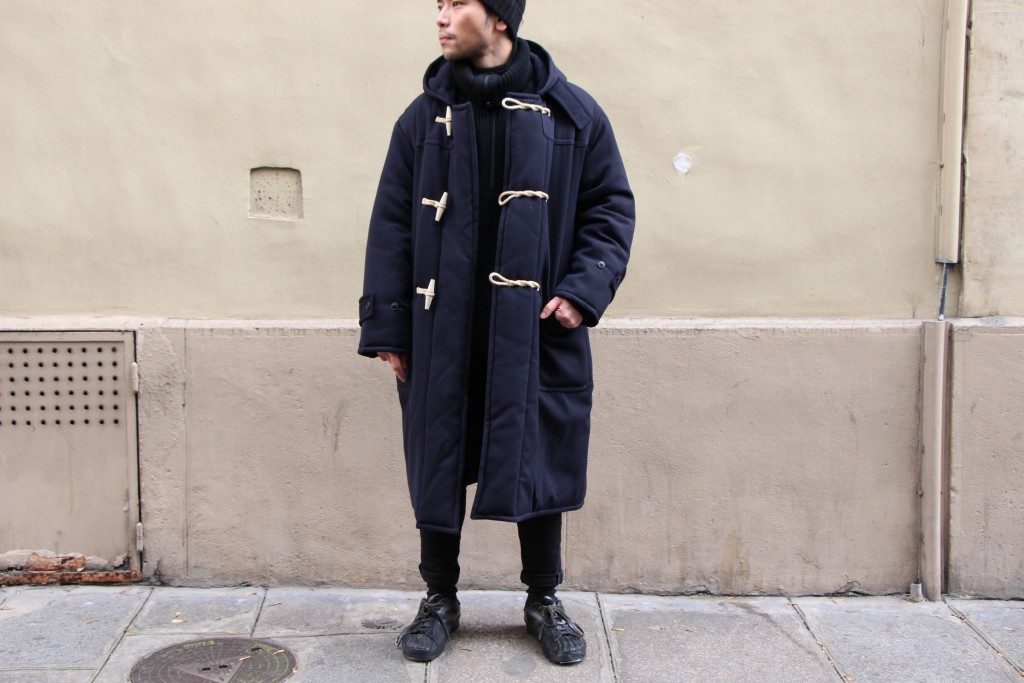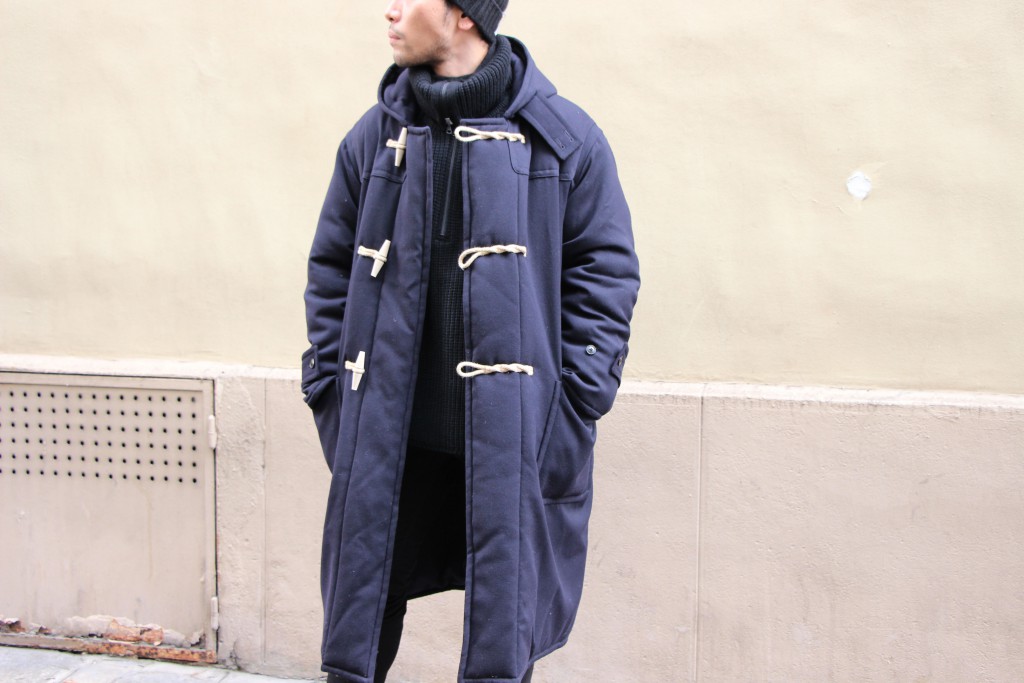 Inner wear: URU TOKYO / BIG COLLAR KNIT €330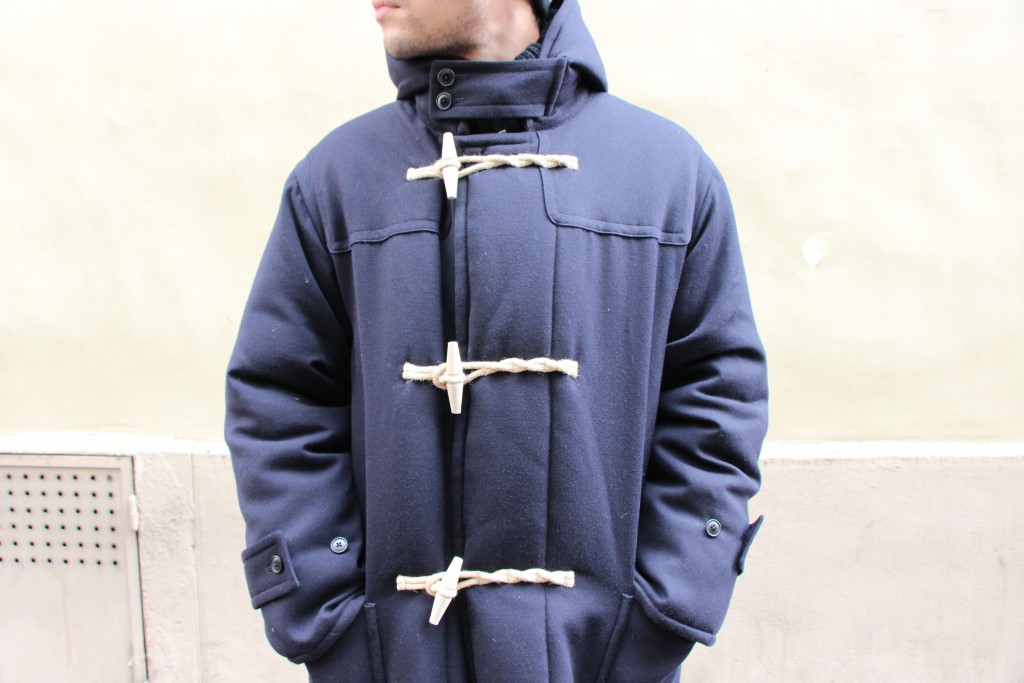 COMOLI WOOL DUFFLE COAT €1000
Come and try them on in our store.
Thank you for your visit, until the next time.
1LDK PARIS