"1LDK x thermo mug collaboration mobile tumbler" 
"Keep your drink hot/cold all day"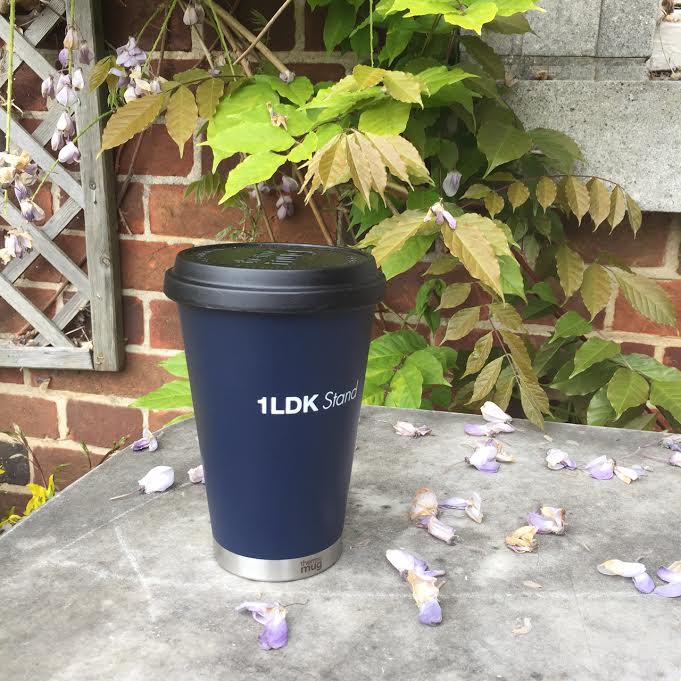 We have just received the 1LDK x thermo mug collaboration Mobile tumbler in our Paris store. Thermo mug  is a Japanese brand famous for their super functional, stylish and portable drinks bottles.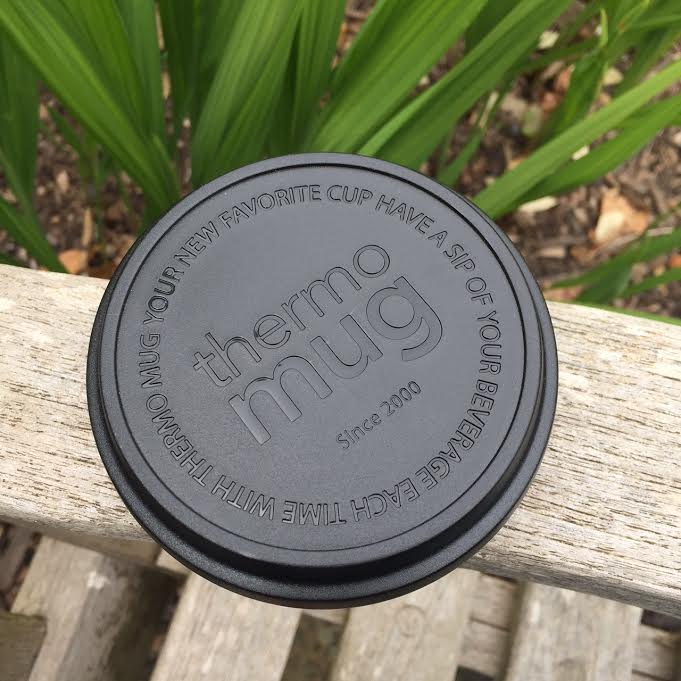 The exclusive mug adopts a rich navy colour with a satin finish. The 300 ml capacity has been custom made for 1LDK and is designed to be portable for your everyday life.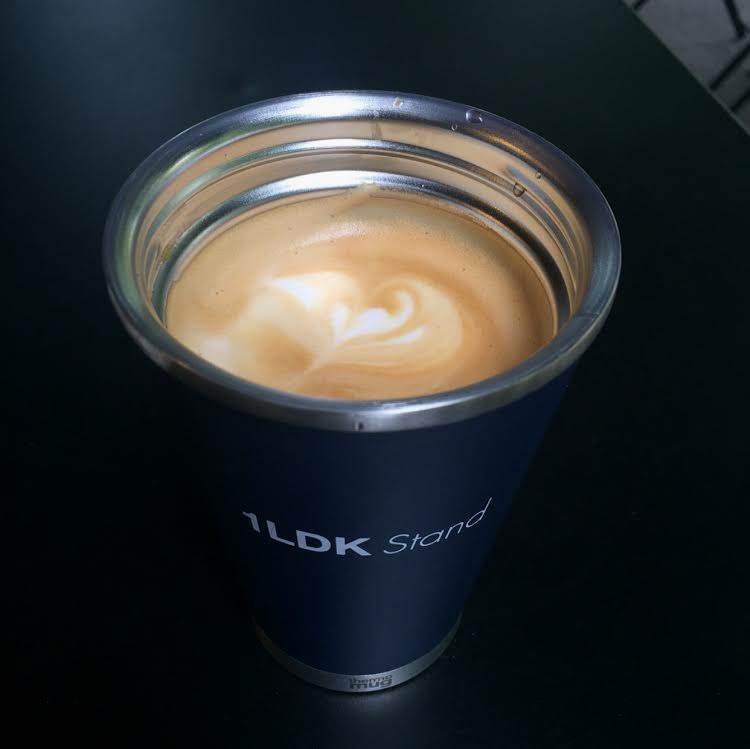 A double layer wall ensures so that condensation on the sides isn't an issue. Naturally the tumblr keeps your hot drink warm all day but also perfect keeping cold drinks chilled as well, especially if using one or two ice cubes. Our suggestion would be putting one or two ice cubes inside, which is what we recommend.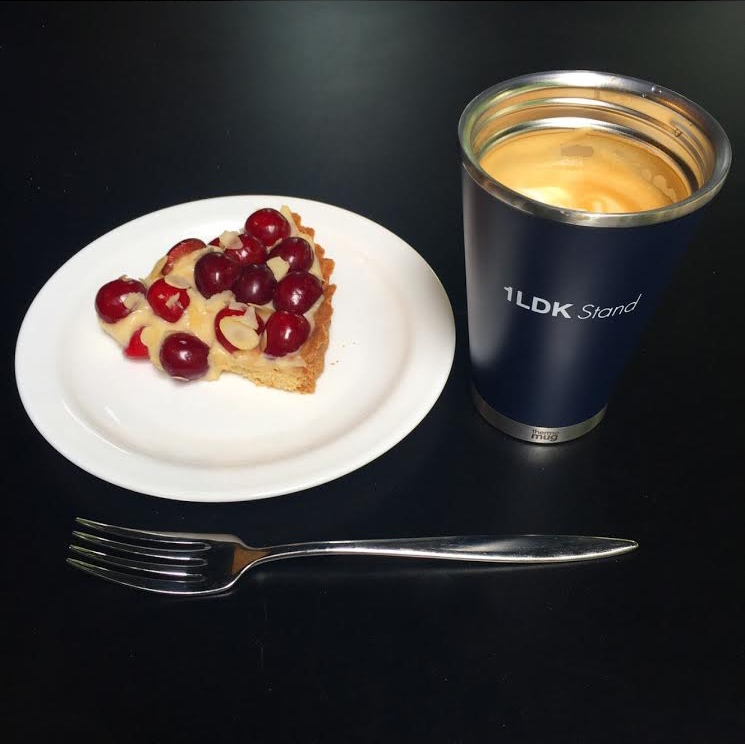 This highly functional, ecological and stylish vessel would be your best company all year along. Please come and see it in our store.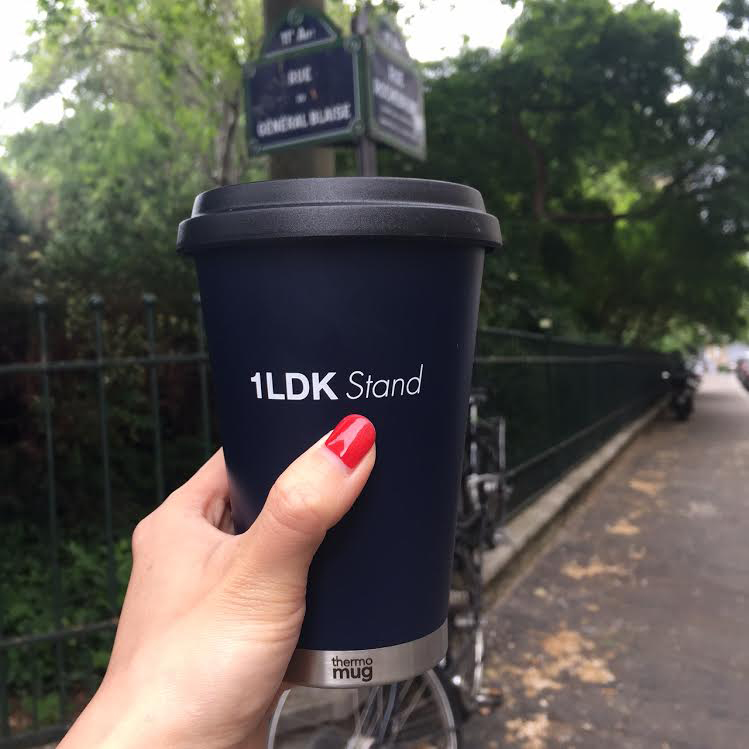 Thank you for your visit, until the next time.