"SOLDES SOLDES SOLDES!!!"
Great news! Next week, on January 11, 1LDK PARIS is offering all 1LDK customers a chance to save up to 40%!!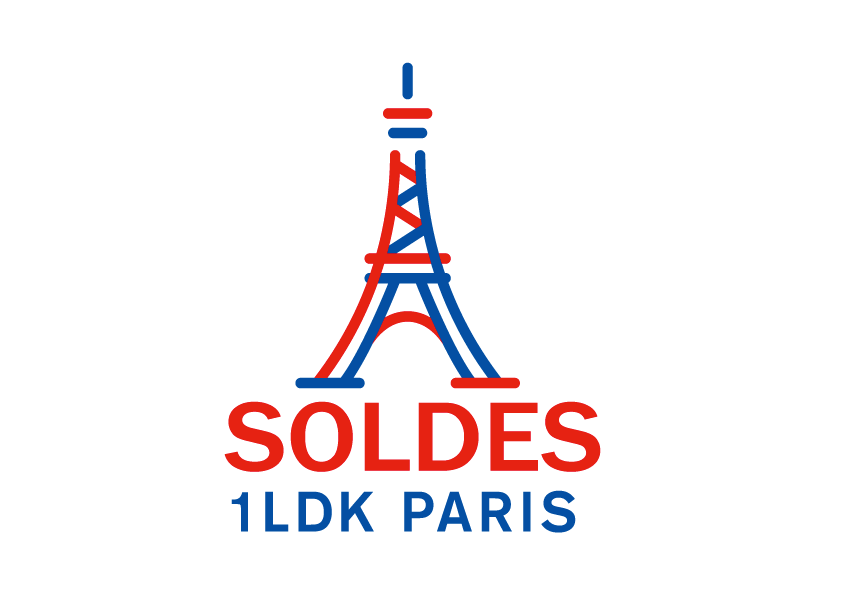 Dates Winter Sales 2017: from Wednesday, January 11 to Tuesday, February 21,
A period of Christmas shopping completed, instead of the Christmas decorations, the "SOLDES" signs are already launched in winter sales, a period of strong activity that will begin as of Wednesday 11 January in France.
welcome to our online store click the link below!

Dear Customers,
Thank you for your visit to our store 1LDK PARIS.
1LDK PARIS