こんにちは。1LDK PARISの店長関です。
Hi everyone, Bonjour, I'm tencho-Seki of 1LDK PARIS.
本日は今までと少し毛色の違ったKHAKI Trousersです。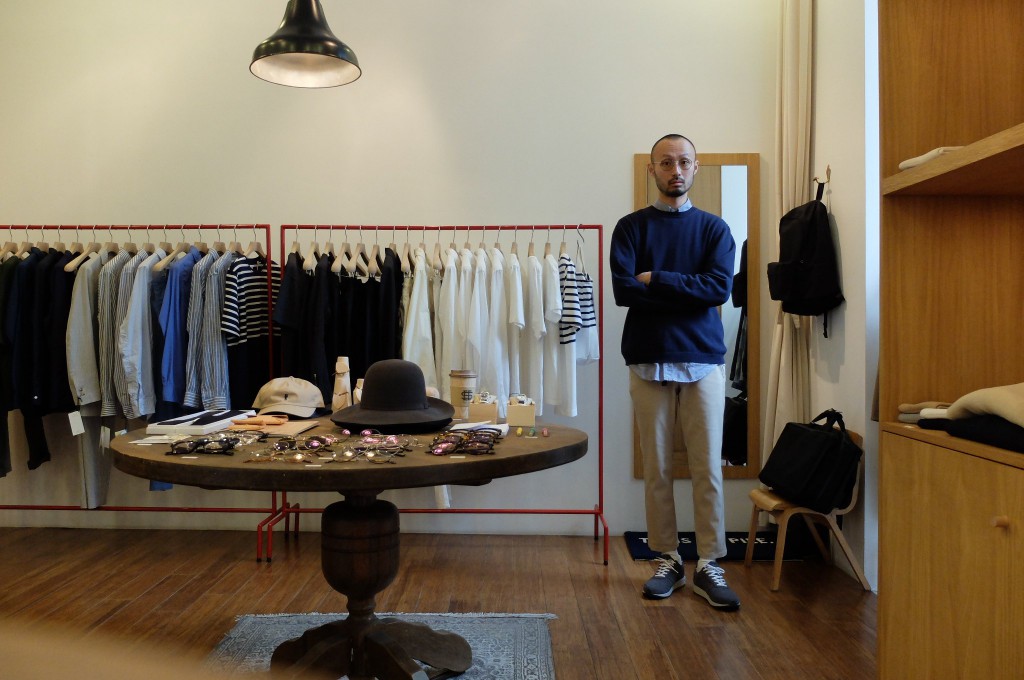 O- Narrow easy pants  215€
ブランドでは定番のパンツに今シーズンはBEIGE(KHAKI)が登場しました。
ぱっと見は普通のチノパンですが、穿くと分かる驚くほどのストレッチ性があります。
Their standard trousers in new color BEIGE (KHAKI).
It's very comfortable because with stretch fabric.
「穿いているのを忘れる」は大げさですが、それくらい膝を曲げた時に生地が一切付いて来ないと表現すると伝わるでしょうか・・・
まったくストレスなく穿く事ができます。
もちろんスポーツウェアなどで同様のストレッチ性はあると思いますが、普段使いでも違和感のないシルエットやディテールはやはりファッションブランドならではだと思います。
そして普通のスポーツウェアにはないであろうこちらのディテール。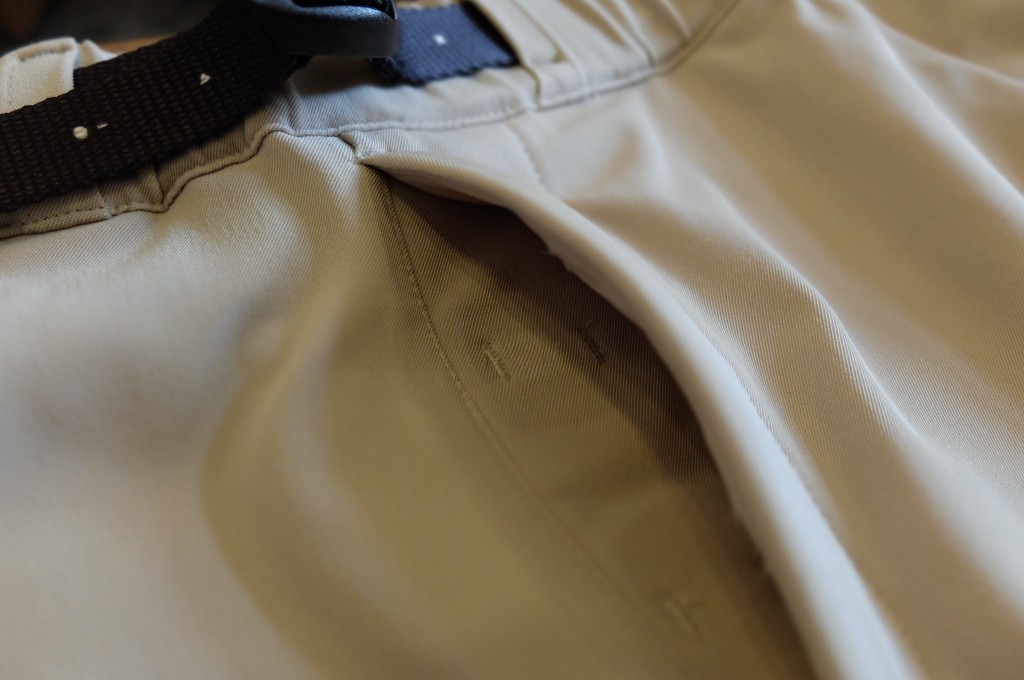 フロントがマグネットで開閉するワンタッチ仕様です。
特殊なフィルムに入っているため、洗濯にも問題ないというのが嬉しいです。
The magnetic opener system, more useful than zip and buttons.
You can wash in the washing machine.
同素材でBLACKもあります。
普段使いはもちろん、旅行時の移動やアウトドアにも最適な万能パンツと言える名作です。
Also we have BLACK one. I recommend for daily use and travel and outdoor life.
1LDK PARIS 店長関