THEME: JULY NINE
JULY NINE
A modern roll up twist on a reusable bag. Think simple yet functional. It's a perfect blend of leather and nylon + Made in America. ref: https://julynine.com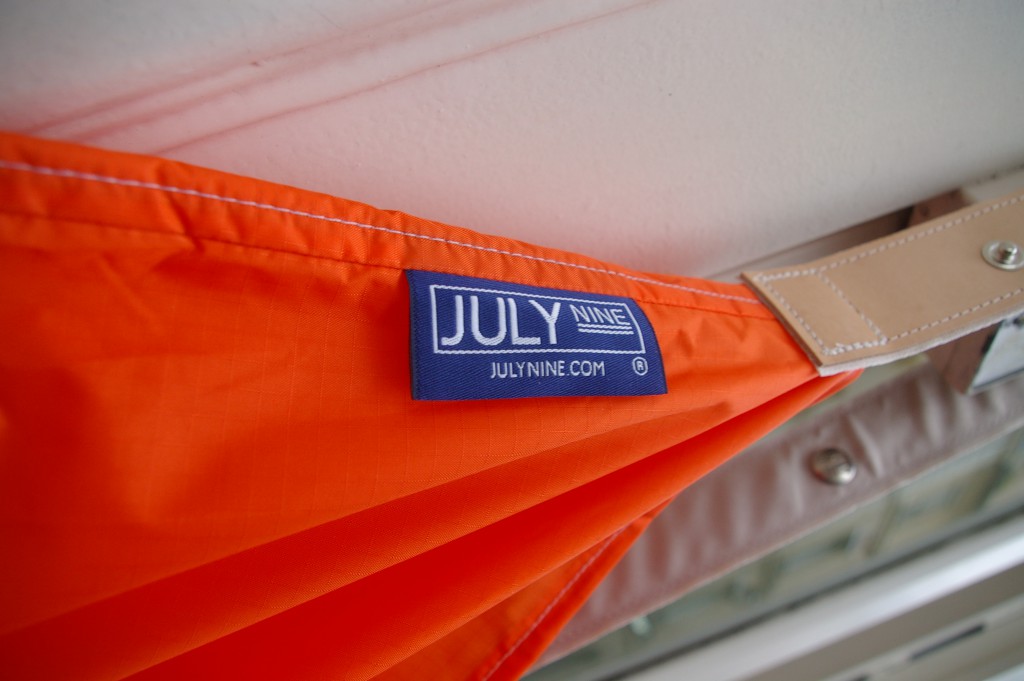 1LDK PARIS
Bonjour,
My name is Hiro. Today, I would like to introduce the practical sack brand that we received recently from america.
July Nine was founded by Garrett Loveall in 2012.  The name comes from the widest street in the world, July Nine Avenue, located in Buenos Aries, Argentina. After many years in engineering school, he decided to combine his passion for sewing and entrepreneurship to launch a business. His appreciation for clean line design and never ending pursuit to improve products set July Nine apart from the rest. July Nine now has a growing in-house team and is shipping thousands of bags around the world.
ref: https://julynine.com
July Nineは2アメリカのオレゴン州でデザイナーGarrett Loveallが012年10月に設立したサックブランド。Garetteはエンジニアの学校に通った結果、自身の縫製に対しての情熱と起業したいという気持ちを結合させ起業しました。ブランド名のJulyNineとはJuly Nine Avenueという道の名前でアルゼンチンのブエノスアイレスにある世界で最も広い道から付けている。会社と工場はオレゴン州にあり、全てアメリカ製で生産にこだわり、回りの企業がアメリカ国外に生産拠点を移している中、Garretteはアメリカ国内での生産に誇りを持っており、自分自身がアメリカ国内で生産し続け、国内産業を盛り上げていきたいという想いを持って生産しています。
Available in different color-ways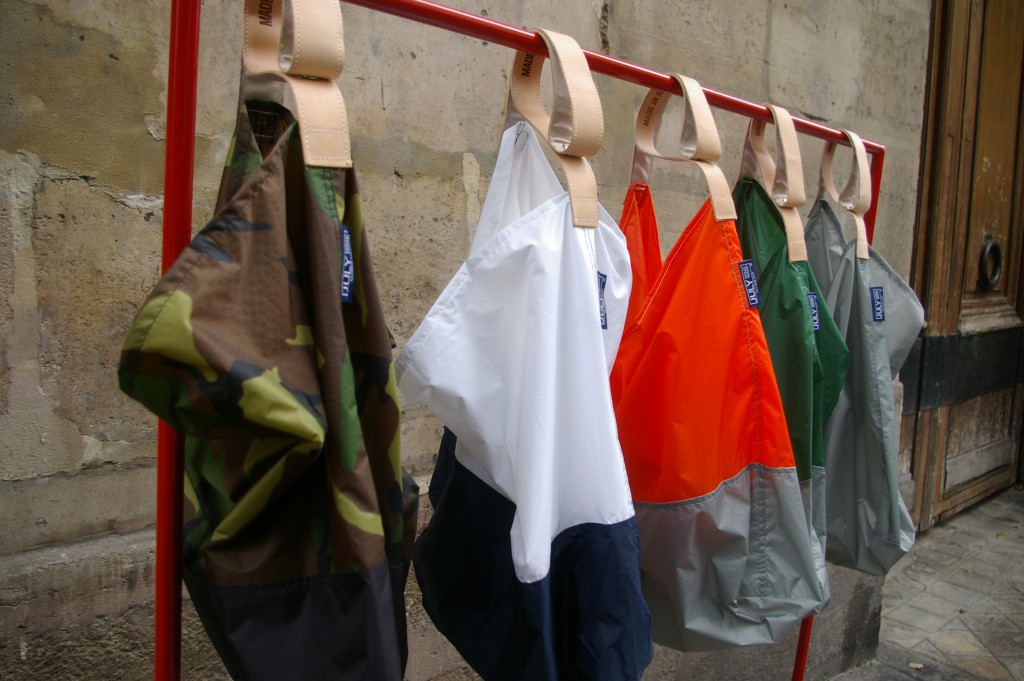 色展開も幾つか有ります。
SHUSHI SACK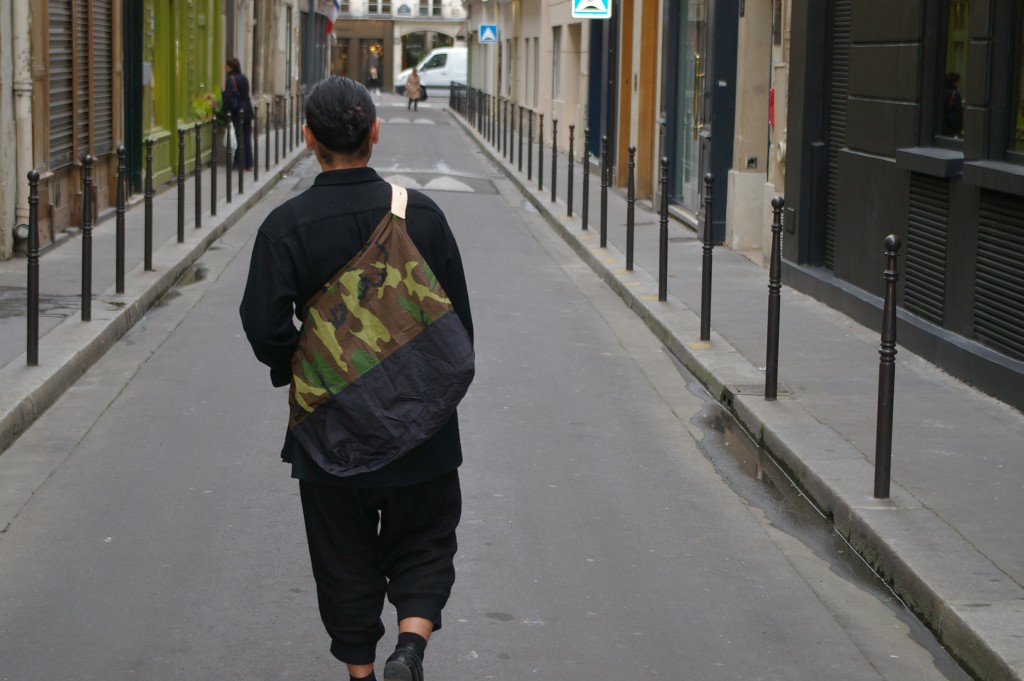 And here is the way how you pack it up.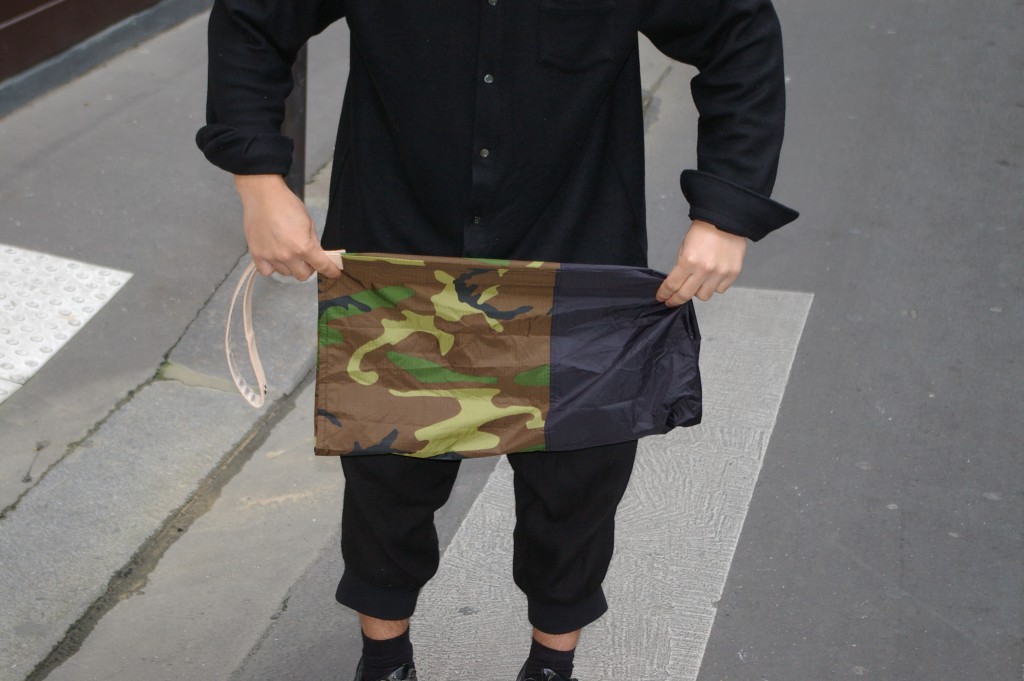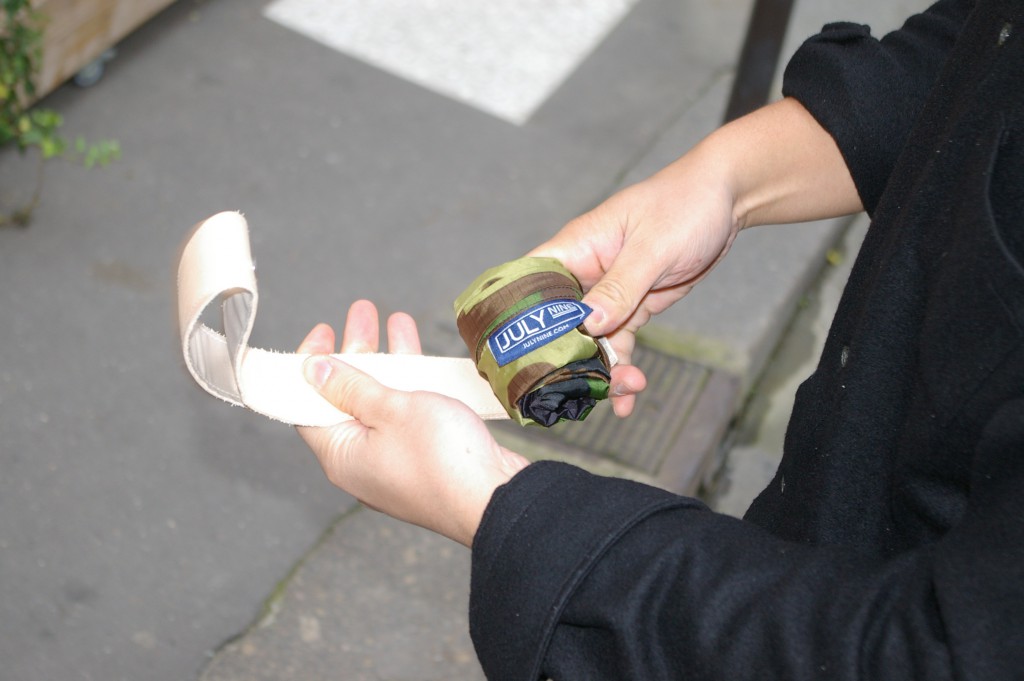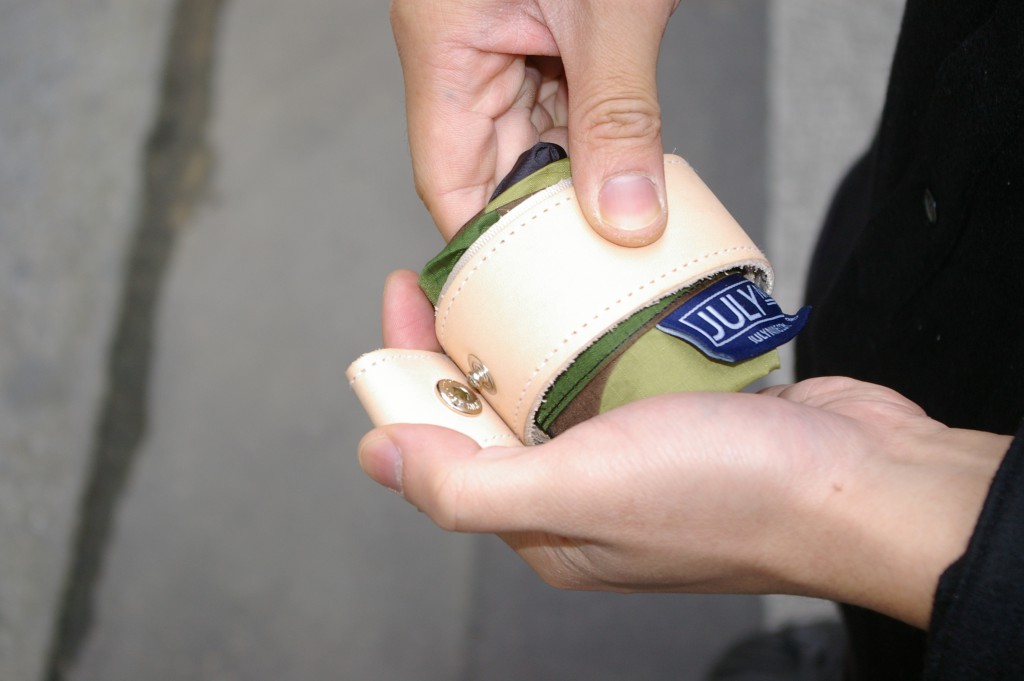 You might be able to have it as an additional sac for your shopping.
or  simply when you hang around your in neighborhood.
the size is large enough for your school or work.
Bring it with you when you travel around.
Here, you can find how to roll and pack it up by vimeo
何よりも軽くて、尚かつコンパクトに出る物で絶妙な大きさのデザイン。
仕事用や学校用に使うにも十分な大きさ、買物にも、旅行にも便利です。
こちらから、コンパクトにする方法の動画が見れます。
SEQUEL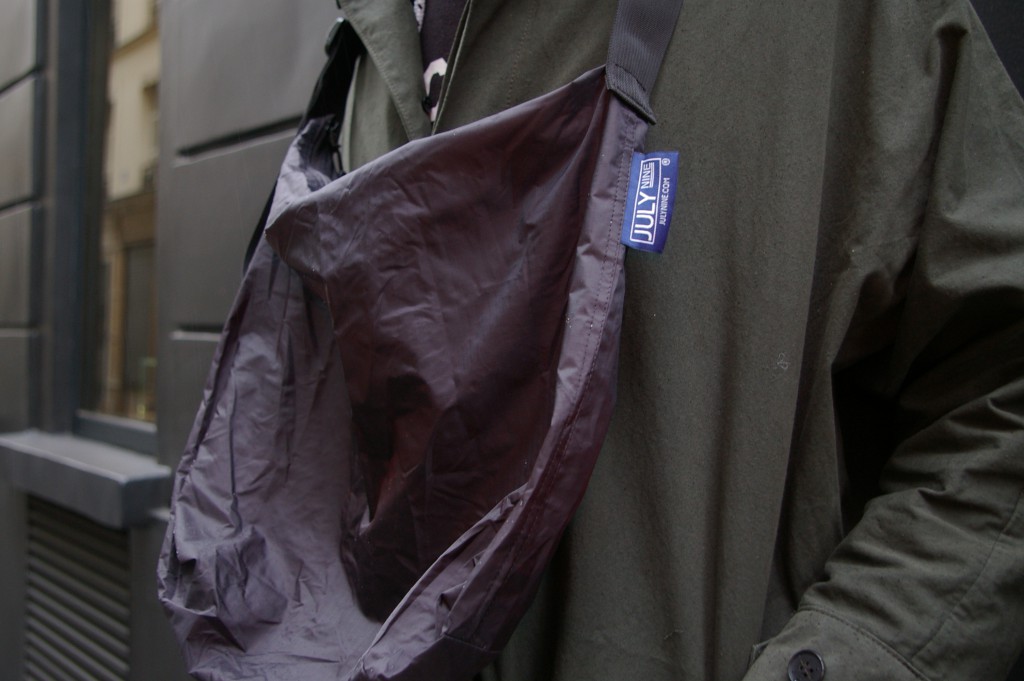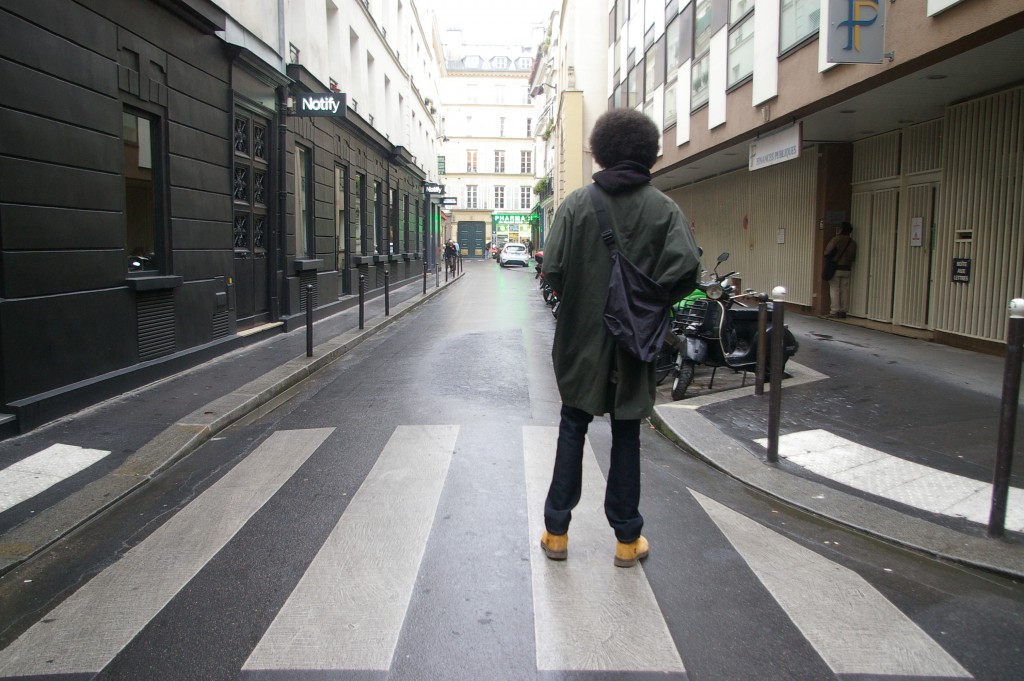 COOl "MADE IN AMERICA" STAMP on the strap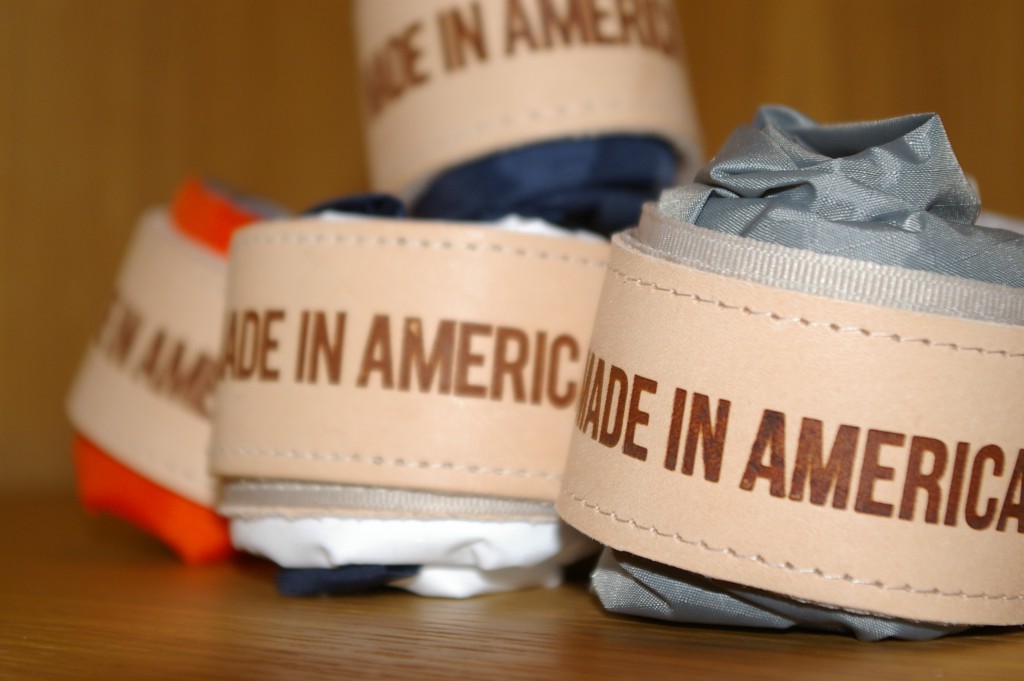 Sorry about the about a month period of closure of the boutique recently. We are sorry for the inconvenience caused We are now open as usual like before.
We are waiting for your visit to 1LDK PARIS.
More new arrivals are coming up at the store.
1LDK PARIS
HIRO
October 15, 2016, 1:17 AM
Category: JULY NINE