THEME: I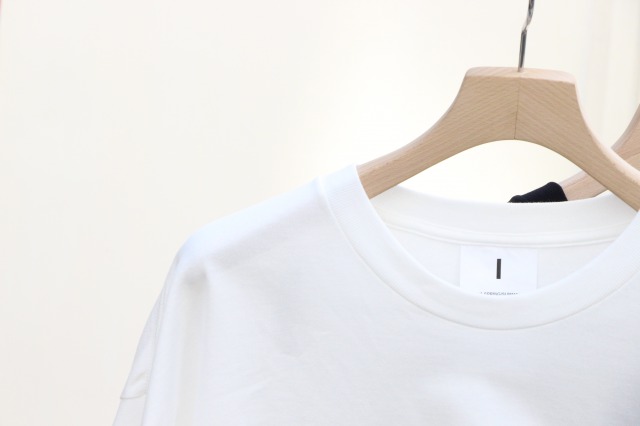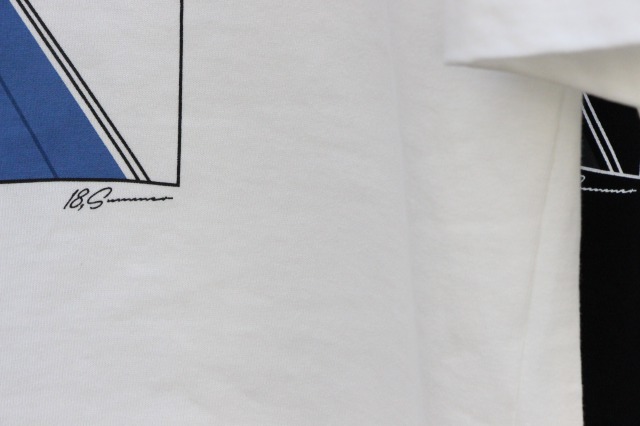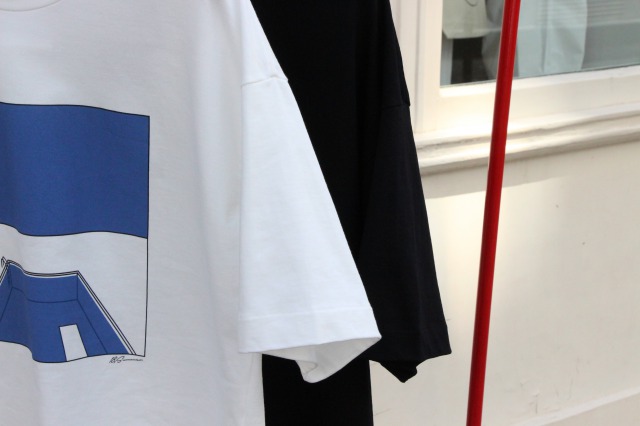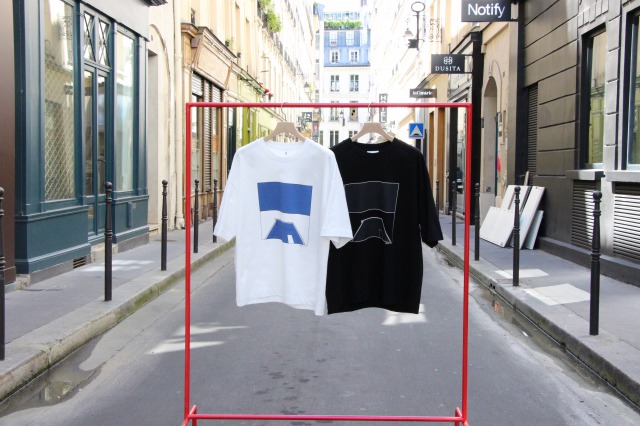 I "PRINTED S/S T-SHIRT" 90€
Hi, I'm Yoshi from 1LDK PARIS.
I 's "PRINTED T – SHIRT" sold out at an early speed before introducing it at SNS.
Since I arrived in Japan again last week, I will introduce it before sold out.
A print that felt eyes at the moment everyone saw, feels cool feeling like summer.
Actually, this illustration, I 's a designer, Mr. Tamaki's own illustration.
Is not it one of the points that intensify purchasing motivation?
SNSでご紹介する前に即完売した、I の "PRINTED T-SHIRT"。
先週再入荷して来ましたので、完売する前にご紹介させて頂きます。
パッと見てすぐに目が行くプリントが特徴的なTシャツ。
プール?のようなイラストとカラーリングは、清涼感を感じ、今の時期に着たいと思わせてくれます。
実は、このデザイン、I のデザイナー、玉木氏が自ら書き下ろしたイラスト。
そういった点も、購買意欲をそそられるポイントの一つではないでしょうか。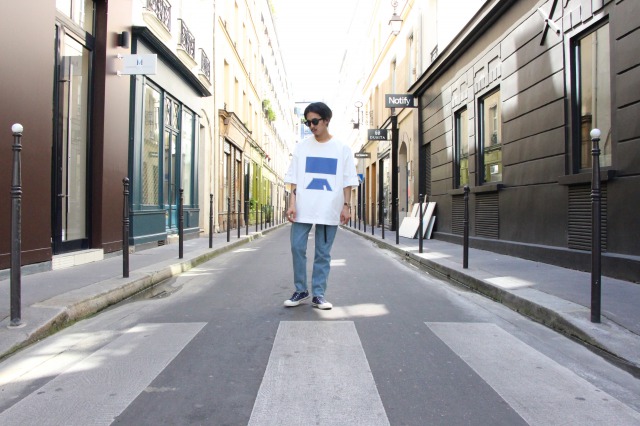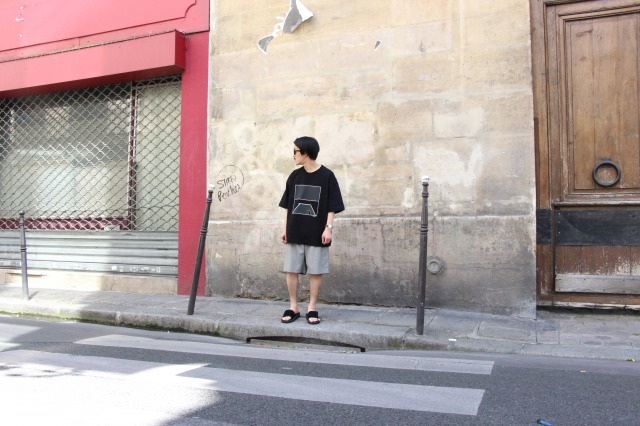 Illustrations are wonderful, but the texture and size balance of the T-shirt itself is wonderful.
When worn, a three-dimensional silhouette born from the thickness of the fabric.
This cloth is thick, but since the area to touch the skin is smaller than just-size T-shirt, you can wear it without difficulty even in summer.
tried variously, but I also matched even narrow pants with wide pants.
It is a T-shirt that becomes a leading role that you want to coordinate with this T-shirt as its axis.
少しアングルが遠目ですみません、、。
イラストも素晴らしいのですが、Tシャツ自体の生地感やサイズバランスも素晴らしいんです。
初めてこのTシャツを見た時に感じた点が、ボディに使われている生地の厚さ。
着ると、生地の厚さから生まれる立体的なシルエット。
生地は厚めですが、ジャストサイズのTシャツよりも肌に密着する面積が少ないので、難なく夏でも着て頂けます。
またサイズバランスも、最近様々なブランドが出している、オーバーサイズのTシャツとは違い、より袖丈を長めに設定しているように感じます。
合わせは、色々試してみましたが、ワイドパンツでも細めのパンツでも◎。
このTシャツを軸にコーディネートを組みたくなるような主役級のTシャツです。
是非、完売する前に一度袖を通してみてください。

PLEASE CLICK THE PICTURE BELOW
IT JUMPS TO THE OFFICIAL ONLINE SITE.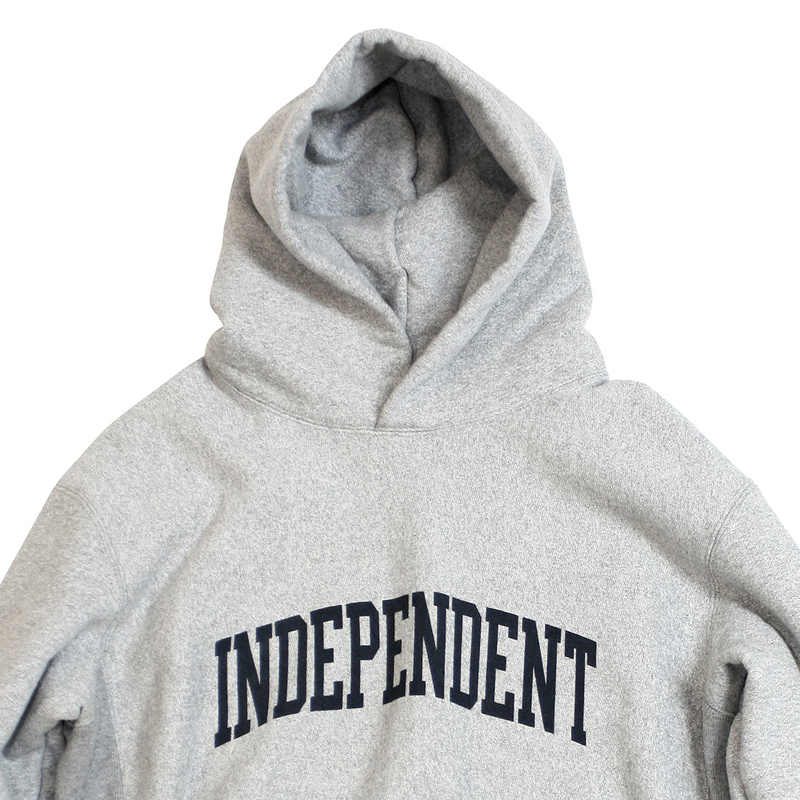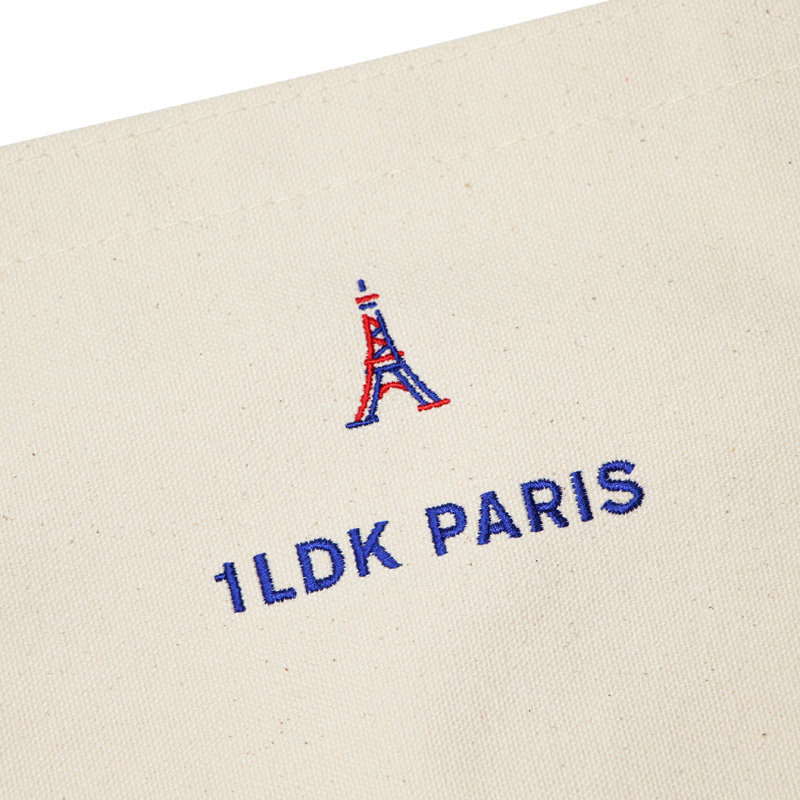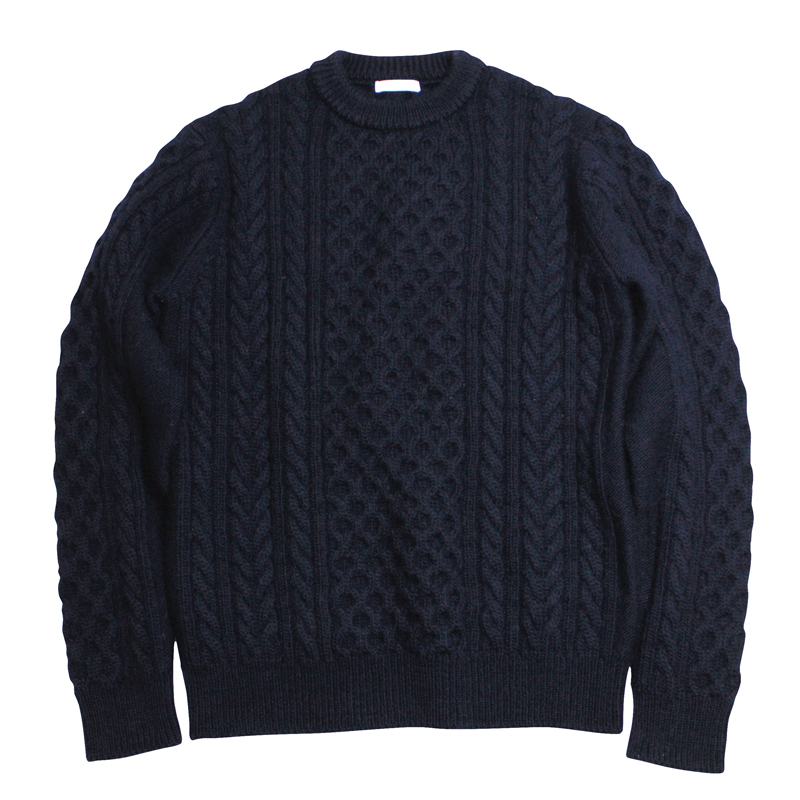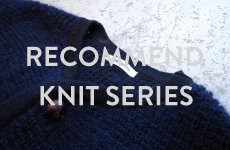 PLEASE VISIT OUR ONLINE STORE
AND ENJOY OUR ONLINE PRODUCTS
1LDK PARIS
"I" IS COMING…
Here, new Japanese street brand launched in 1LDK PARIS… need a high quality street brand? but everyone wear the same. So I wear I, Here "I" is!!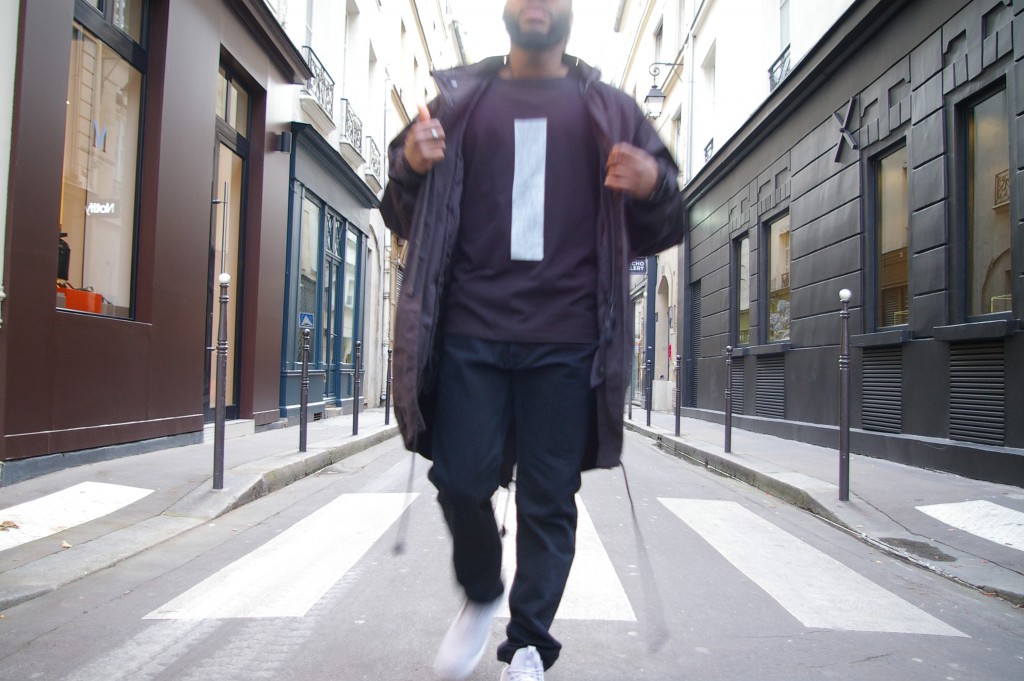 "I"'s iconic logo Tee 85 euros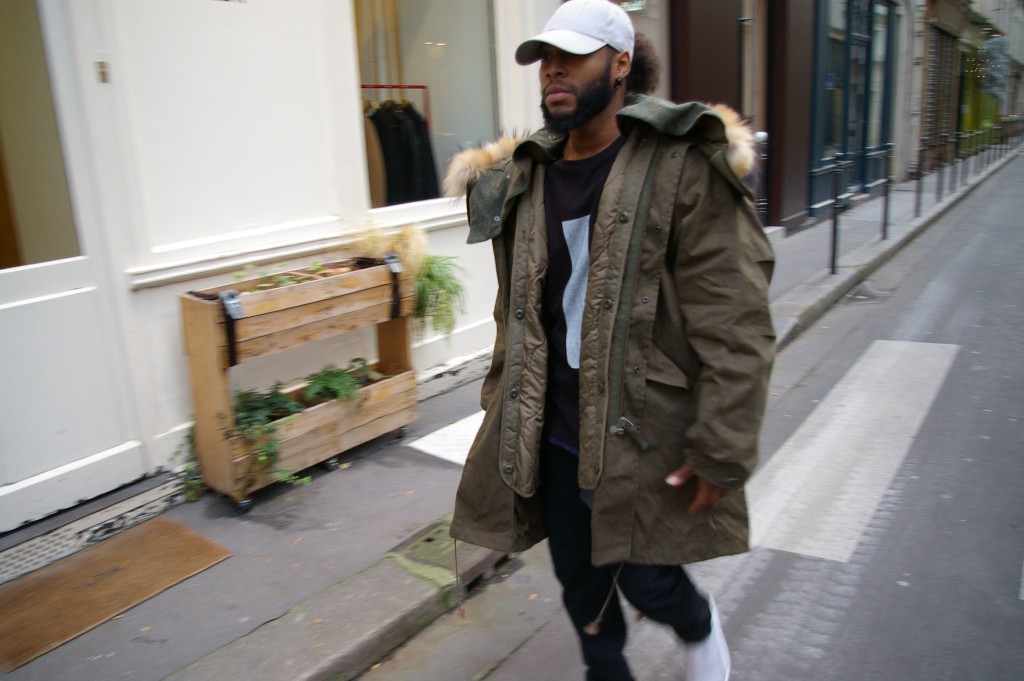 with "I"'s mods coat…. 850euros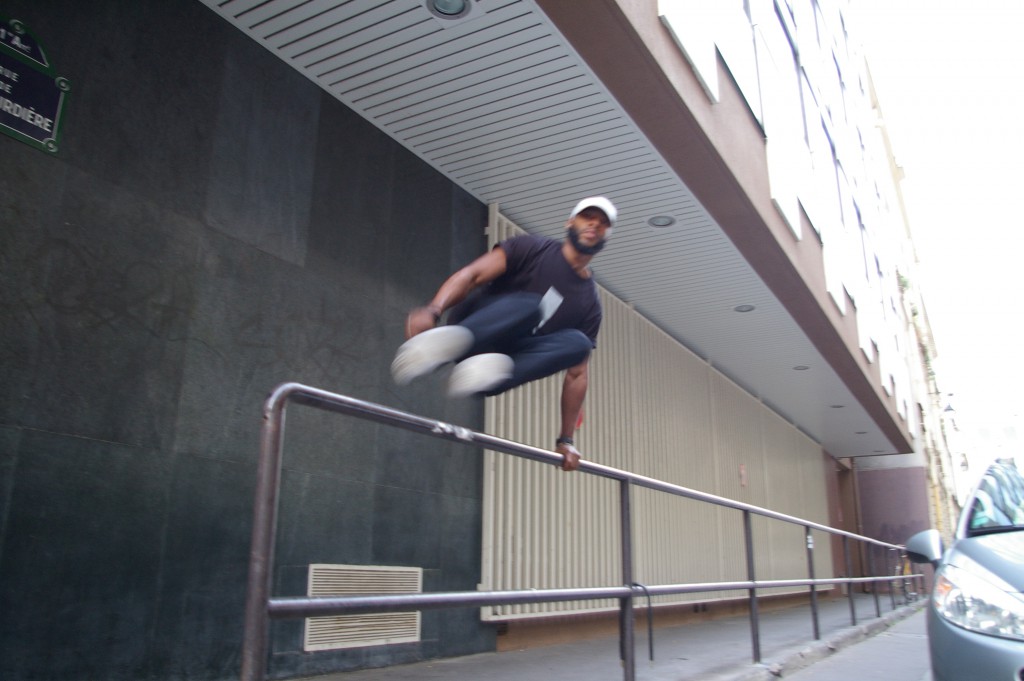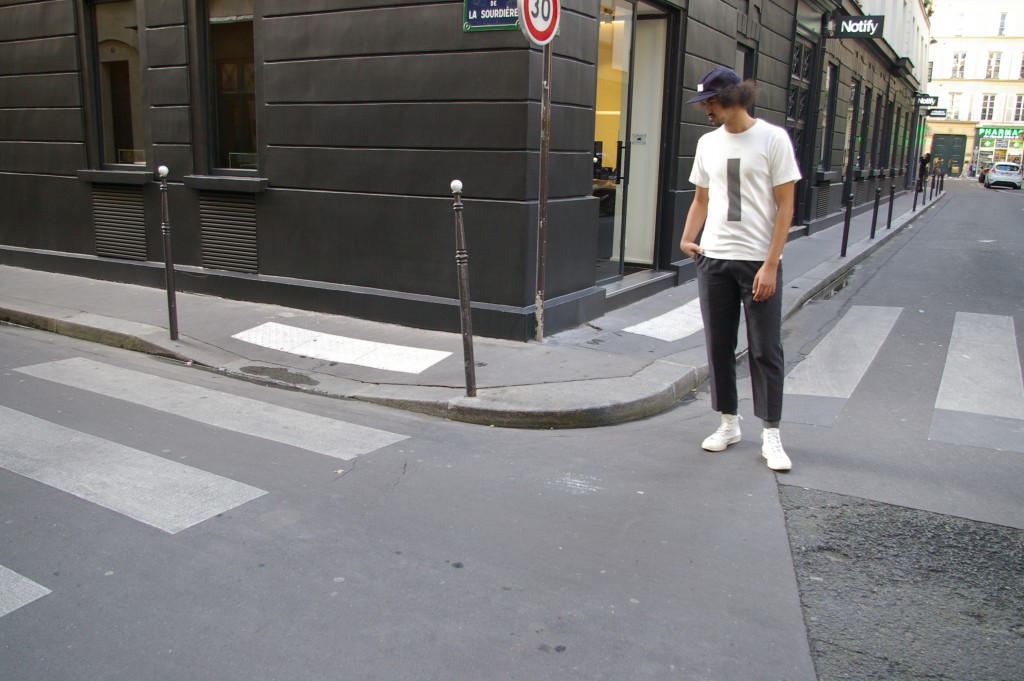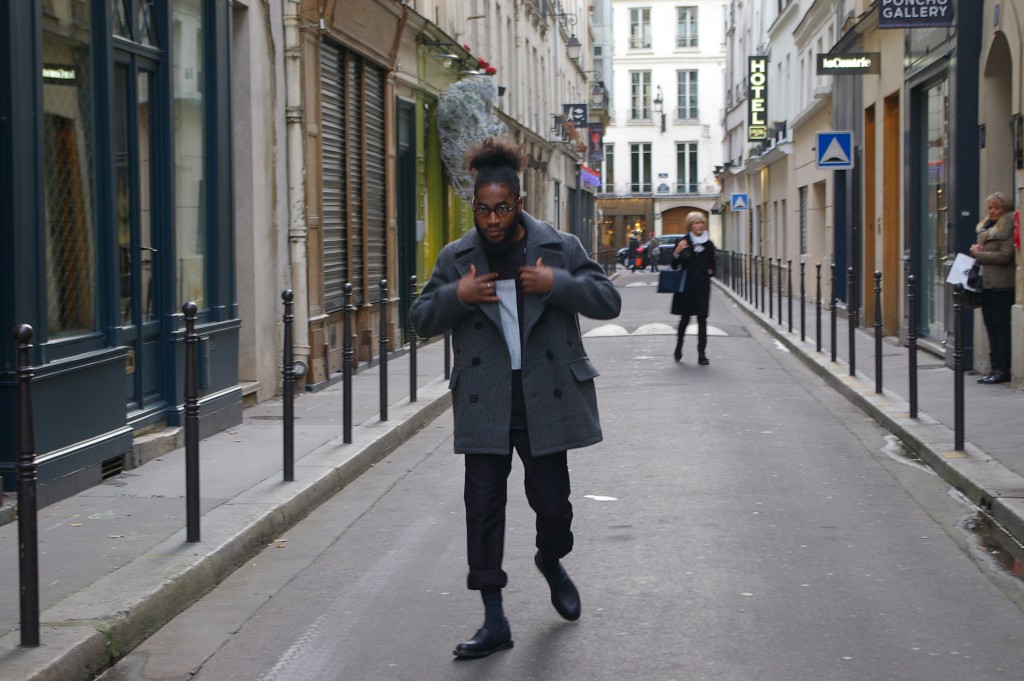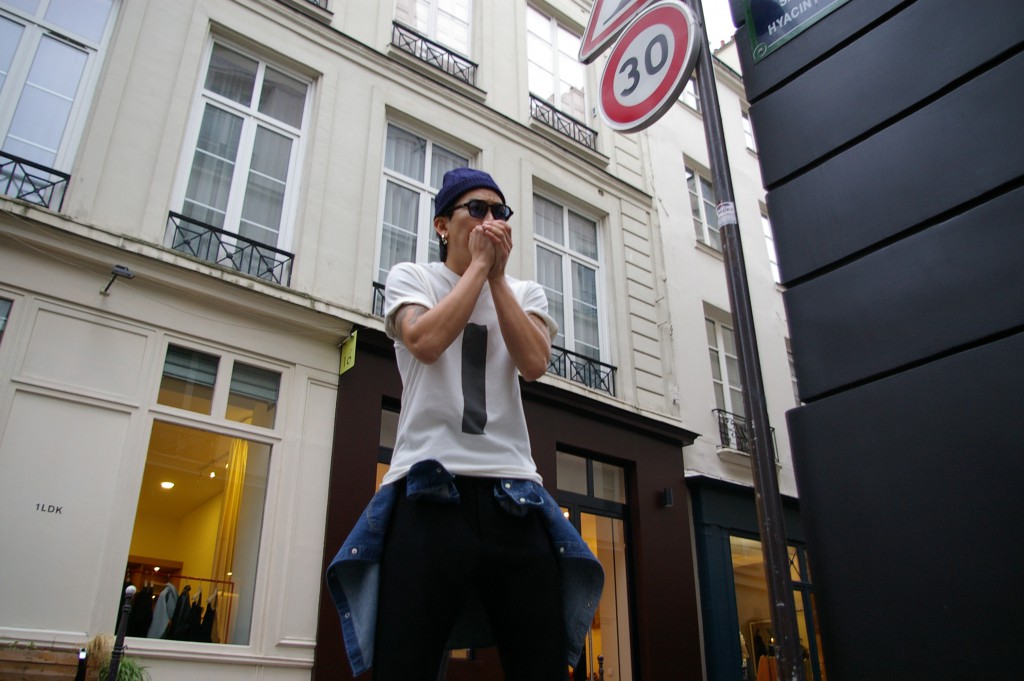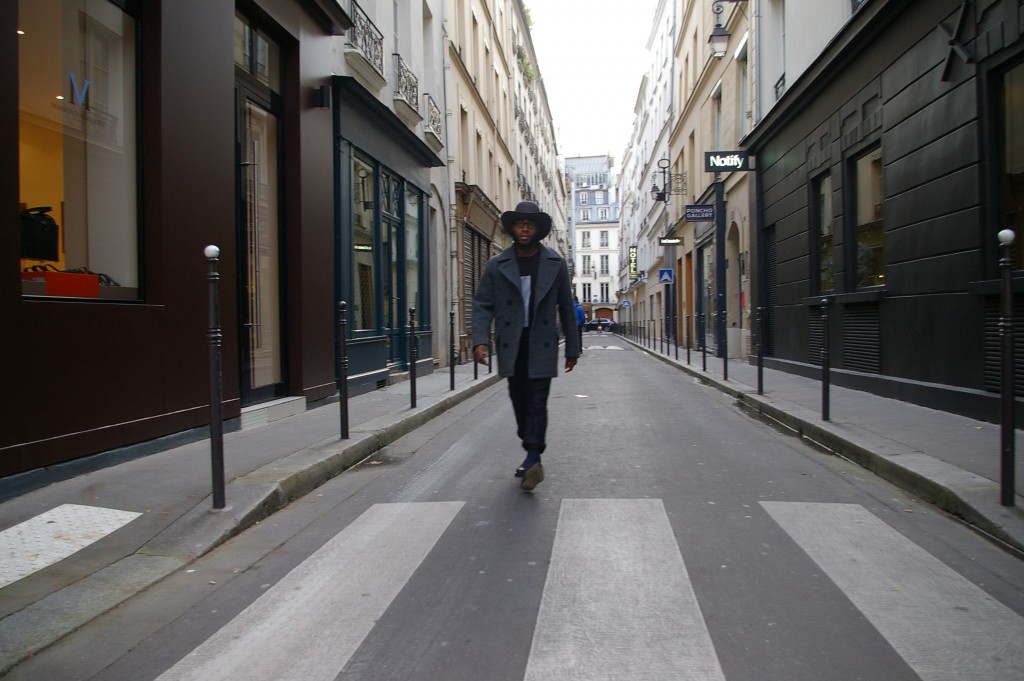 Dear Customers,
Thank you for your visit to our store 1LDK PARIS.
1LDK PARIS
"I"
1LDK PARIS is launching the new brand "I" by RYUJIRO TAMAKI. The real street clothing line coming up from 1LDK brand.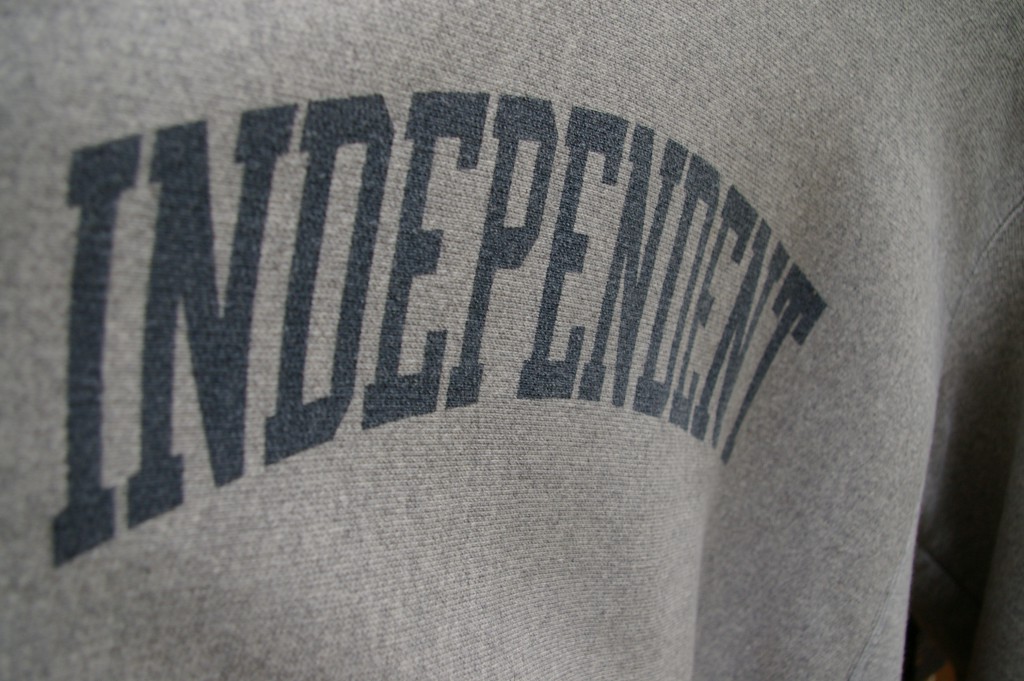 Hi! Today, I would like to introduce you the new street line from 1LDK by new designer,
RYUJIRO TAMAKI
Born in Kumamoto prefecture in 1976.
Became buyer and store manager of the NY brand SUPREME in 1997 after time as a vintage clothes buyer.
Became designer of the street brand MOTIVE in 2001 and started his own brand PUBLIC IMAGE with the 2005-6 A/W season. Debuted in the Tokyo Collections with A/W 2007-8.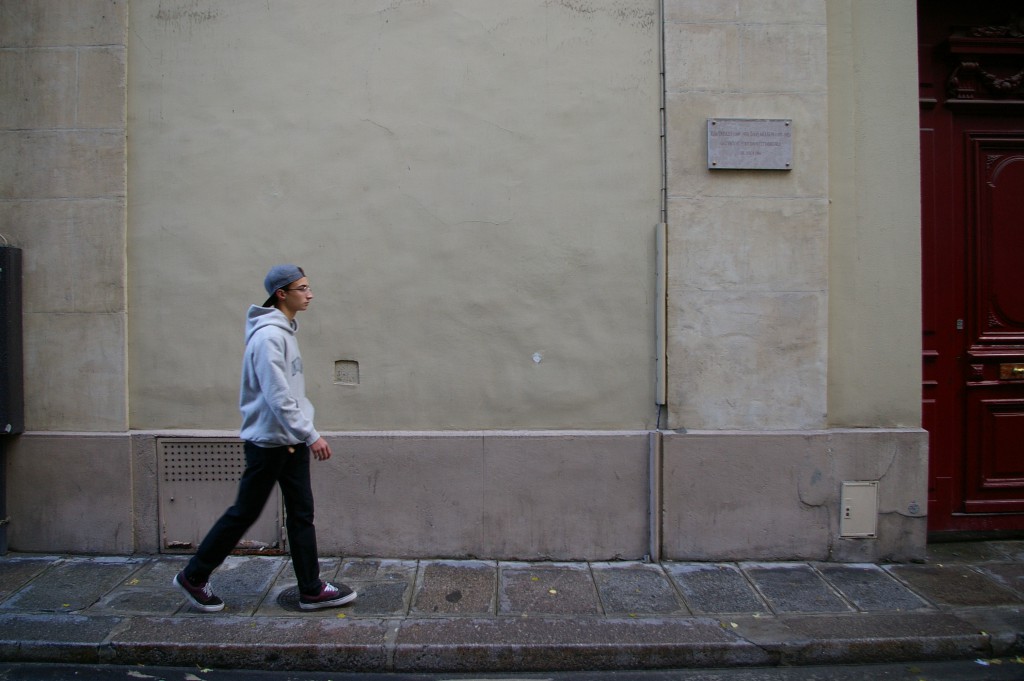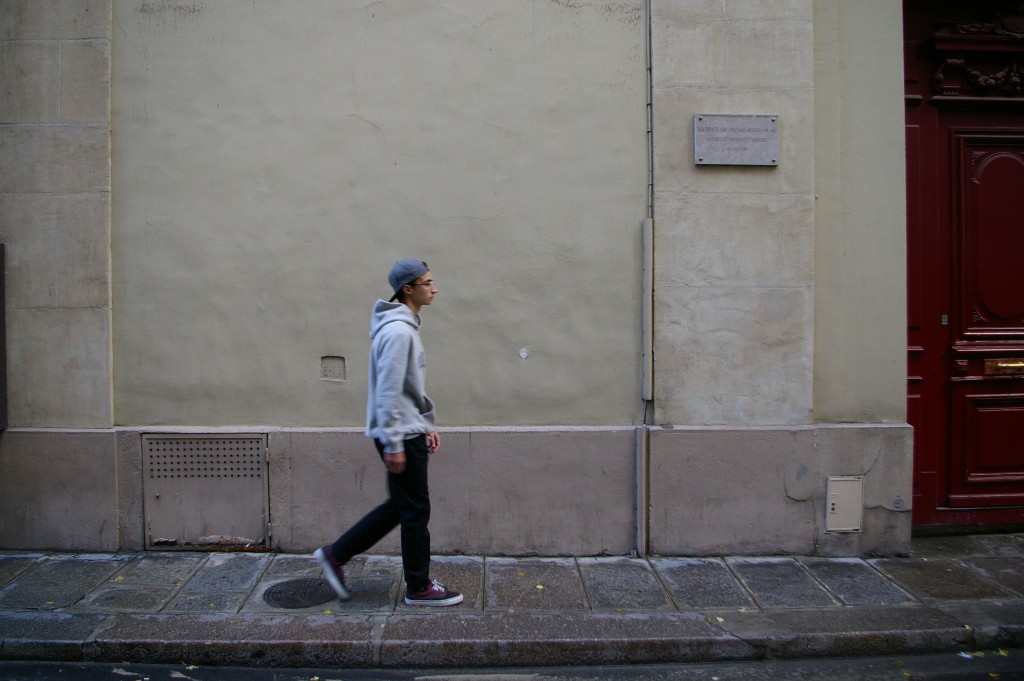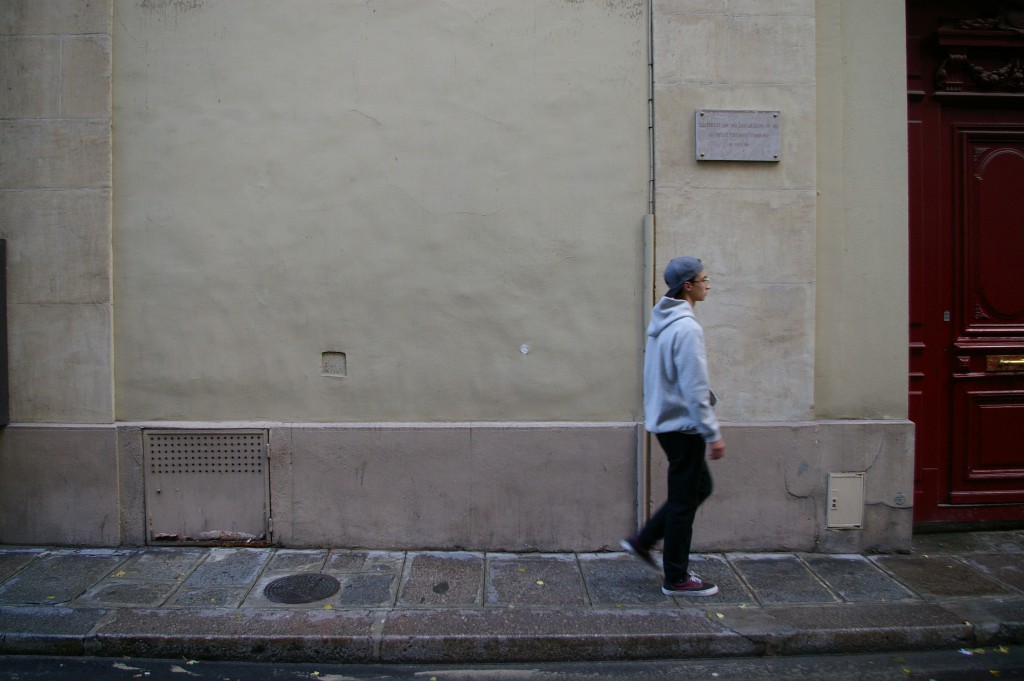 In his first collection, he revolves the kind of material such as denim and leather and also wool and cotton the iconic items of casual style with two color palette of monochrome and full-color.
Starting from heavy outwear knit outerwear , including the Riders and military jacket with a hood fur, cut- sew, shoes, and accessories, from the items that were vigilant to detail feel the profound creativity
with the vintage and street material such as select and processing, attention to details of his creation.
"I" Tees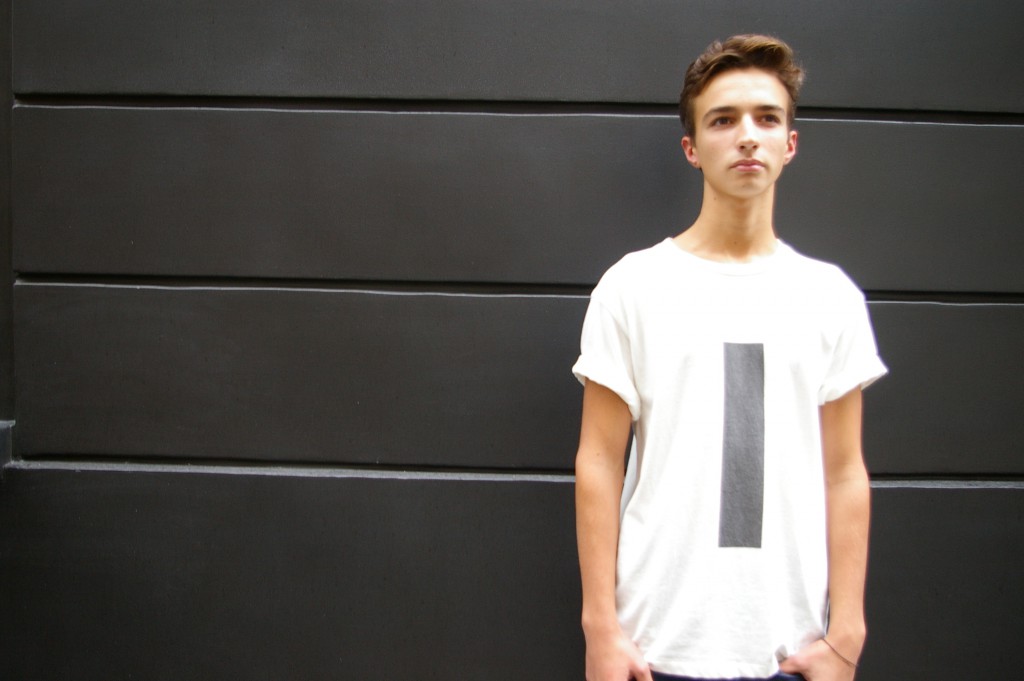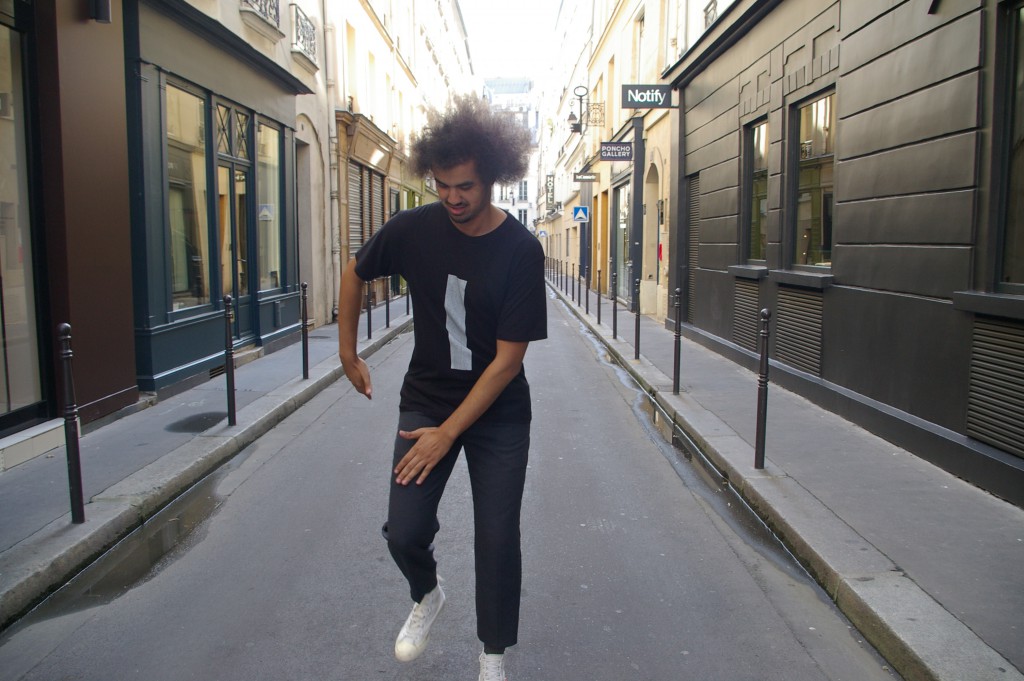 Hat:1ldk paris
Glasses:Buddy Optical
Jacket:I
Parka:I
Jeans:I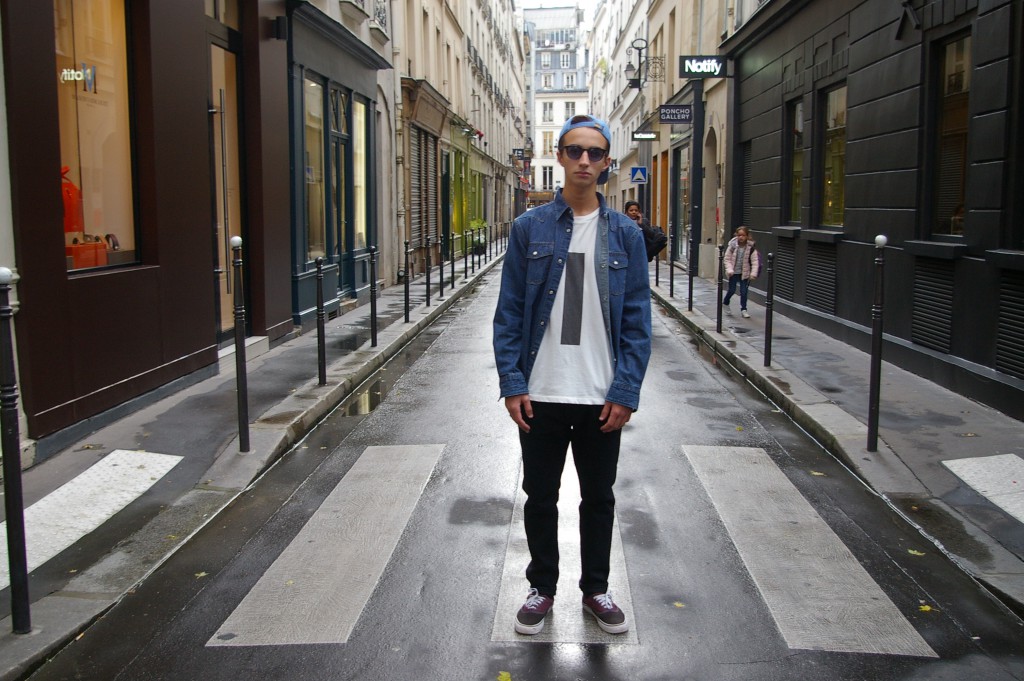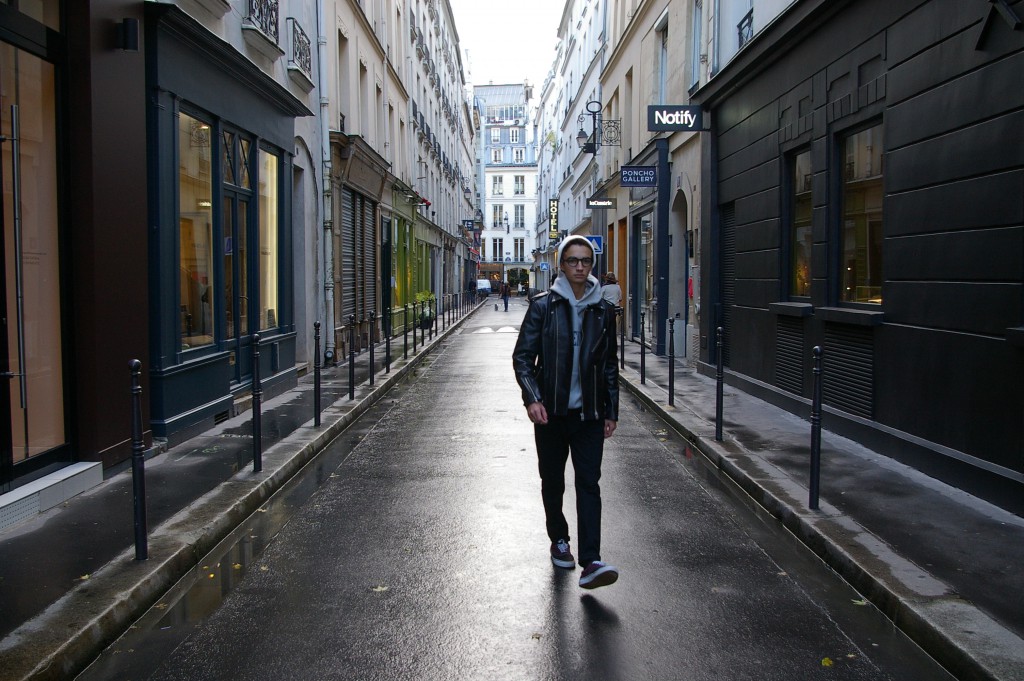 Dear Customers,
We are waiting for your visit to 1LDK PARIS.
More new arrivals are coming up at the store.
1LDK PARIS