THEME: UNUSED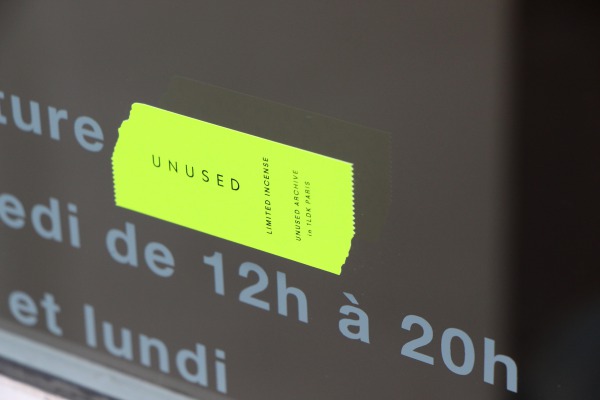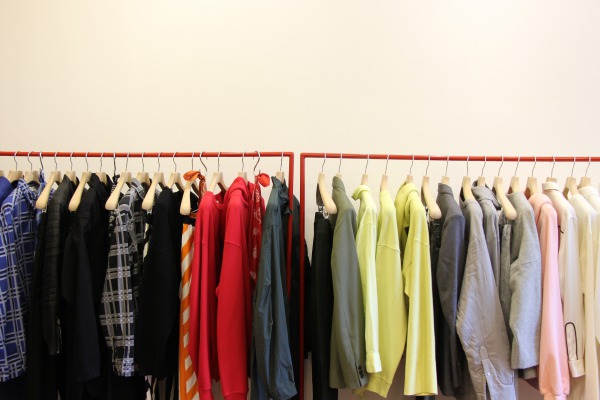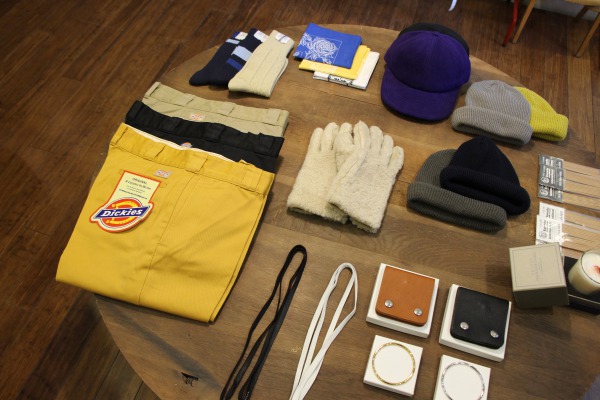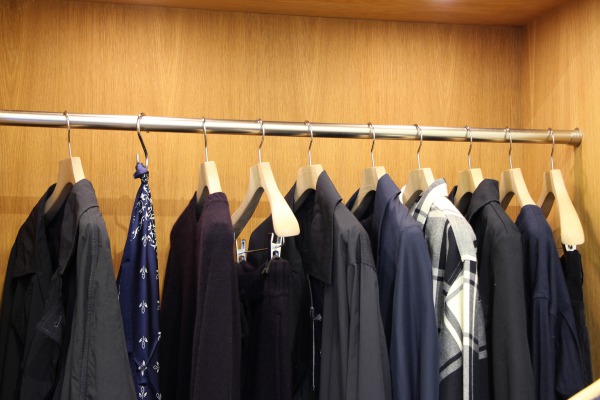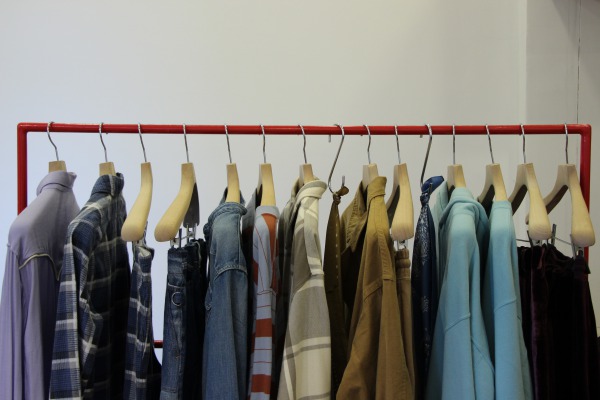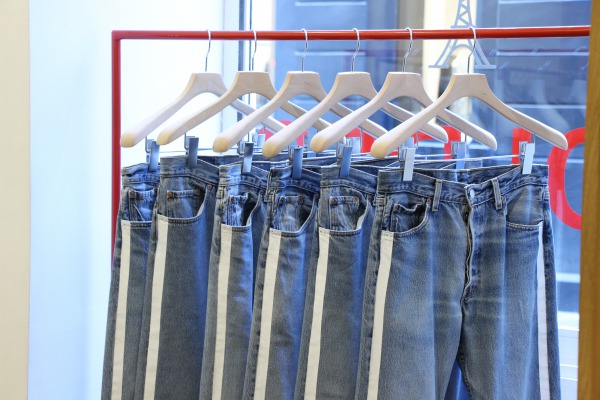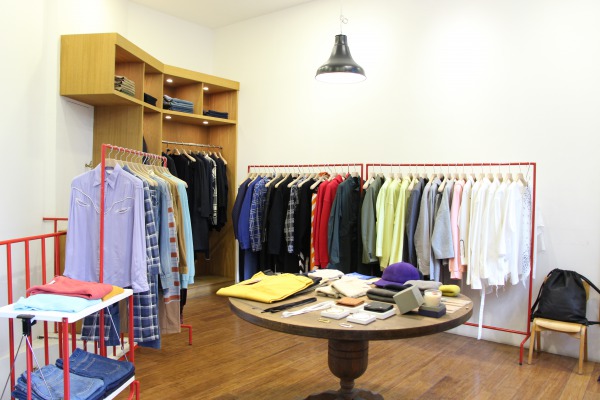 UNUSED ARCHIVE
in 1LDK PARIS
2019. today ~ 01/21
only 4 days
*Cocktail party
1/19(Sat) 18:00-20:00
Thank you for your visit, until the next time.
1LDK PARIS
16 Rue de la Sourdière, 75001 Paris,
+33 1 42 36 44 82
皆様のご来店を心よりお待ちしております。
1LDK PARIS
NAGATA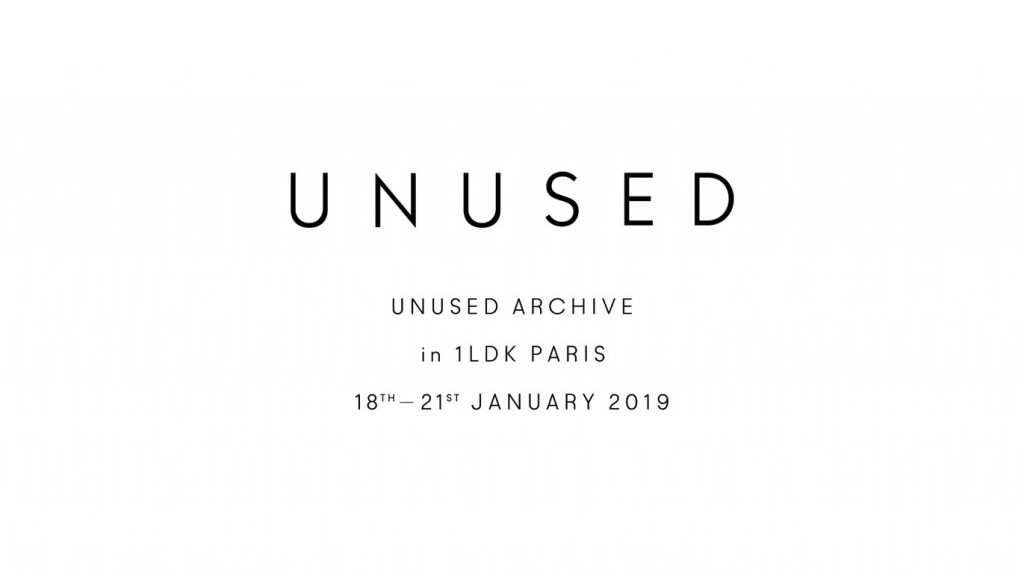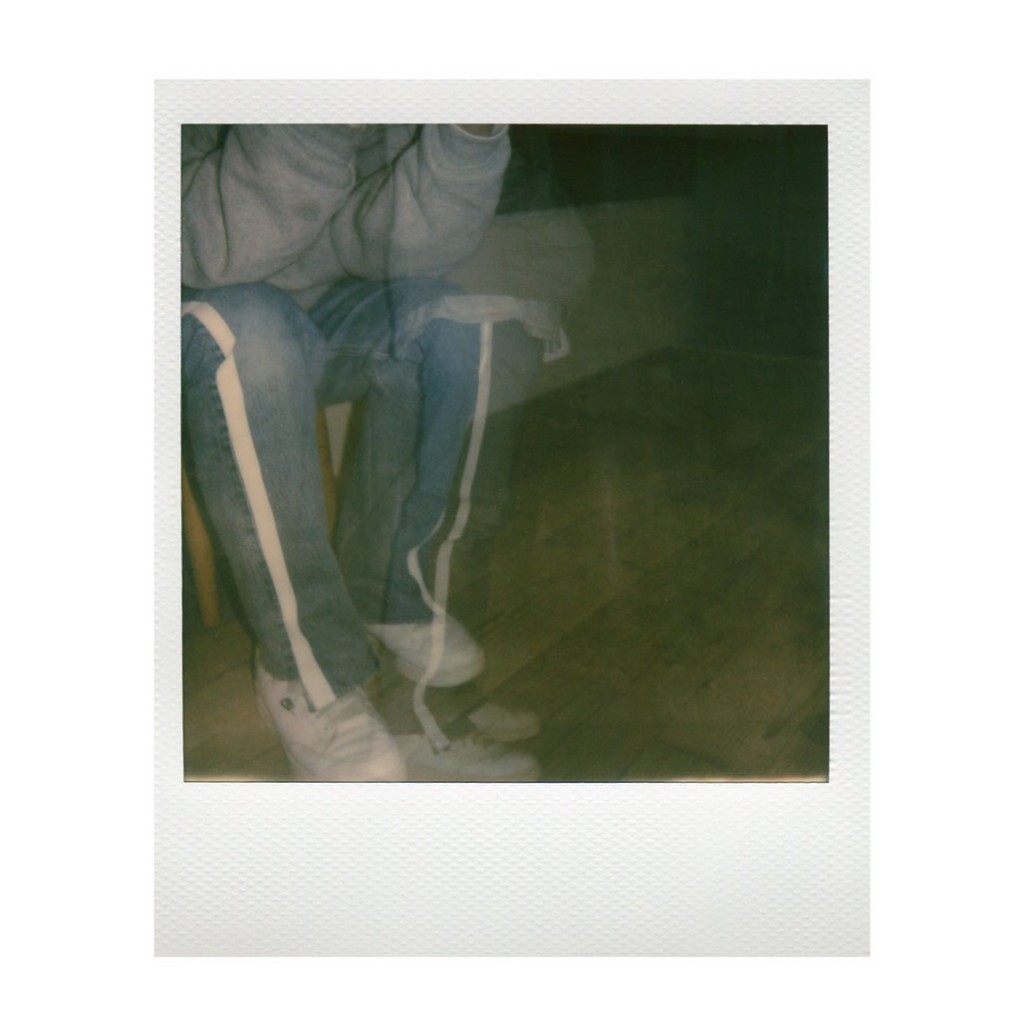 UNUSED "custom 501 Levi's®︎ exclusively for 1LDK PARIS "
PRICE : 280€
SIZE : 30, 31, 32, 33, 34
DATE : 18th ~ 21st / JANUARY / 2019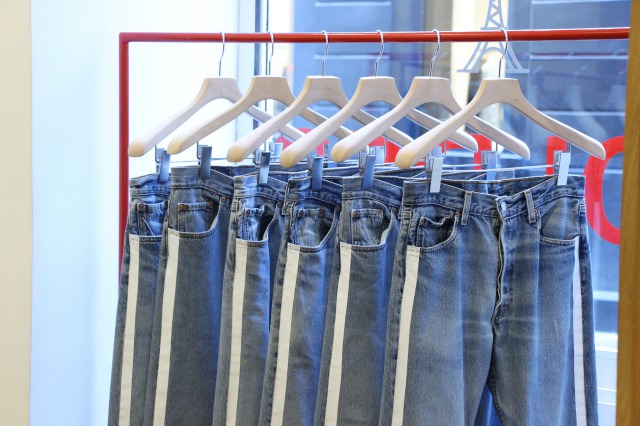 It will be release on tomorrow.
Few denims will be available please come see this special made before it's gone.
Thank you for your visit, until the next time.
1LDK PARIS
16 Rue de la Sourdière, 75001 Paris,
+33 1 42 36 44 82
皆様のご来店を心よりお待ちしております。
1LDK PARIS
NAGATA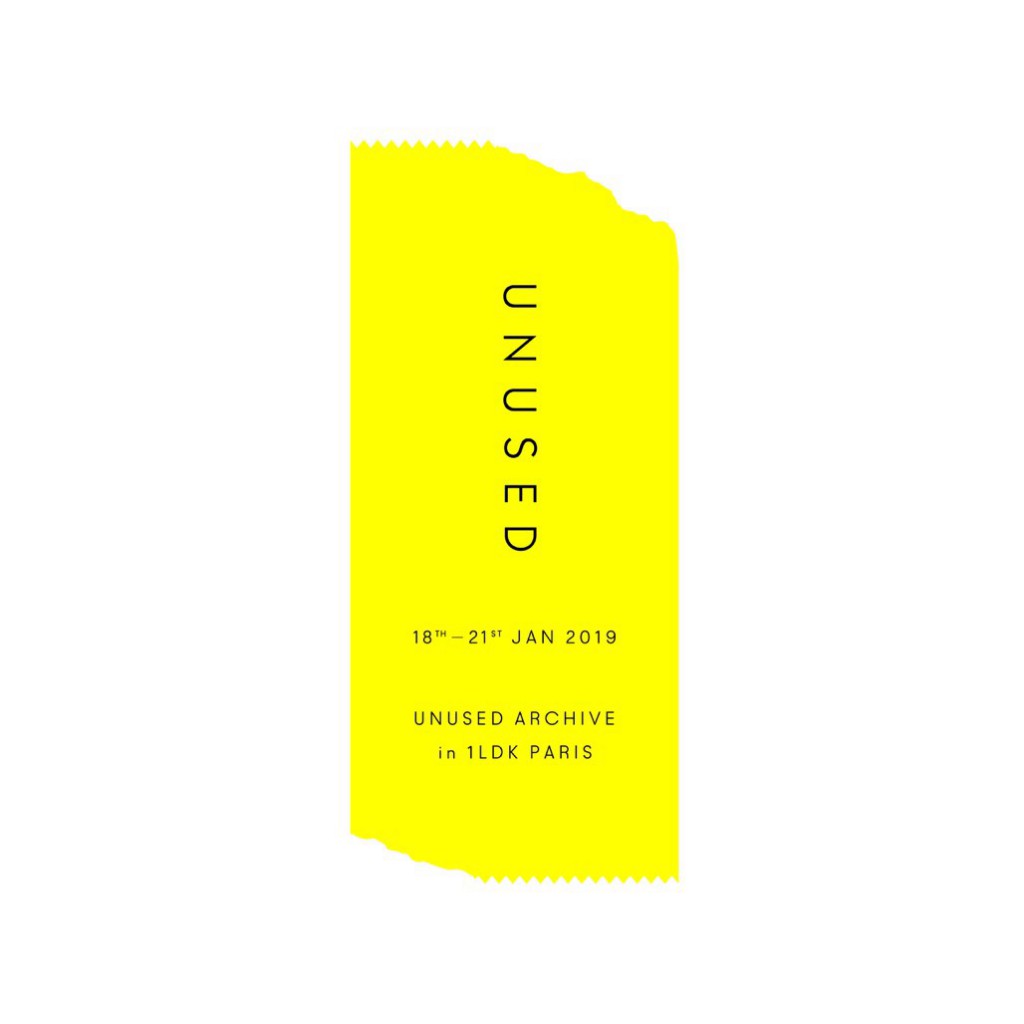 UNUSED ARCHIVE
in 1LDK PARIS
2019. 01/18 ~ 01/21
only 4 days
*Cocktail party
1/19(Sat) 18:00-20:00
"UNUSED ARCHIVE" will be held at "1LDK PARIS" during this FASHION WEEK in Paris.
The second part of the first ARCHIVE project as a brand commemorating the 10th anniversary of the brand establishment that was held at Nakameguro 's "SO NAKAMEGURO SHOP & HOSTEL" at the end of last year will transfer the stage to Paris.
In addition to releasing many valuable archive items this time, we will also release special denim trousers that dismantle and remake Levi's® 501 of MADE IN USA made for this time.
It will be preparing drinks from January 19th(Sat) at 6pm and holding cocktail party.
We are looking forward to seeing you at this precious opportunity to follow the history of UNUSED.
Thank you for your visit, until the next time.
1LDK PARIS
16 Rue de la Sourdière, 75001 Paris,
+33 1 42 36 44 82
皆様のご来店を心よりお待ちしております。
1LDK PARIS
NAGATA