"CANTON®OVERALLS" 
"The POP-UP of  Japanese Denim Brand CANTON®OVERALLS revival of the legendary XX Denim. "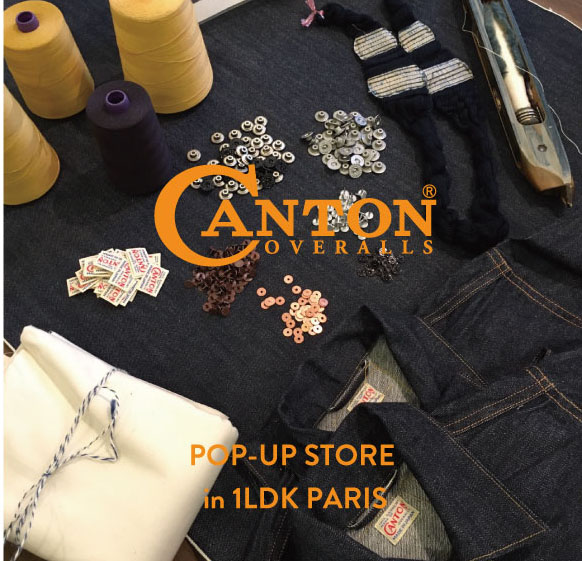 CANTONⓇ produced the very 1st Japan made Jeans in 1963
CANTONⓇ is a pioneer Jeans brand based in Japan – making Jeans with imported genuine U.S. made material and using the UNION SPECIAL sewing machine.They are authentic in every single detail with their TALON zips and SCOVILL rivets.
In 2008, around half a century, CANTONⓇ changed their brand name to CANTON OVERALLSⓇ to make a fresh start.Clothing needs to be seen as a daily tool based on work wear. Pursuing practicality leads to user-friendly ideas, removing unnecessary details and thus creating unique designs and specs.This will definitely become a good tool to be passed on to the next generation.This is the sprit of the former CANTONⓇ, and we make our clothing based on this philosophy.

About XX Denim
XX Denim (Double-X Denim) stands for denim produced by two US textile companies, Amoskeag and Cone Mills, from the late 1800s till 1960s. The stream of technical innovations in the 20th century left a tremendous impact on the textile industry, bringing forward various generations of XX denims with different appearances and textures. The existing, unwashed fabrics called "Dead" have also developed different looks depending on storage environments across the ages.
ref:http://canton.jp/1963xx/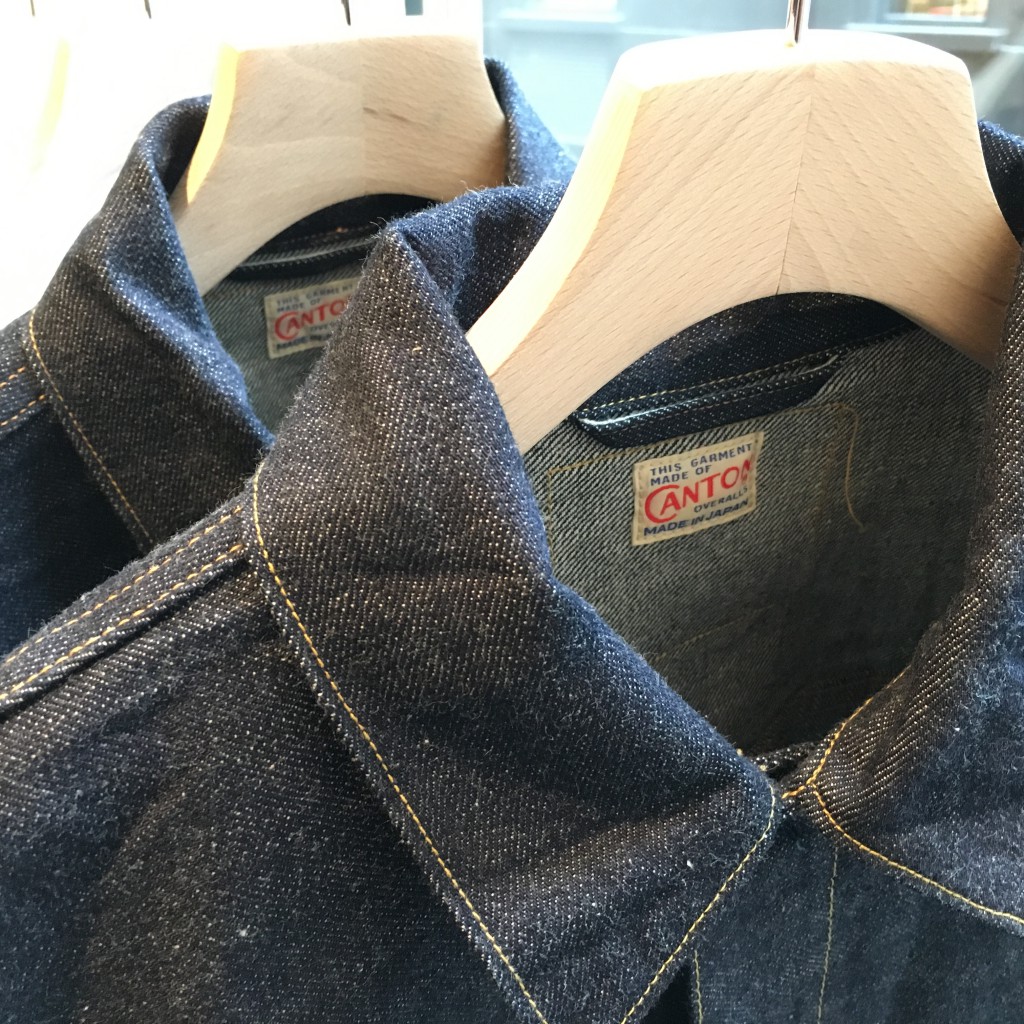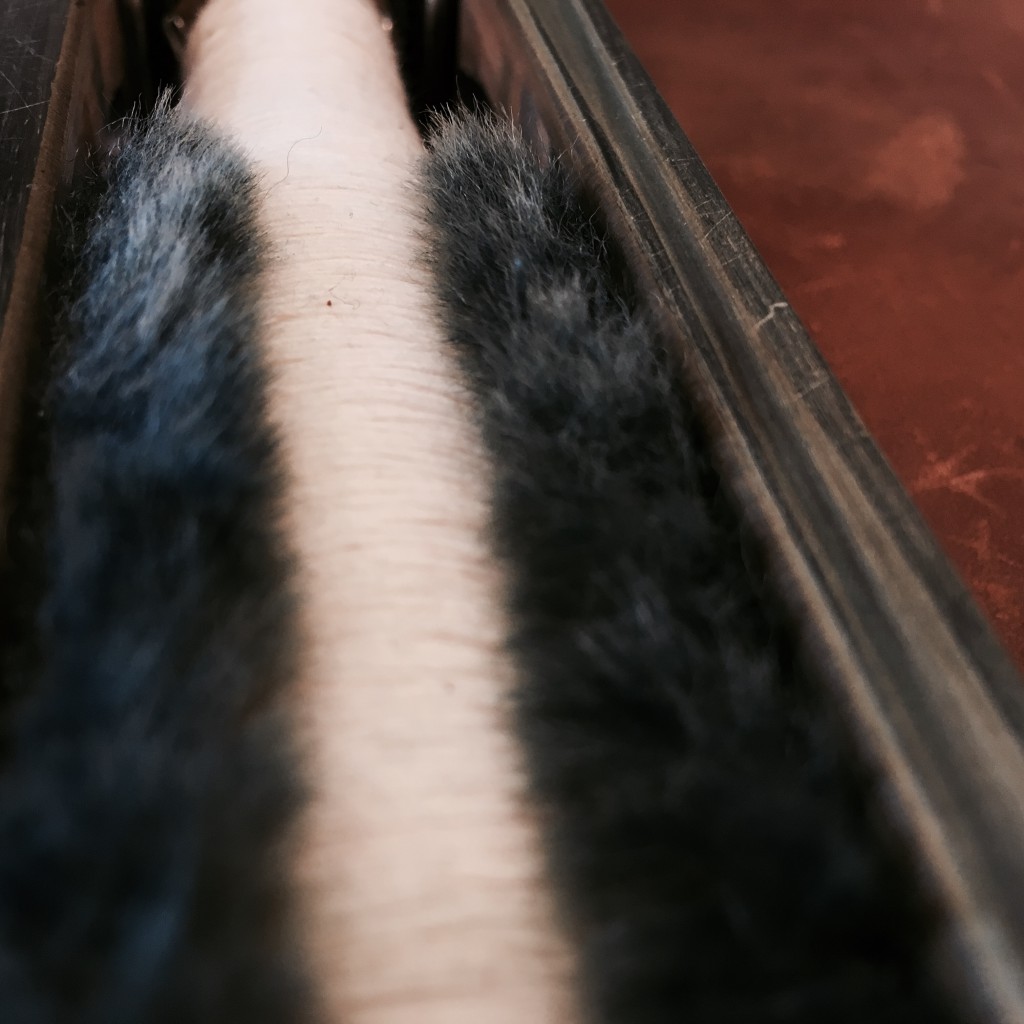 We 1LDK PARIS are luckily having an opportunity to bring the legendary first Japanese denim brand to our store. It is not just only the ages they have had but during half of the century they have spent, they were experiencing the invention and evolution  in their work.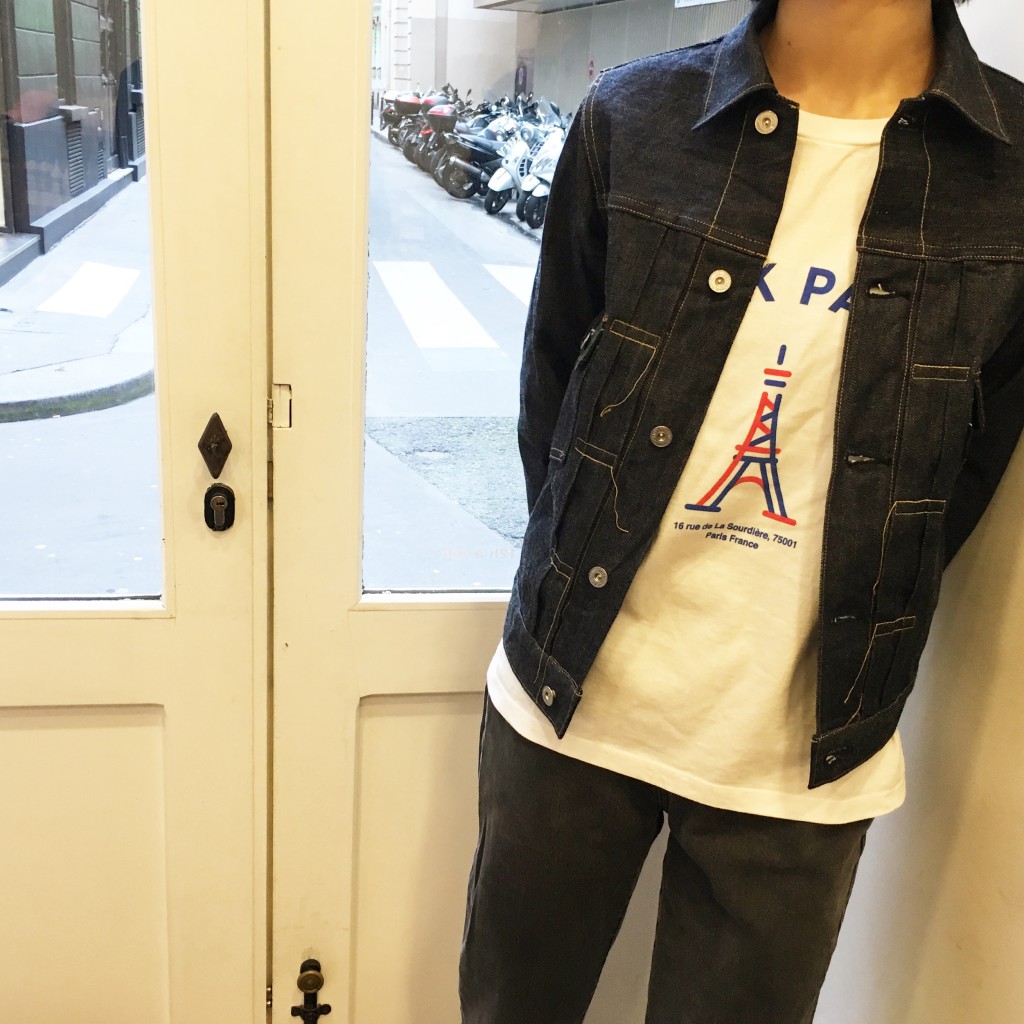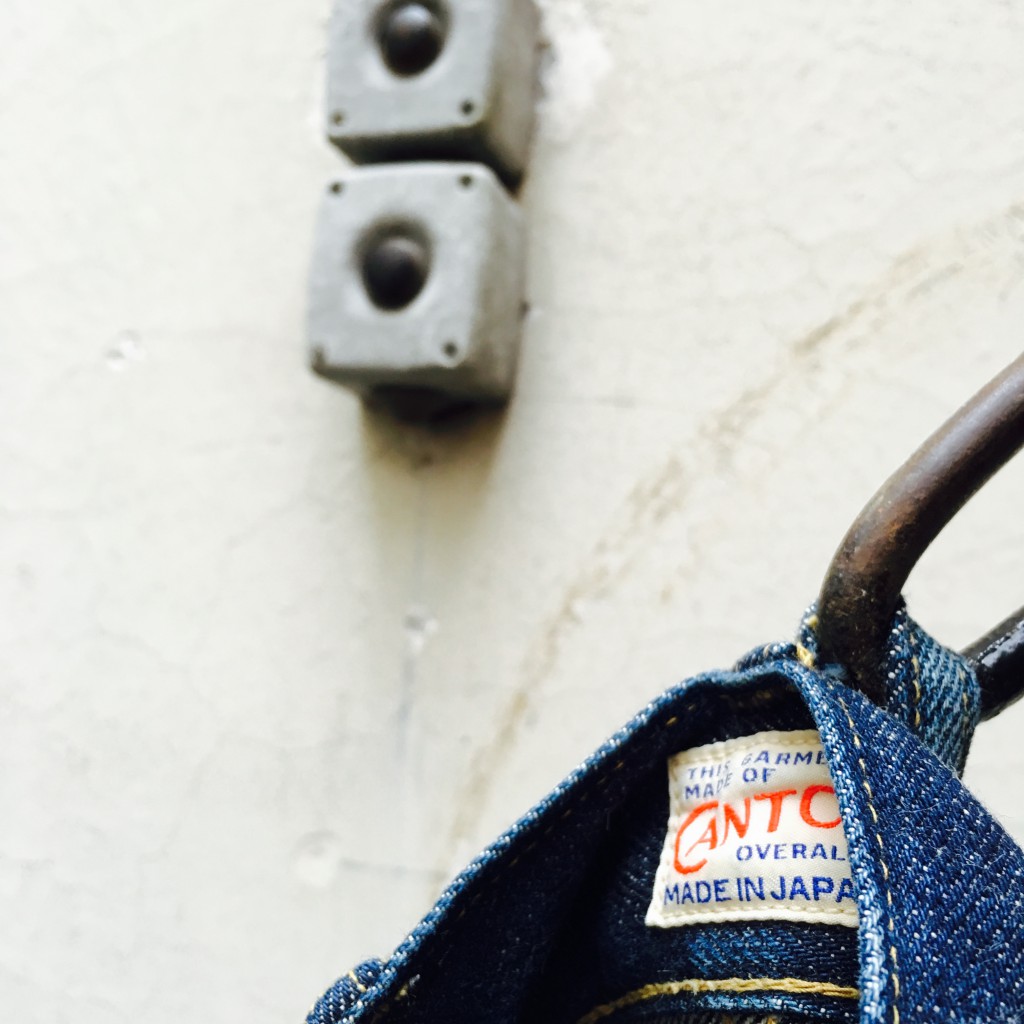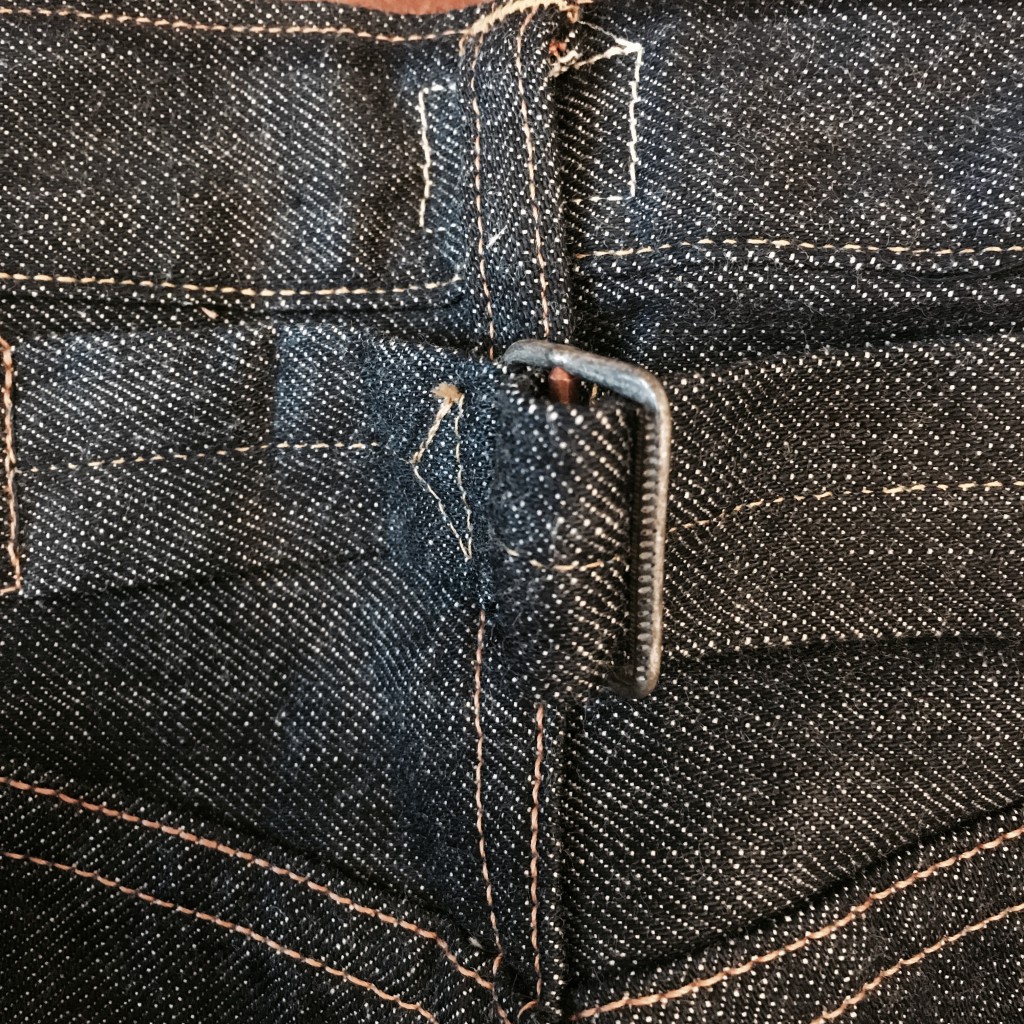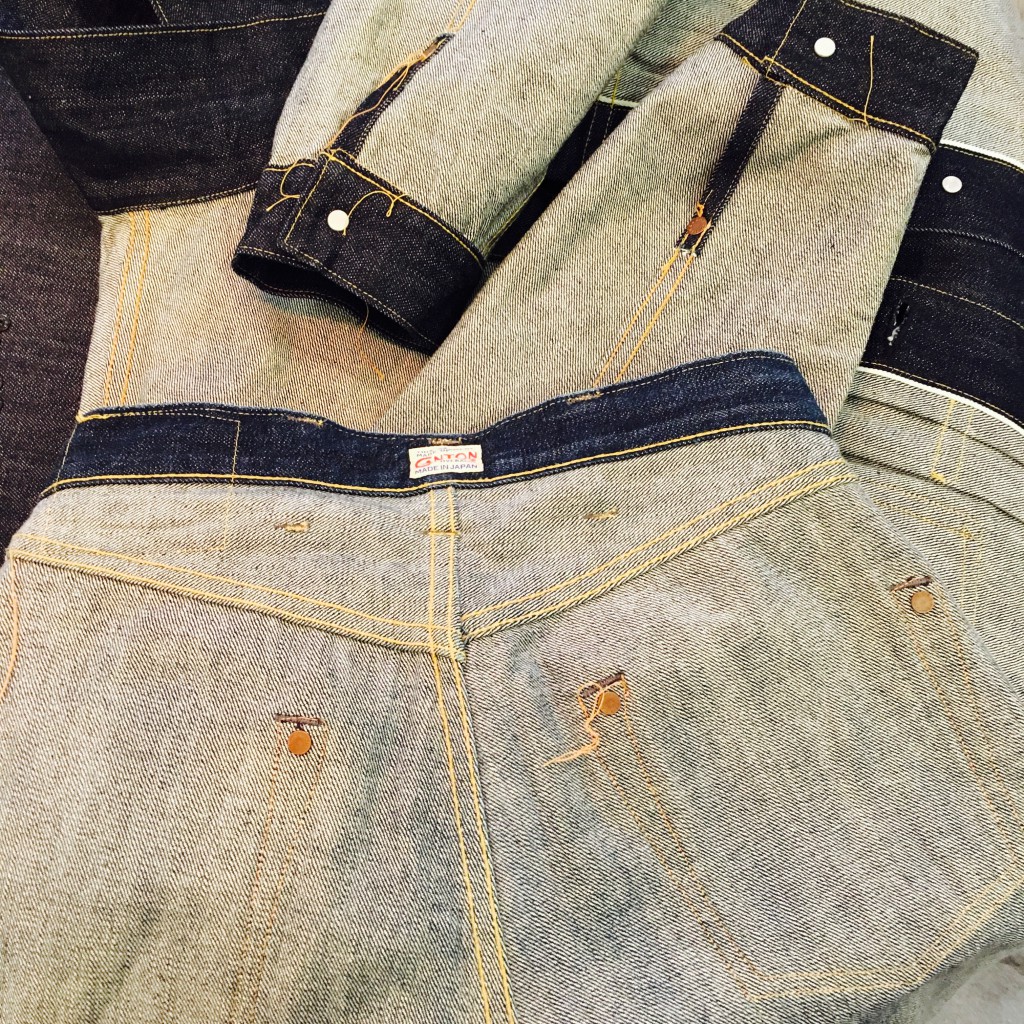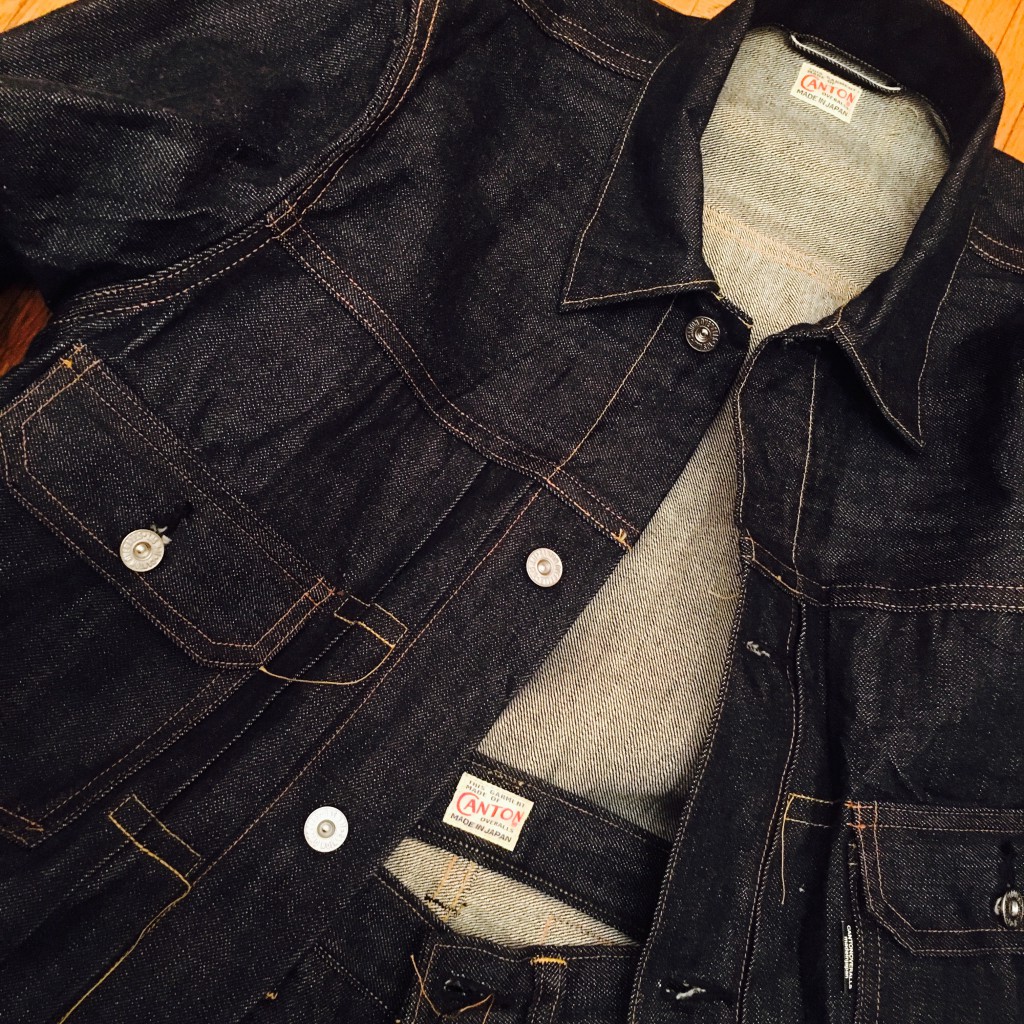 welcome to our online store click the link below!

Dear Customers,
Thank you for your visit to our store 1LDK PARIS.
1LDK
March 8, 2017, 9:22 AM
Category: 未分類