"Thomas Mason x UNIVERSAL PRODUCTS" 
"GET SHIRTY"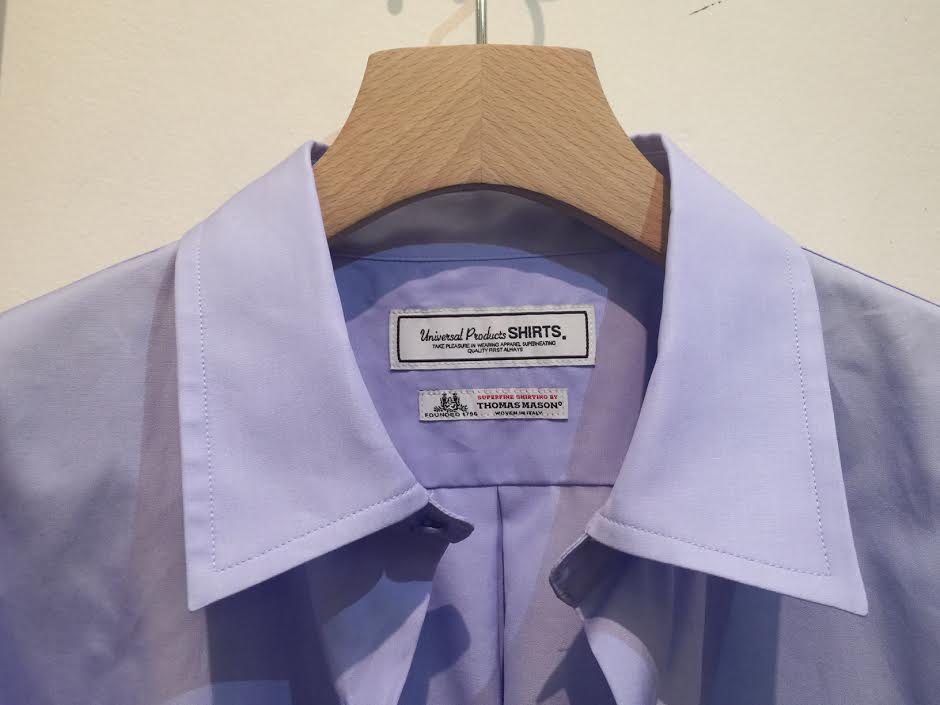 Take a look at Thomas Mason x UNIVERSAL PRODUCTS shirts arrived from Tokyo.
Thomas Mason was founded in England in 1796, gaining a reputation for the quality of their fabrics, eventually becoming an exclusive fabric supplier for the British Royal Family.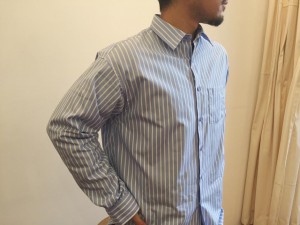 Today the brand is based in Italy, creating new collections inspired by their archives combined with a contemporary British edge and an Italian sartorial taste.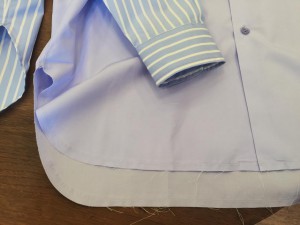 We would love you to visit to feel and touch the fabric in person. We are adamant that you will feel the exceptional quality of the shirts.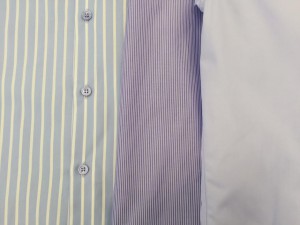 Our collaboration shirts are designed to be a versatile piece for everyday wear. Featuring a looser silhouette, our cut adds a modern take to their classic shirts.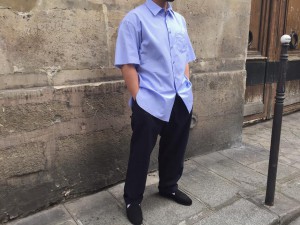 Thank you for your visit, until the next time.