Hi, I'm Yoshi from 1LDK PARIS.
The autumn / winter season has started, and in Paris it is already almost the day when the temperature does not exceed 20 ° C, summer is over ahead of Japan, and autumn has begun.
Today I will introduce the coat.
秋冬のシーズンが始まり、すでにパリでは気温が20℃も超えない日がほとんどで、日本より一足先に夏が終わり、秋が始まっています。
今日ご紹介するのは、コートです。
秋に入ったばかりなのにコート?と思われた方に是非ご覧頂きたいアイテムです。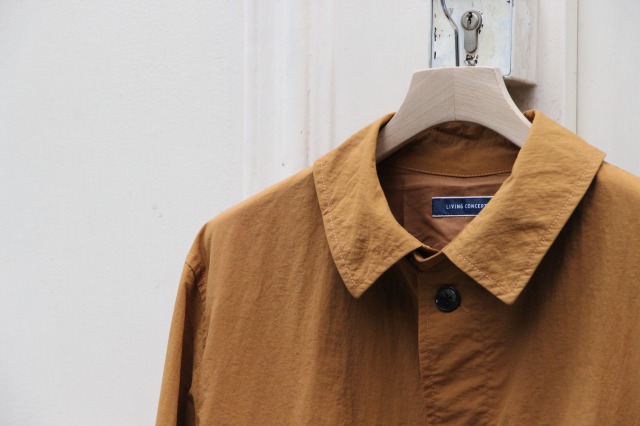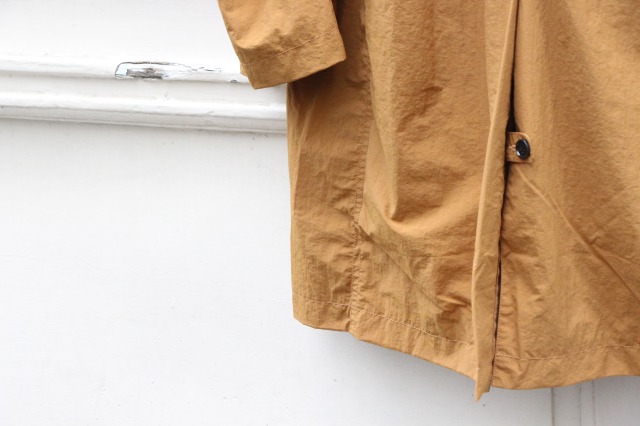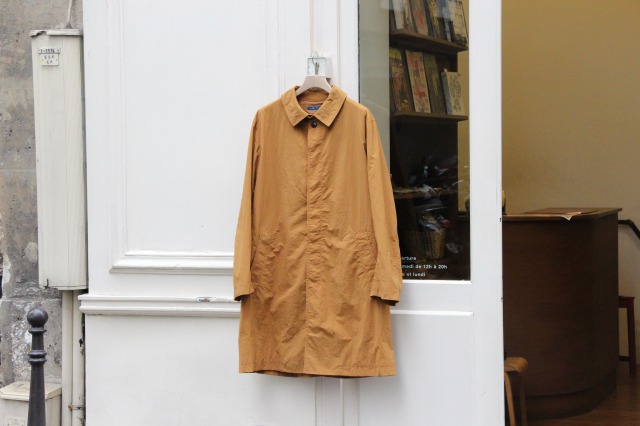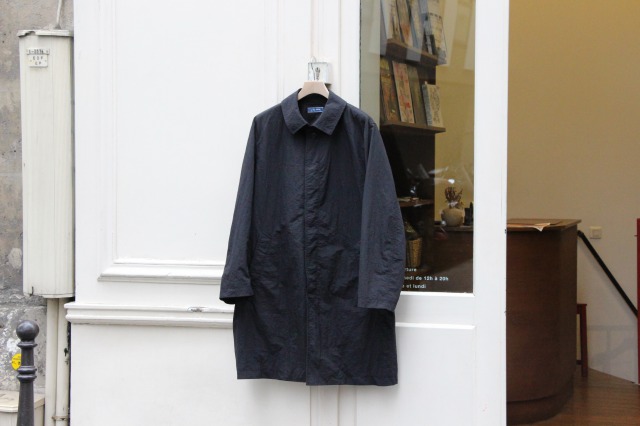 LIVING CONCEPT "WORK COAT" 240€
Classic item of LIVING CONCEPT, "WORK COAT".
It is this coat which is developing every season, but this season was different from usual model, it changed to nylon material and appeared.
Chic impressive BLACK, brown color is beautiful YELLOW are available in two colors.
LIVING CONCEPTの大定番アイテム、"WORK COAT"。
毎シーズン、継続的に展開しているコートですが、今シーズンはいつものと違い、ナイロン素材に変更して登場しました。
シックな印象なBLACK, ブラウンの色味が綺麗なYELLOWの2色でご用意しております。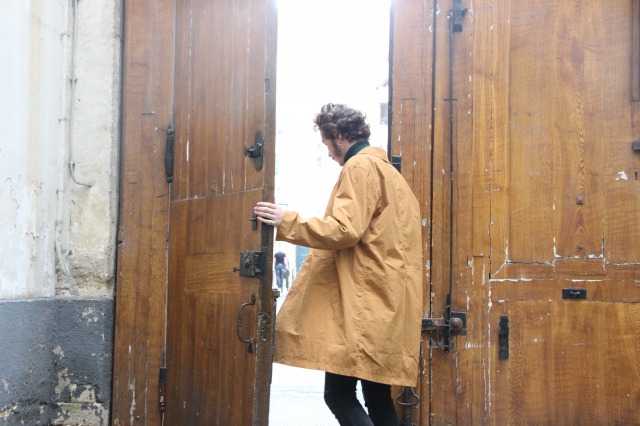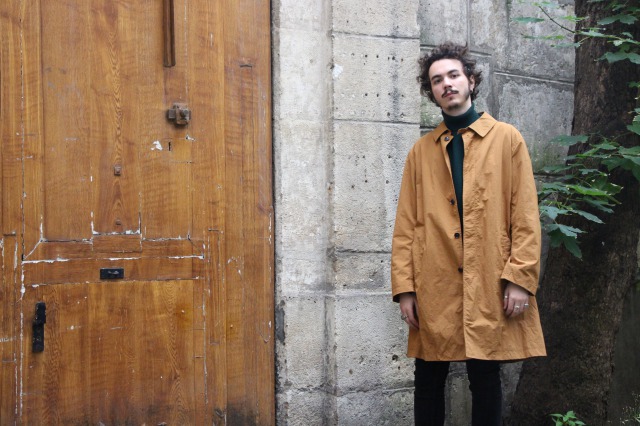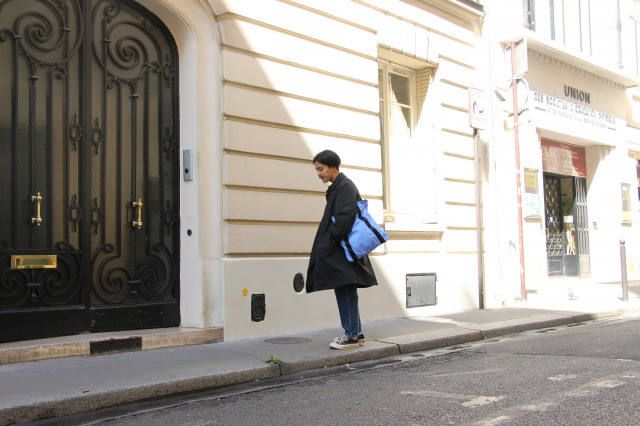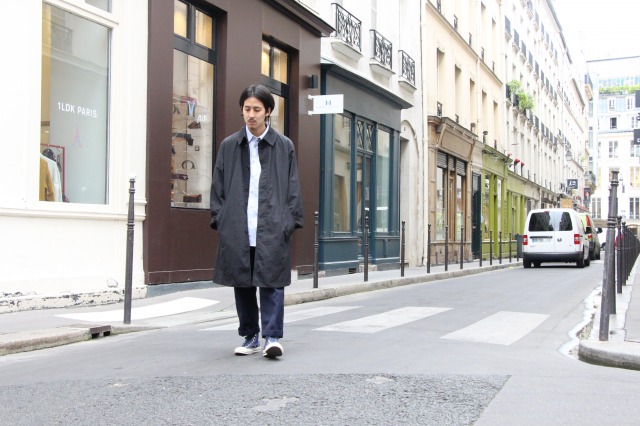 Though it changed from cotton to nylon, functional aspects such as durability are upgraded, but the way of seeing was different impression.
By making it a nylon material, it becomes three-dimensional, I feel that the A-line silhouette has been more emphasized.
I think that there are many people who feel that it is not worthwhile in nylon because it is autumn winter.
However, because it has a lining of cotton fabric with a slight brushed feeling, it will also prevent rain breeze.
Since the silhouette is A line and there is plenty of width, you can wear it for a long time if you adjust at the inner.
It is also recommended that the price range is easy to buy.
コットンからナイロンに変わった事で、耐久性など機能面がアップグレードしていますが、見え方も違った印象になりました。
ナイロン素材にする事で、立体感が生まれ、Aラインシルエットがより強調された風に感じます。
秋冬ということで、ナイロンじゃ心もとないと感じる方も多いと思います。
そういった方にも、微起毛感のあるコットン生地の裏地が付いているので、雨風も防いでくれます。
シルエットがAラインで身幅もたっぷりあるので、中のインナーで調整して頂ければ、長い期間着て頂けます。
また価格帯も手に取りやすいので、ぜひ袖を通しにいらして頂きたいです。
Thank you for your visit, until the next time.
1LDK PARIS
16 Rue de la Sourdière, 75001 Paris,
+33 1 42 36 44 82
皆様のご来店を心よりお待ちしております。
1LDK PARIS
NAGATA