"I" IS COMING…
Here, new Japanese street brand launched in 1LDK PARIS… need a high quality street brand? but everyone wear the same. So I wear I, Here "I" is!!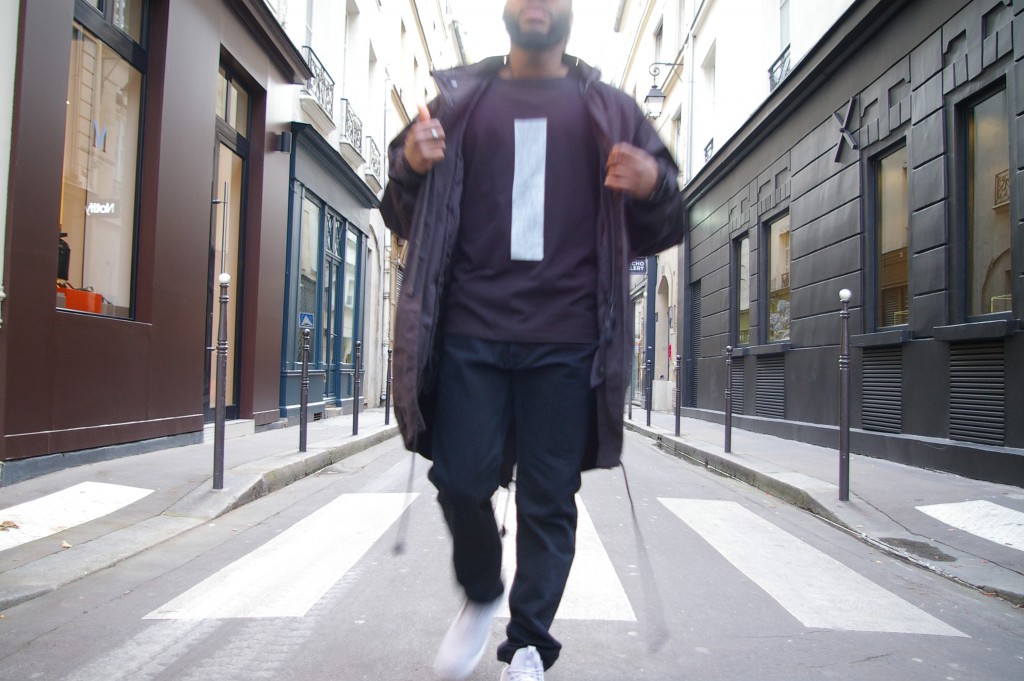 "I"'s iconic logo Tee 85 euros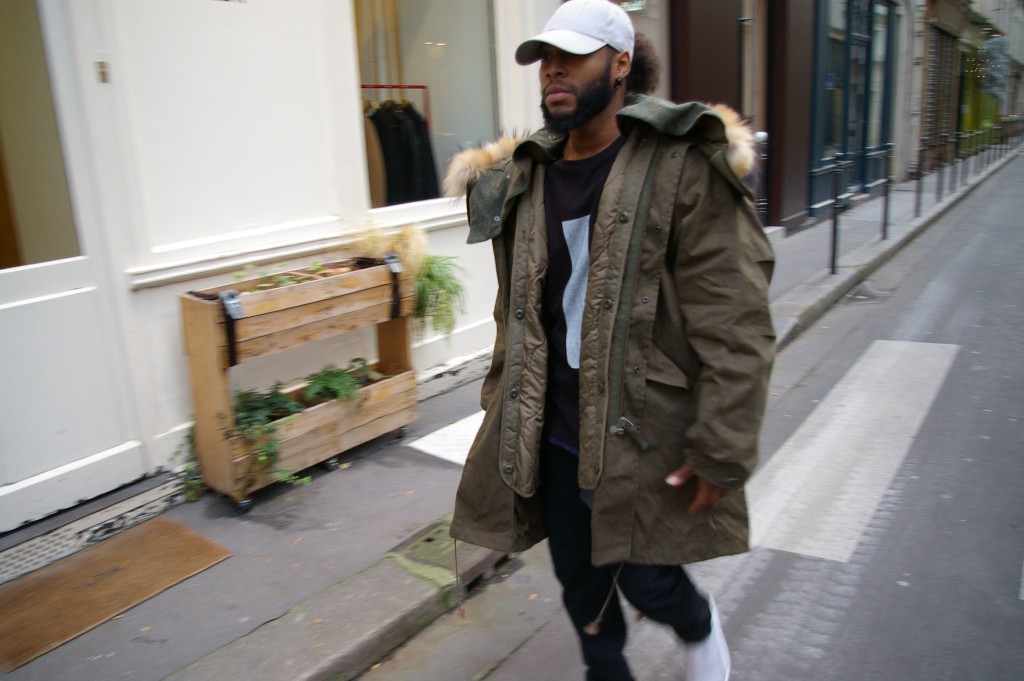 with "I"'s mods coat…. 850euros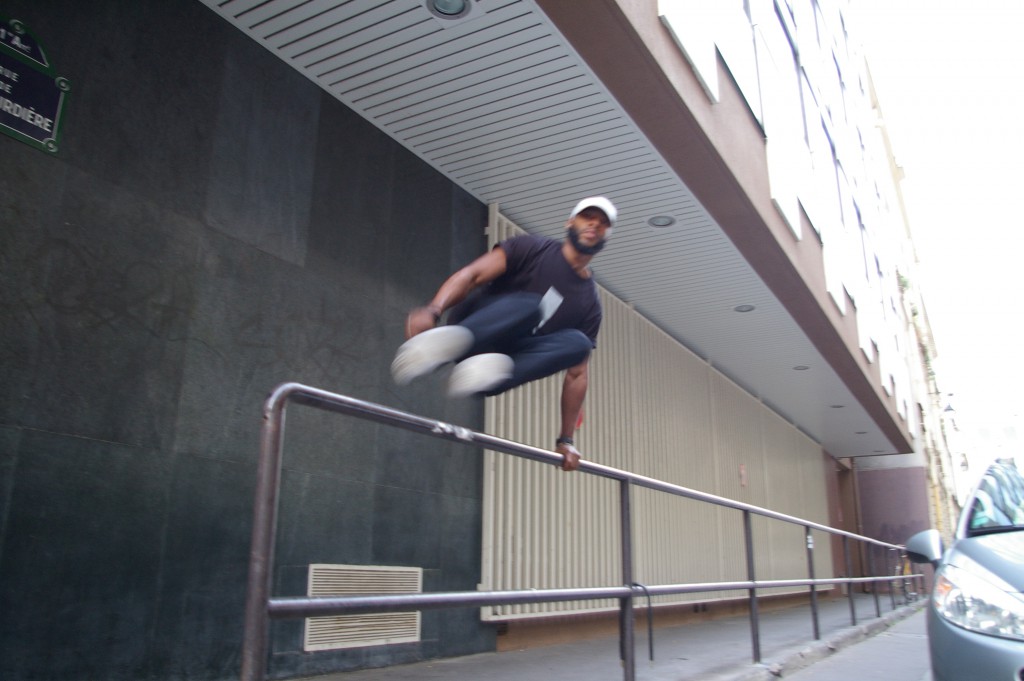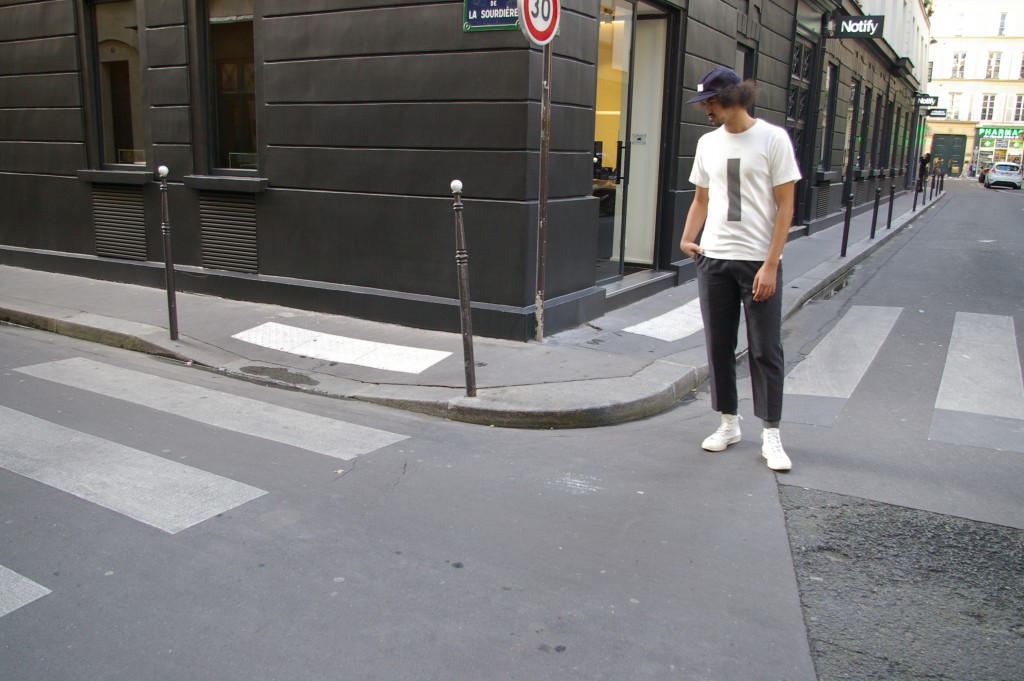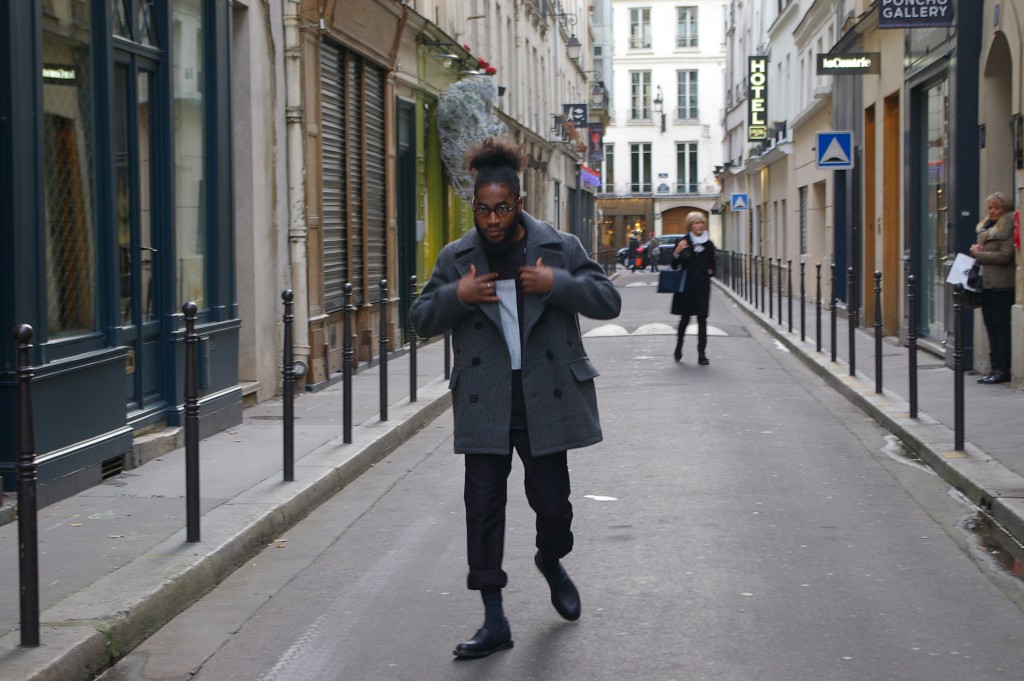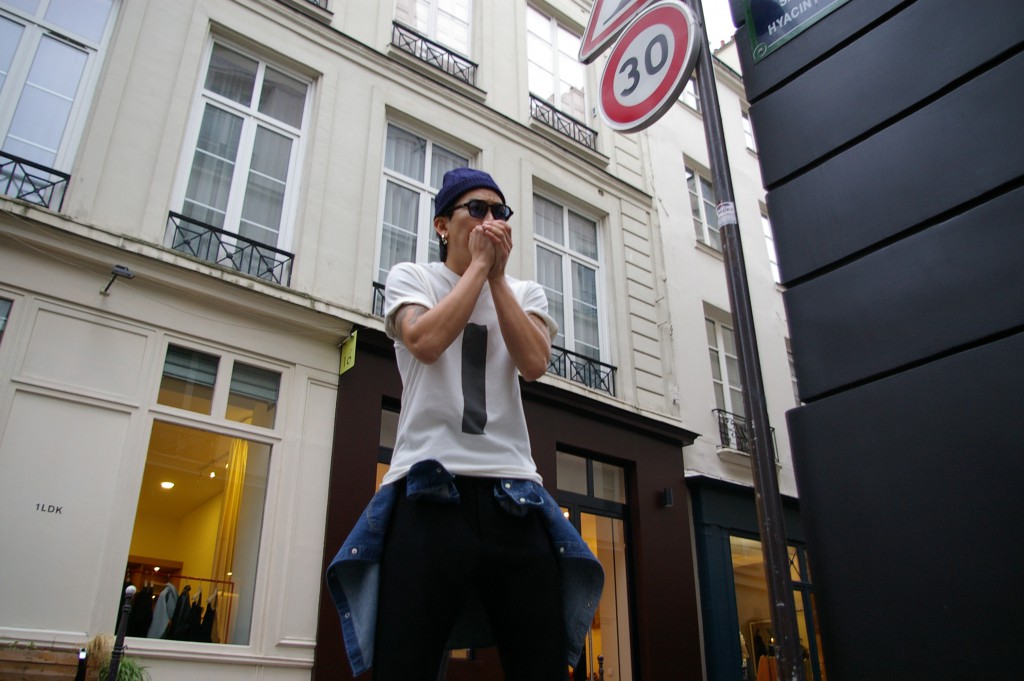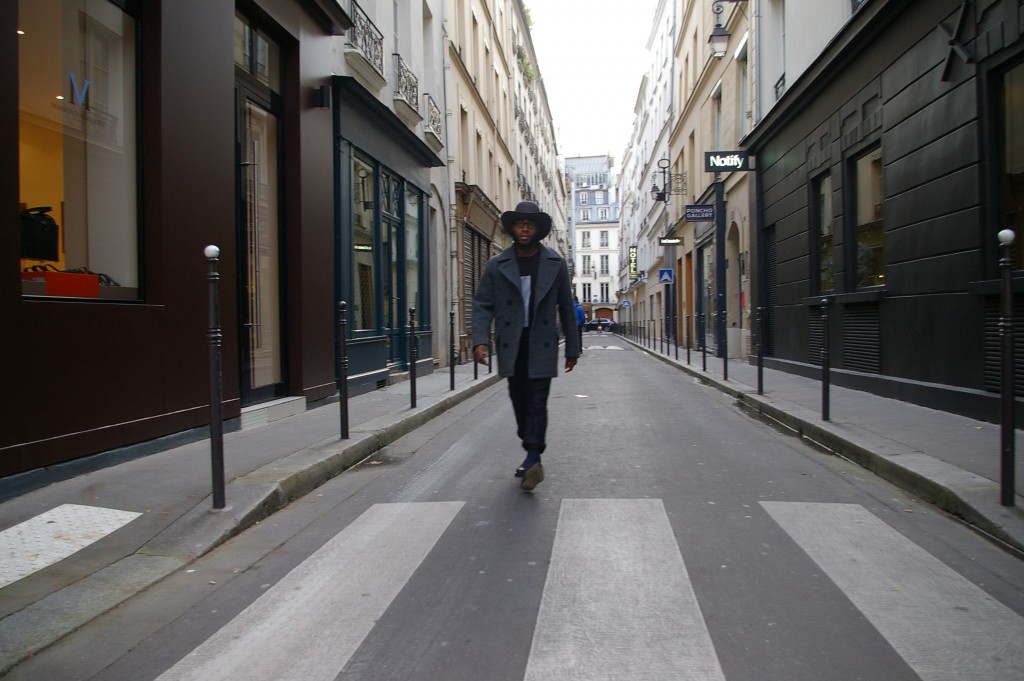 Dear Customers,
Thank you for your visit to our store 1LDK PARIS.
1LDK PARIS