"Arpenteur, the Garments Made in Lyon"
Check out the high quality, premium materials Blue set-up work wear from Arpenteur.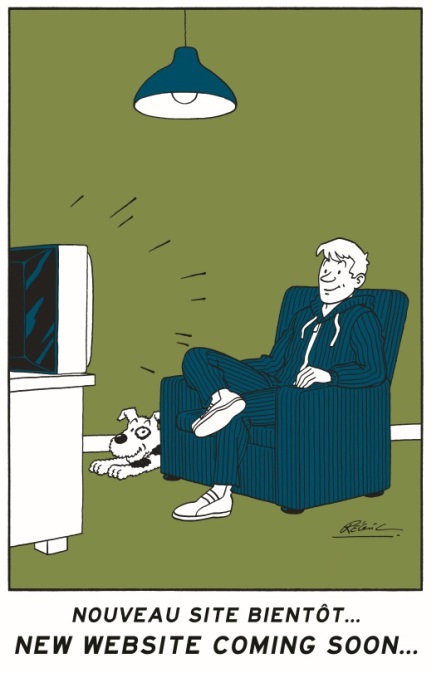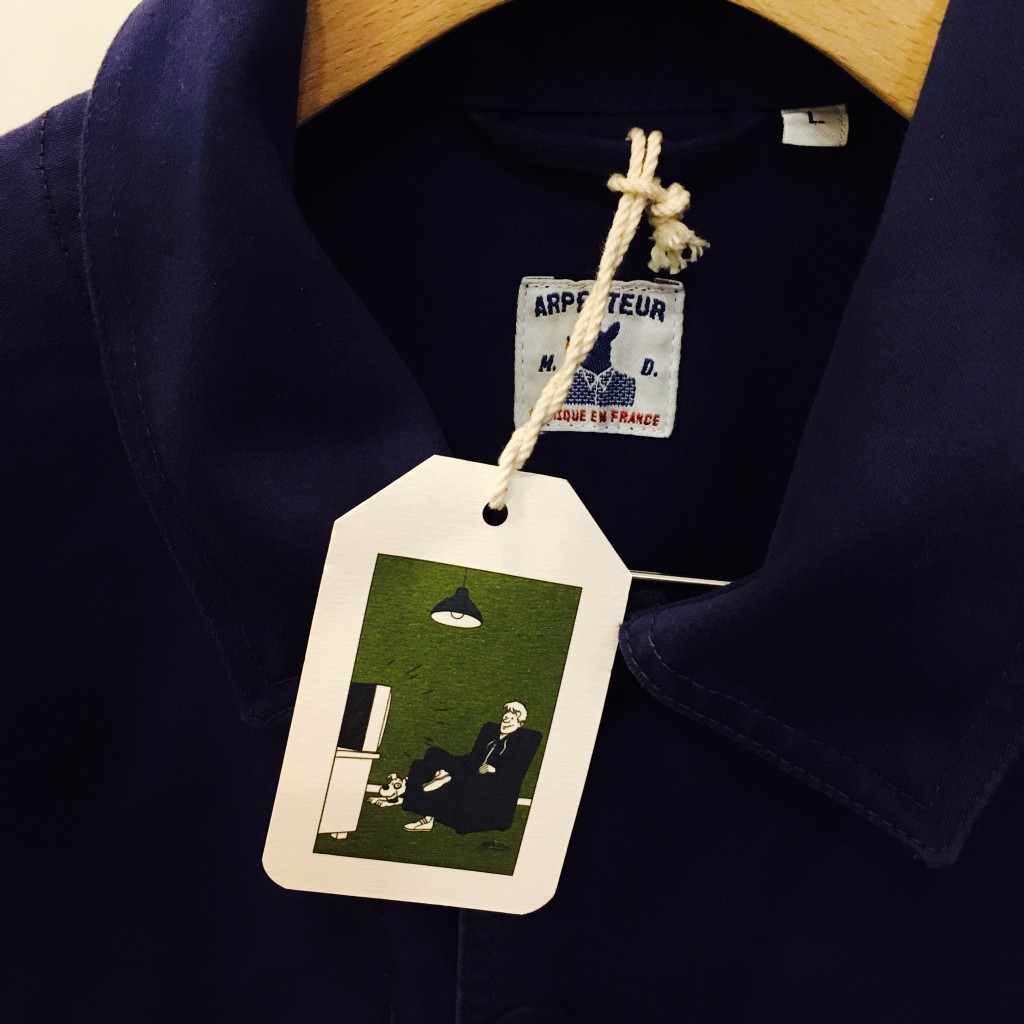 Arpenteur founded in Lyon in 2011,  produce their products inspired by the style and quality of French clothing, whether it be work, sport or adventure. All parts are manufactured in France.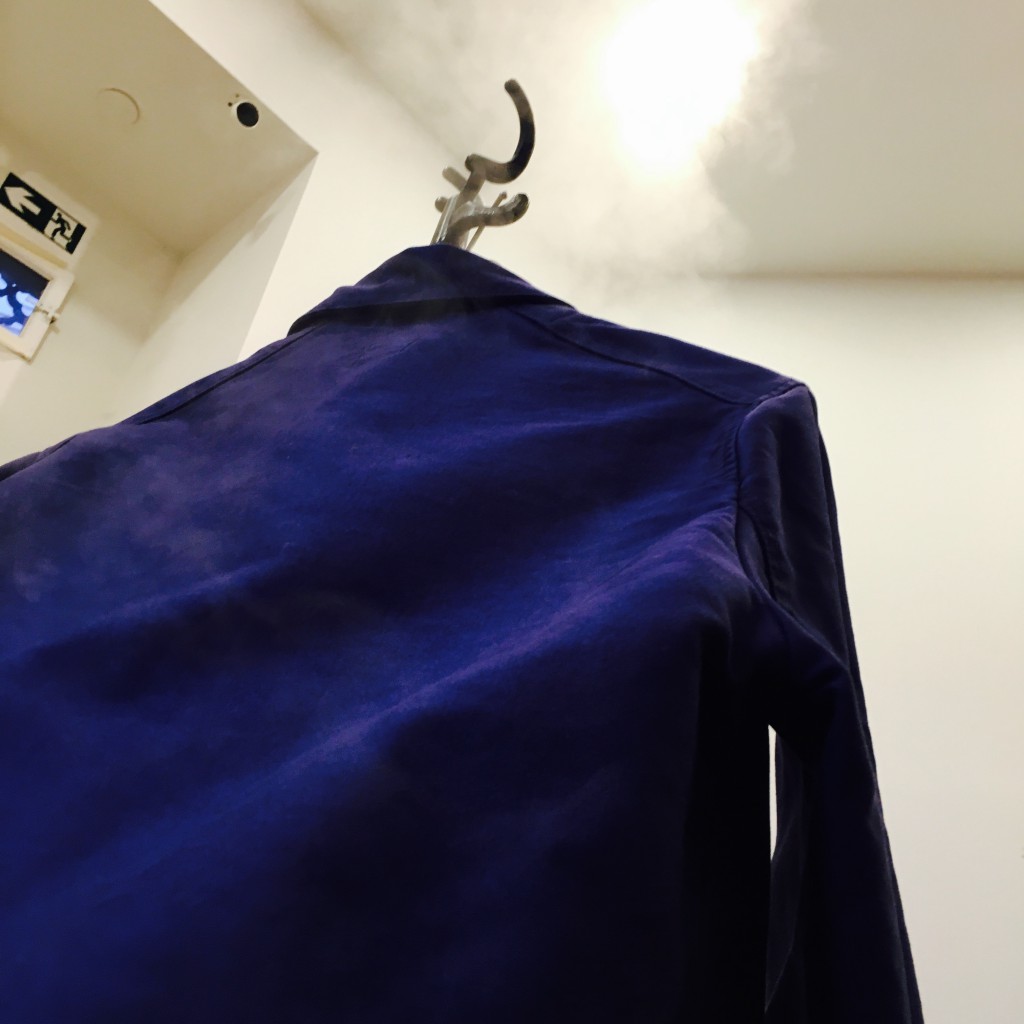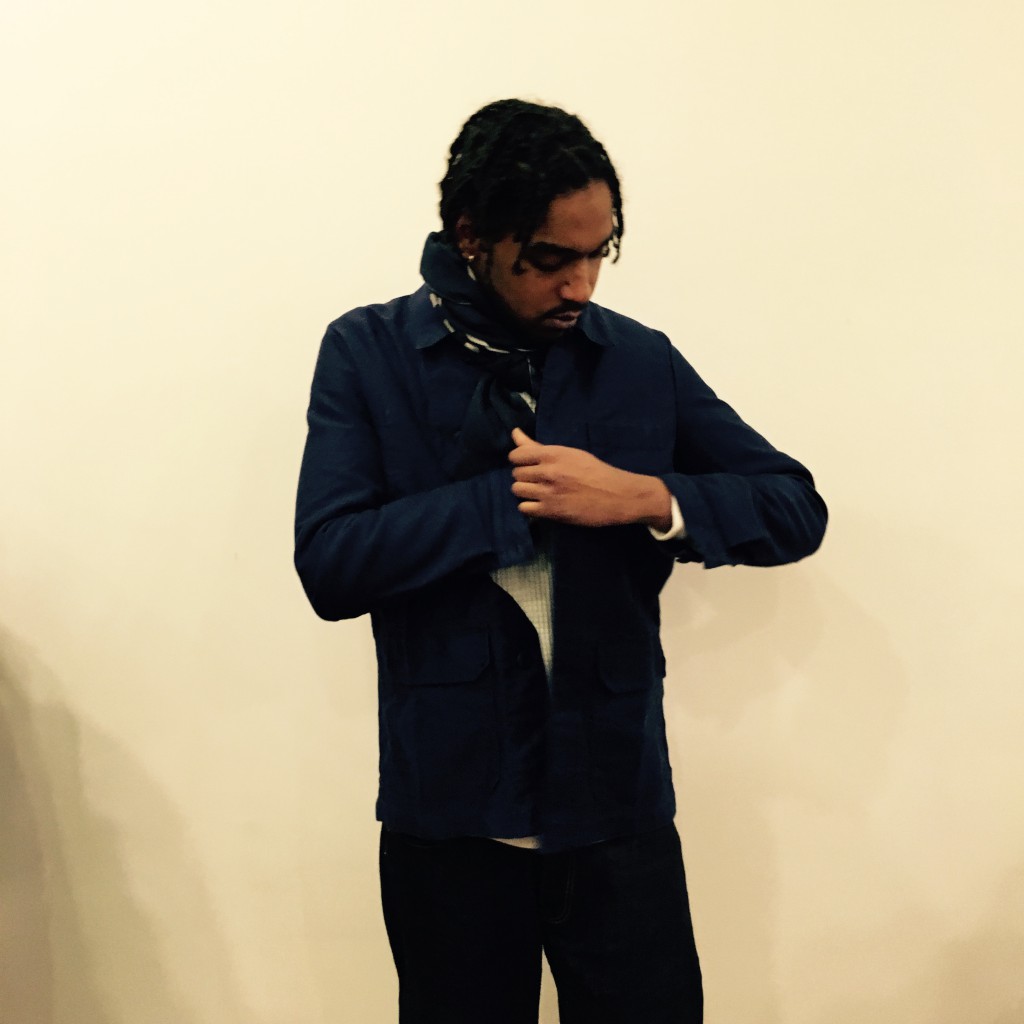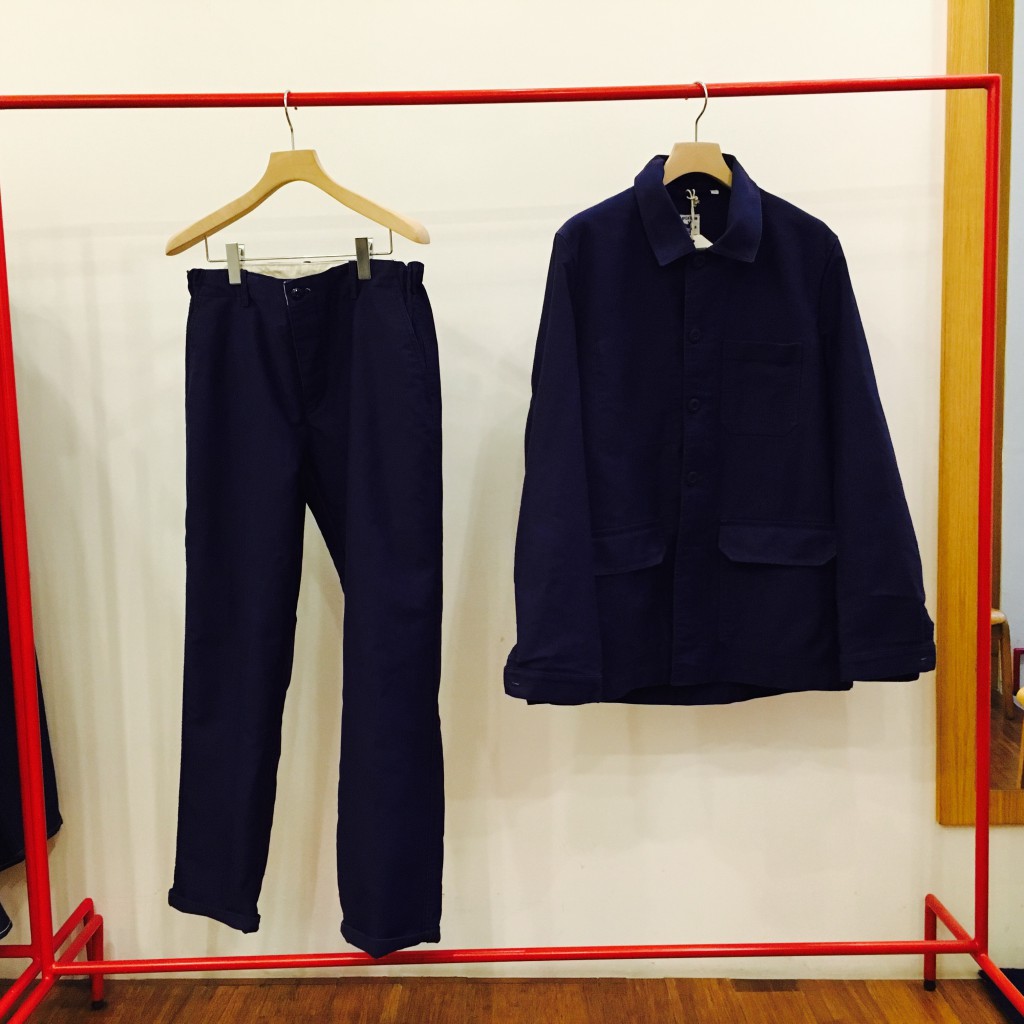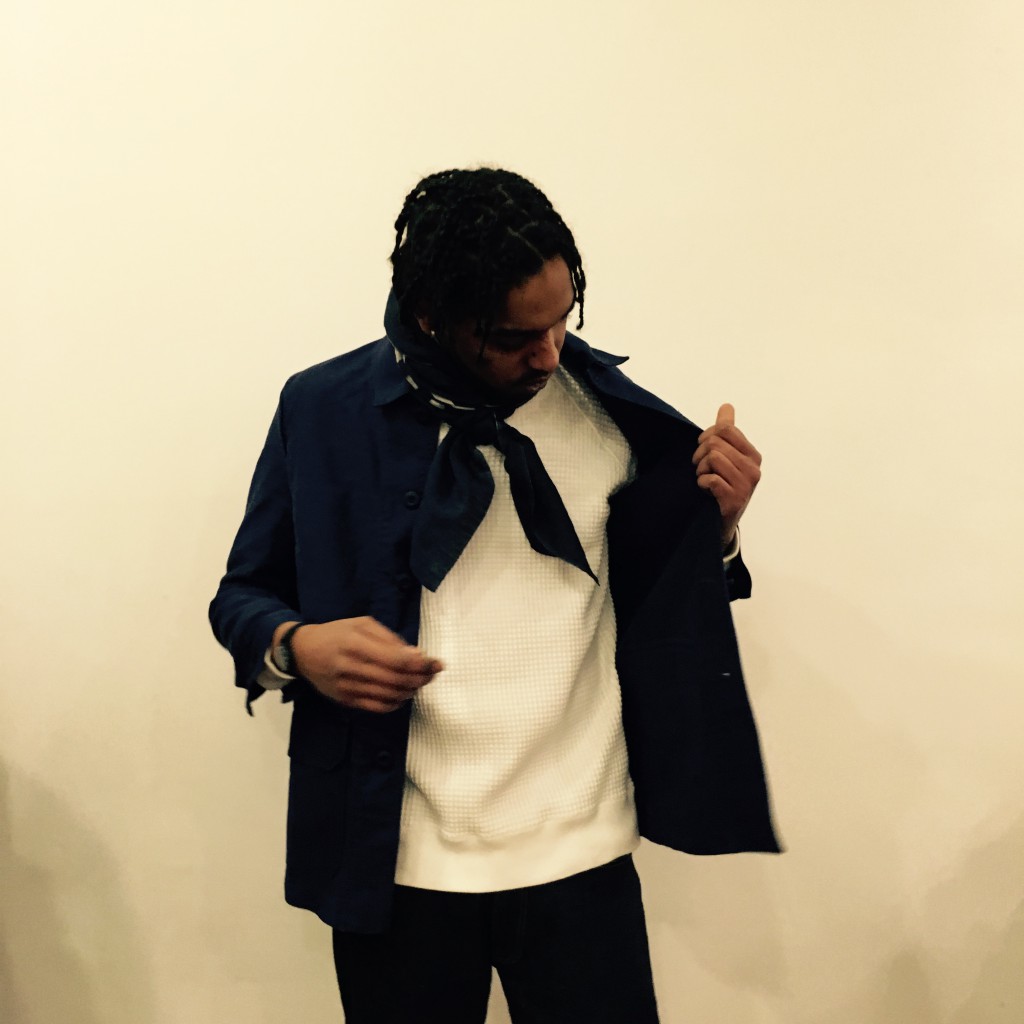 welcome to our online store click the link below!

Dear Customers,
Thank you for your visit to our store 1LDK PARIS.
1LDK PARIS