ANCOR IS A READY-TO-WEAR
BRAND FOR MEN.
IT IS A COLLECTIVE PROJECT
BASED ON A SINGULAR AND
MODERN IDEA OF CLOTHING.
ANCOR SELLS HIGH HAND
CLOTHES CRAFTED
FROM NOBLE FABRICS.
COLLECTIONS ARE
DEVELOPED IN PARIS
AND ARE MADE IN FRANCE.
ANCOR WANTS TO REVEAL
THE FRENCH SAVOIR-FAIRE.
EVERY PIECE OF CLOTHING
IS A LIMITED EDITION.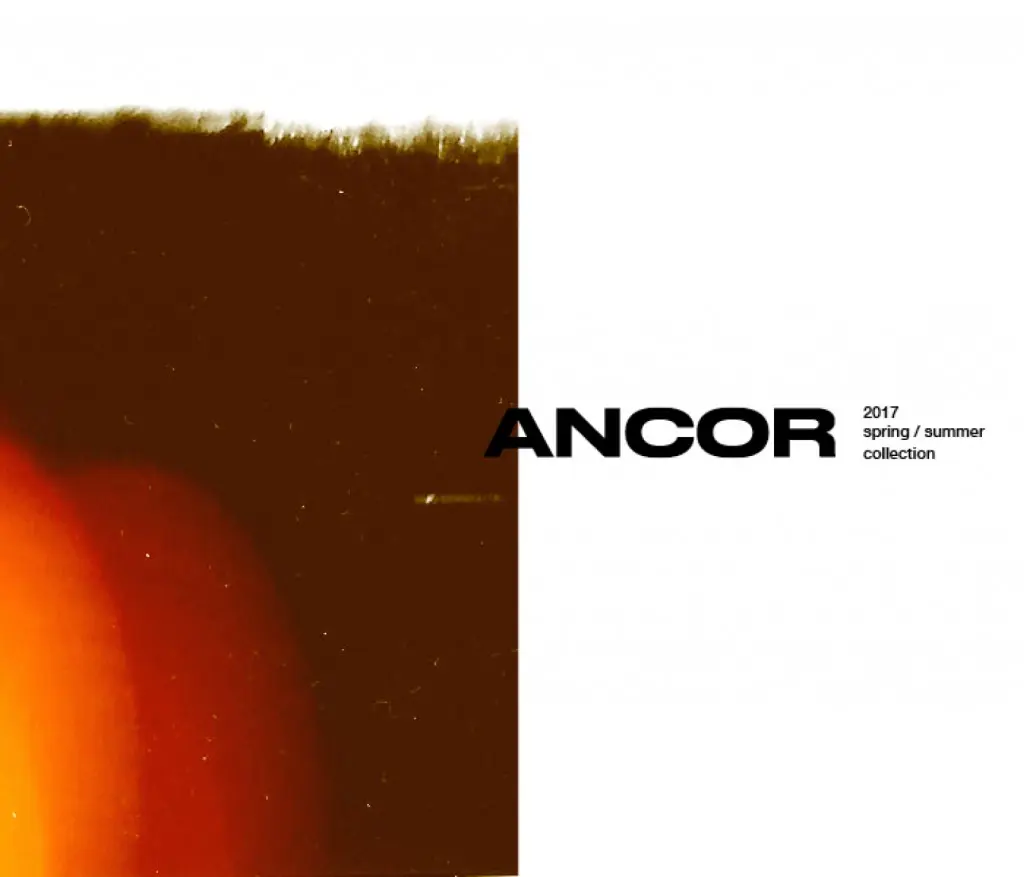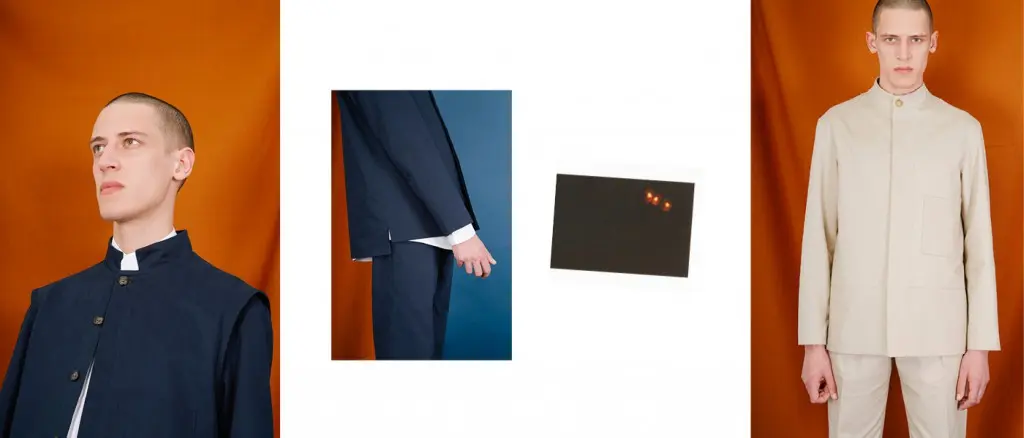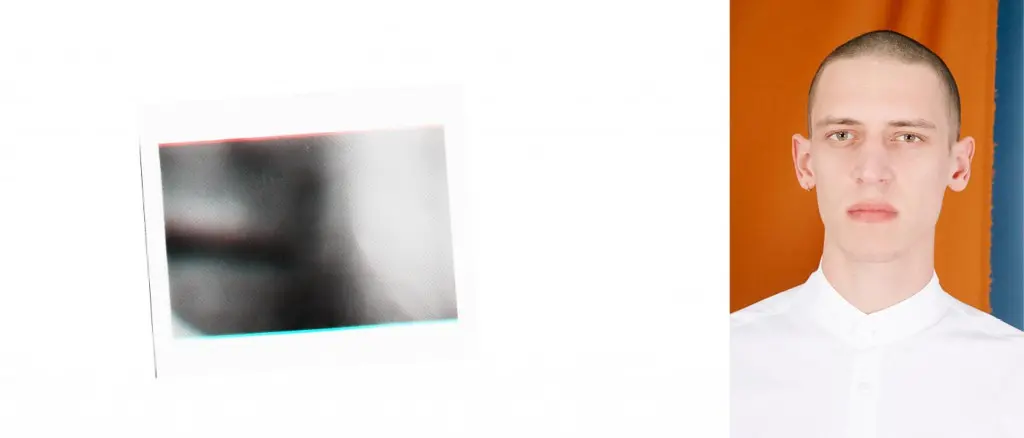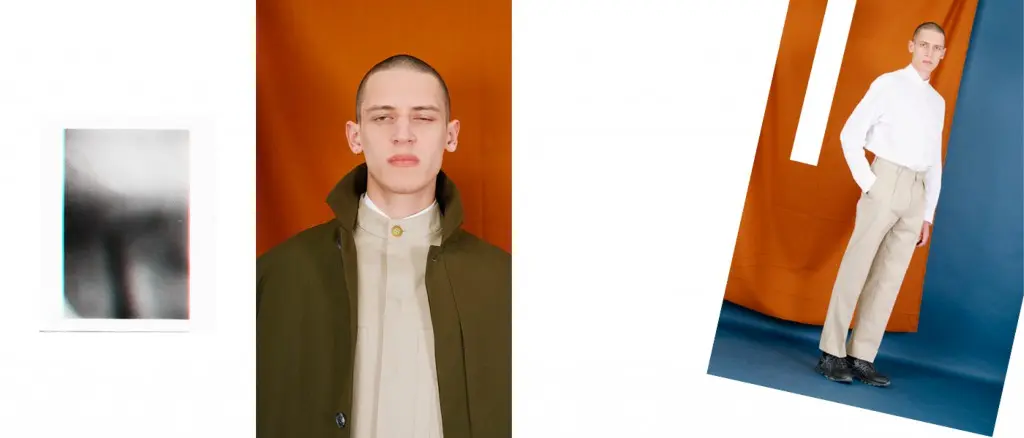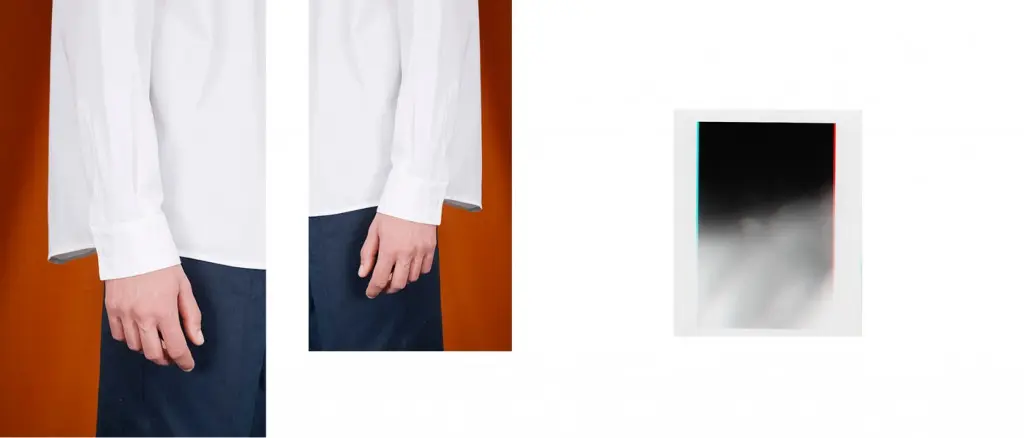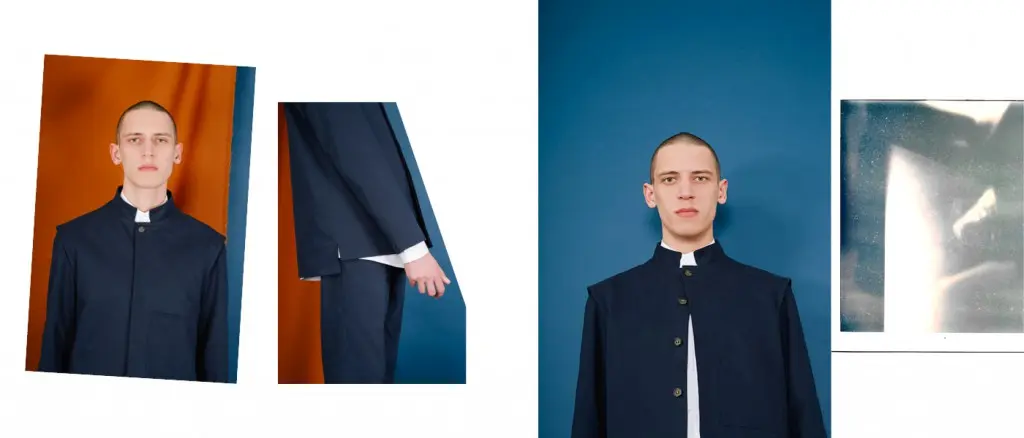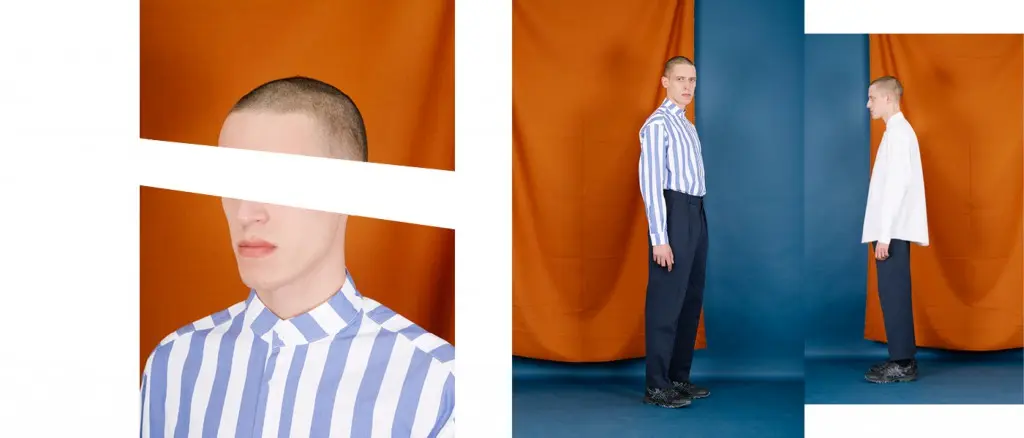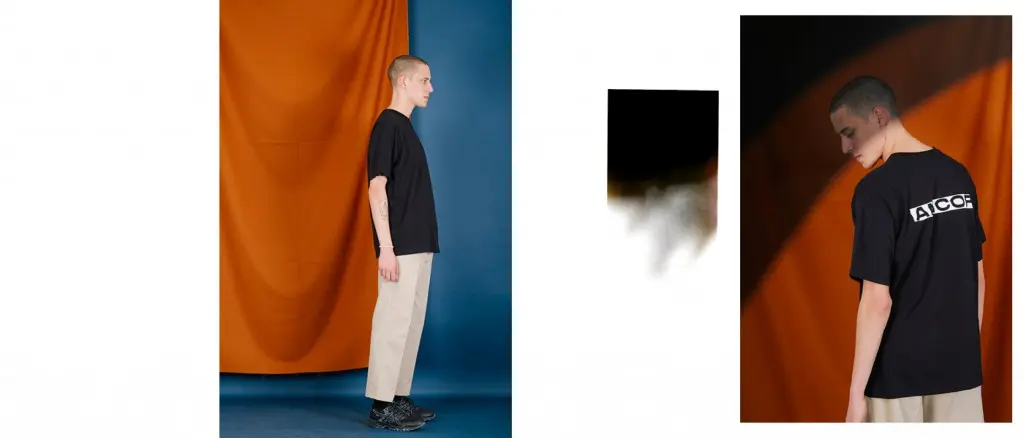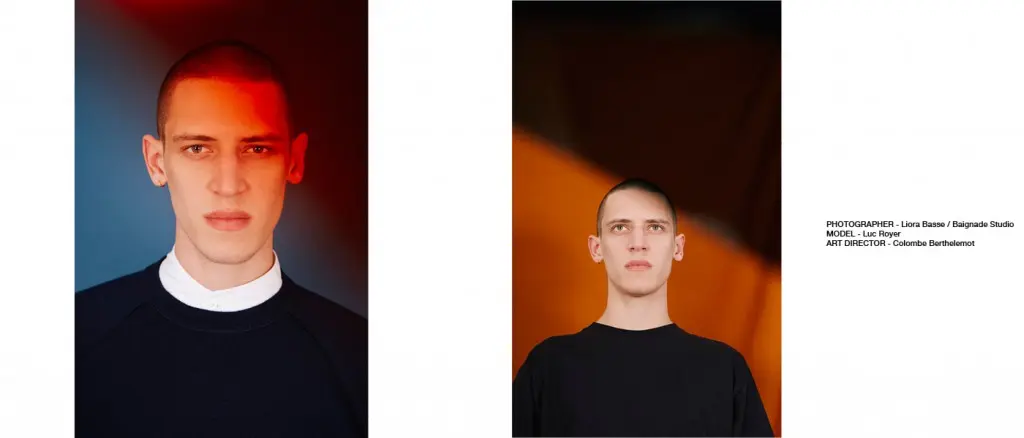 PHOTOGRAPHER-Liora Basse / Baignade Studio
MODEL-Luc Royer
ART DIRECTOR-Colombe Berthelemot